[ad_1]

Talk about instant karma.
On Sunday, William Kelley's pickup truck was stolen from a parking lot in Kennewick, Washington. He told police he left his keys in the front seats of his vehicle while he looked for a bathroom, but when police reviewed security footage they learned Kelley wasn't telling the truth.
According to a police report, the 42-year-old told Kennewick police that he had gone to a tavern Saturday night with friends and left his pickup truck in the lot overnight. When he returned to retrieve it, he placed his keys and phone in the front seat and searched for a bathroom.
While Kelley was gone, an unidentified man rode by the truck on a bicycle and discovered the keys. He threw his bike into the back of the truck and drove away.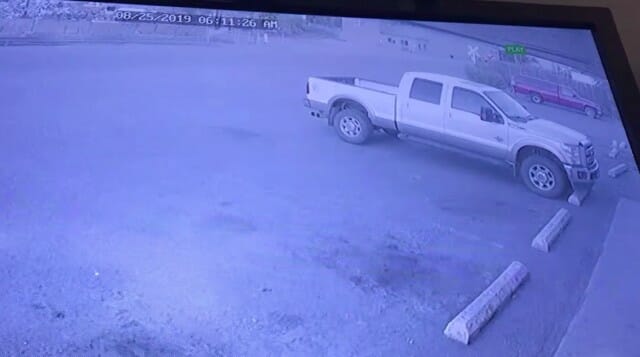 Kelley reported the theft, but police quickly realized he had an outstanding warrant and arrested him.
Then, they found out something even more interesting…
The 42-year-old "victim" didn't leave his truck overnight, he arrived at 5:30 a.m. and reportedly broke into a nearby business with the intention of stealing items.
Kelley was booked on the new charge of burglary. The identity of the car thief is unknown, and the truck has not been located.
That's karma for you!
Share this if you're glad this criminal got a taste of his own medicine. 


[ad_2]