[ad_1]

When Lucy Smith collapsed in her home her mom thought she may have had an allergic reaction and took her to hospital.
But the family, from Dublin, Ireland would later discover that their 5-year-old daughter had a difficult to treat brain tumor and only had months to live.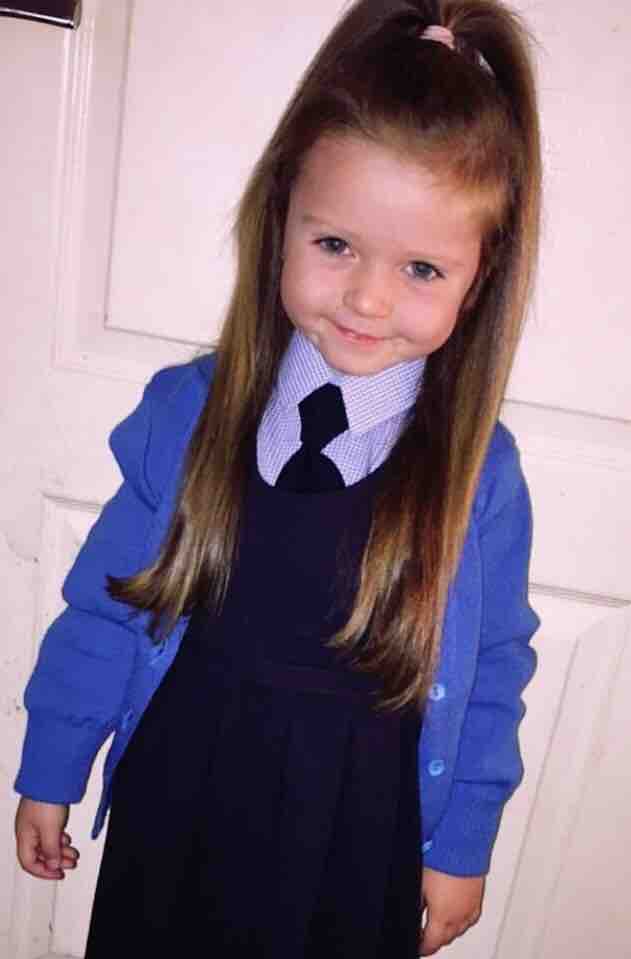 Not long ago, Lucy Smith's mother, Sarah-Jane, noticed that her daughter wasn't really involved and she was more tired than usual when she was playing with other kids on the street.
"We live in an avenue where there are loads of kids. I made the appointment to try our local GP who told me that it could be that heat and that she probably wasn't able for it," ,' Sarah-Jane told Irish Sun.
The five-year-old was diagnosed with DIPG, or diffuse intrinsic pontine glioma which was growing in an area of the brain that controls critical bodily functions, according to a GoFundMe page.
Approximately 200-400 children in the United States are unfortunately diagnosed with DIPG each year and the children affected are typically between the ages of 4 and 11.
As the tumor progresses, it interferes with breathing and heartbeat – which ultimately results in the child's death.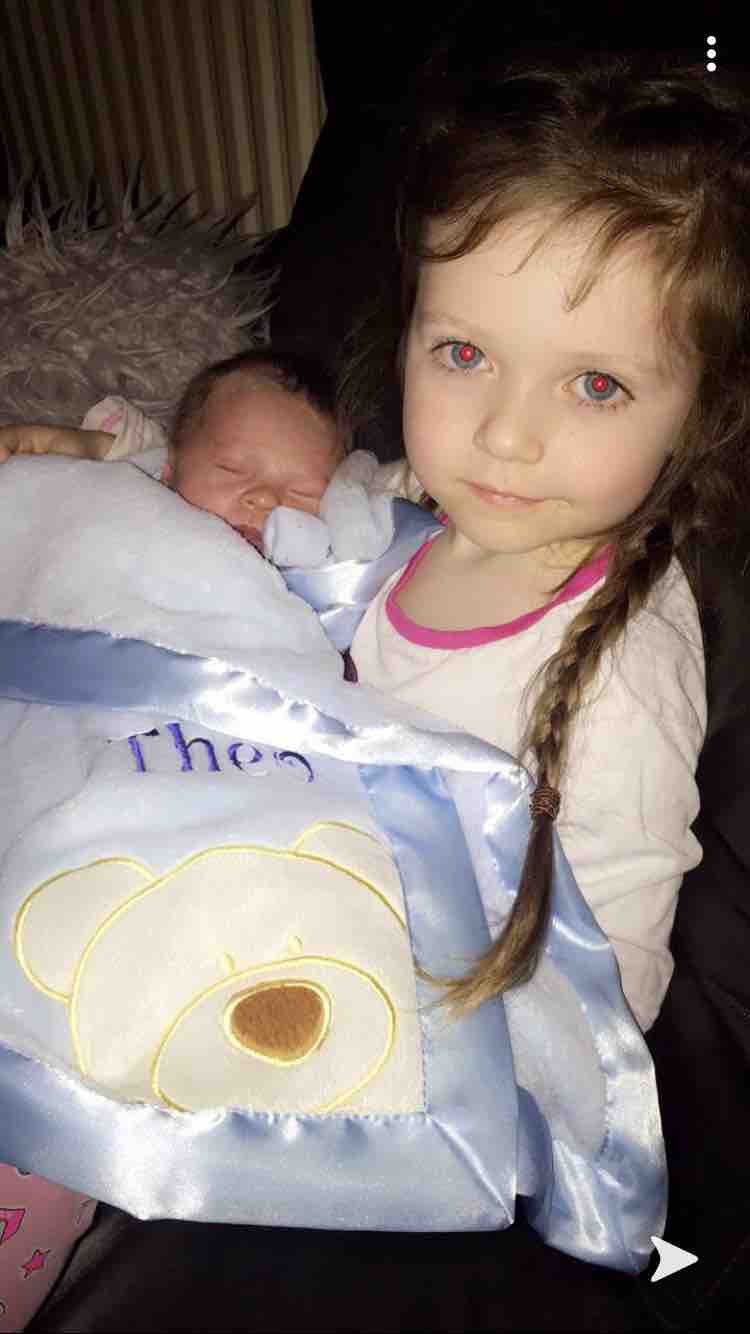 Lucy had surgery in an attempt to drain the fluid from her brain and was set to receive radiotherapy. But after the operation her heartbroken parents took her home to make the most of what little time they had left with their precious daughter.
"There is no treatments available  for this type of tumor and surgery is not an option, radiotherapy is only a palliative option," Sarah Smith wrote on a GoFundMe page set up to help the family financially.
'Sadly missed'
Doctors thought she had six to nine months left but – sadly Lucy passed away in her parents' arms just two and a half months after her diagnosis.
Lucy passed away in her parents' arms, on Friday, October 18, just two and a half months after her diagnosis.
According to The Irish Post her funeral notice said that Lucy passed away "Peacefully, after a short illness in the arms of her loving parents.
"Lucy, cherished daughter to Sarah-Jane and Dwayne; she will be very sadly missed by her loving family, brothers Conor, Carter, Jacob, Theo, sister Abbie, grandmothers, grandfather, aunts, uncles, relatives and friends."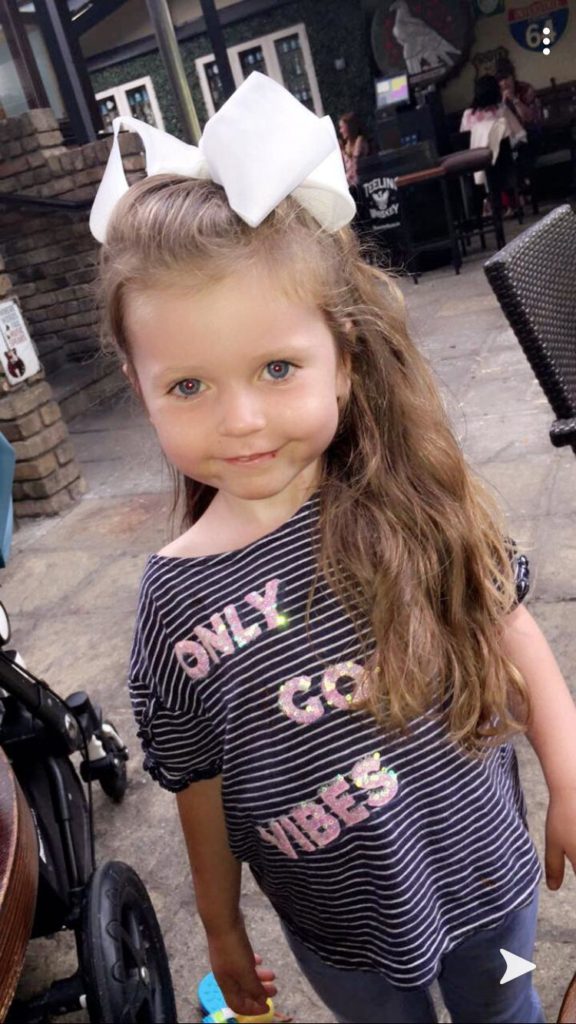 Such a tragedy to lose a child.
I think we all know someone who has been affected by cancer but it's particularly upsetting when it affects children.
Please send strength and support to Lucy's heartbroken family and share this article if you support the fight against cancer!


[ad_2]