[ad_1]

Sometimes real superheroes live in the hearts of small children fighting big battles.
Almost everyone knows someone who's either battle against or died from cancer.
When parents are faced with the overwhelming stress of having a child with cancer, they, of course, need to put everything aside to focus on getting the best possible treatment and support.
No child should have to endure the horrors of a cancer diagnosis; why children have to suffer this way is something none of us can ever comprehend.
9-year-old Kaylee Tolleson was diagnosed with stage 3 ovarian cancer on March 25, 2019 and had to fought a tough battle against the terrible disease.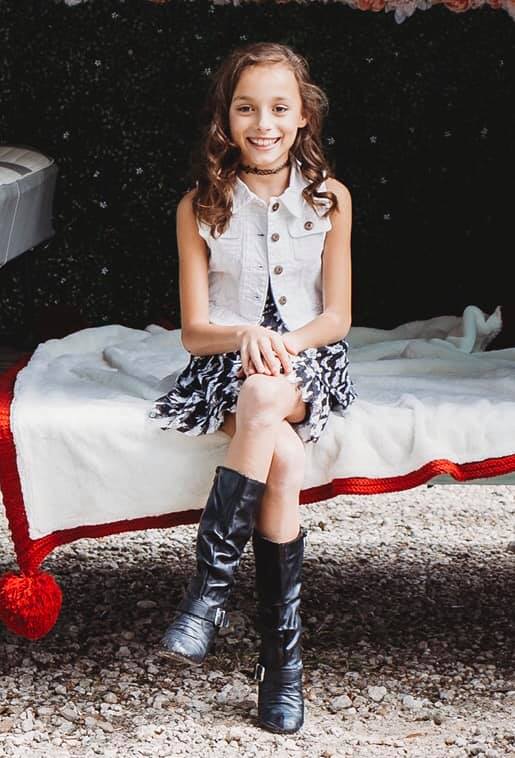 Last year, 9-year-old Kaylee Tolleson started to complain about stomach pains.
She went to the hospital and the doctors initially thought it was constipation – something pretty harmless.
But after further investigation, an ultrasound revealed a softball-sized, 10 centimeter tumor in Kaylee's abdomen.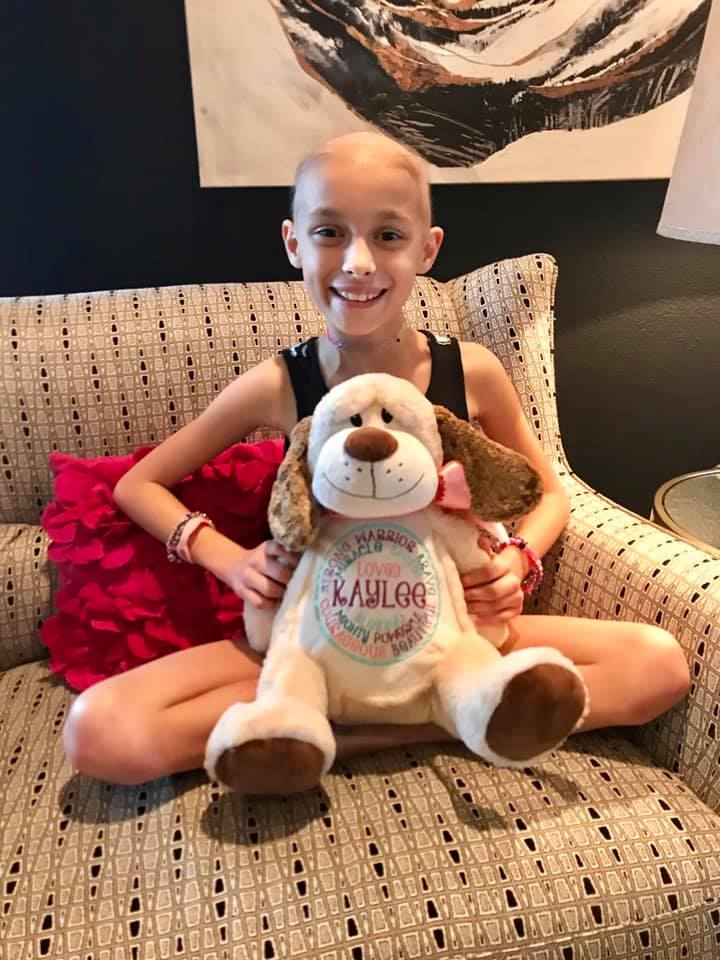 Childhood ovarian cancer is very rare and accounts for less than five percent of all ovarian cancer cases, according to the U.S. Department of Health and Human Services. 
But in children and adolescents, ovarian tumors do have a much higher cure rate than adult forms of ovarian cancer.
According to Kaylee's GoFundMe account, she is currently undergoing her 1st of 4 rounds of chemotherapy.
Instead of finishing out her school year, she had to be in and out of the hospital.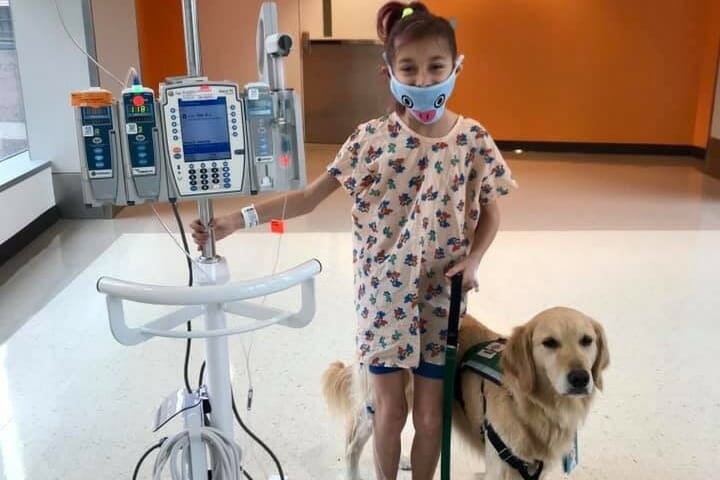 "Her world was turned upside down," Kaylee's mom, Kelly Tolleson, told Good Morning America.
"Every thing was taken away — her ice skating, her Girl Scouts, she couldn't play outside. She was removed from school and couldn't complete her last 9 weeks of third grade."
But that fact hasn't gotten Kaylee down, her family says.
"I'm amazed by her strength in how she got through this, and stayed happy," her mom says.
But soon everything would change.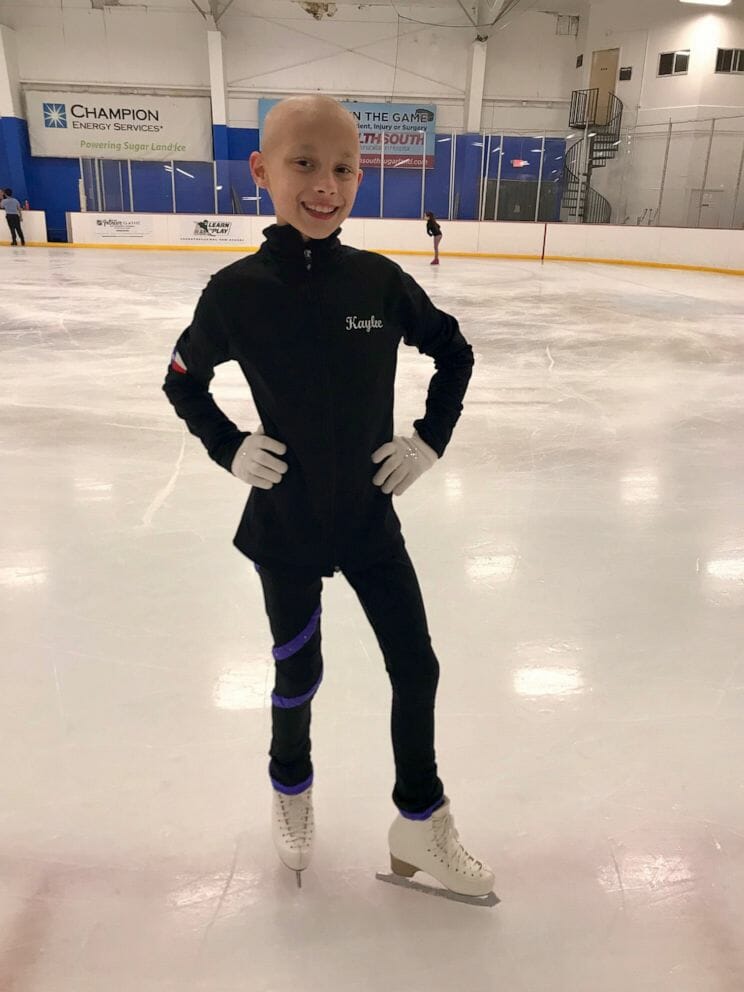 In early April, Kaylee underwent surgery to remove the mass. And after missing part of her third-grade school year to undergo chemotherapy, Kaylee is now cancer-free!
This summer, the doctors have gave her a clean bill of health and Kaylee joyfully rang the bell signifying she was cancer-free.
She was surrounded by hospital staff, family and friends.
In the video beneath, you can see how this brave girl touched hearts across USA and how she is on a mission to help others battling the disease!
So happy to see that she is growing more healthy and strong everyday! Praying it stays that way!! ❤
Keep on fighting, Kaylee! What a brave little girl ♥️ God bless her! 


[ad_2]