[ad_1]

Mixing alcohol with other drinks is nothing new, but that doesn't mean we don't get excited when someone comes up with a new concoction.
For years now people have been mixing energy drinks with Jäger to get something resembling an extra bit of kick. Well, Jägermeister themselves have entered the game, with their new "Cold Brew Coffee".
As one might expect, it combines Jäger and coffee, giving fans a drink that's 33 percent ABV and contains caffeine, albeit 10 percent of what you'd get from a cup of your morning brew.
Thrilled to have gotten a press release about Jägermeister's new cold brew coffee, which is "33% alcohol by volume" and "geared toward shot lovers, coffee enthusiasts and Jägermeister brand fans." pic.twitter.com/4z3ZFXVVH1

— bobby finger (@bobbyfinger) September 3, 2019
According to Food & Wine, Jägermeister's Chief Marketing Officer Chris Peddy said: "We wanted to recruit a new generation of drinkers, and in order to do so, we knew we had to create the perfect liqueur to be enjoyed across numerous occasions. Jägermeister Cold Brew Coffee presents consumers with a premium product that will embrace the unexpected and defy expectations."
Aside from the marketing jargon, the Jäger-coffee hybrid looks sure to be a hit with fans.
Best enjoyed at zero degrees Fahrenheit, it promises to both wake and stimulate the senses.
I mean, when you're feeling sluggish on the fourth day of your all-week bender, what could be better then grabbing yourself a Jäspresso? (yes, we did just coin that term).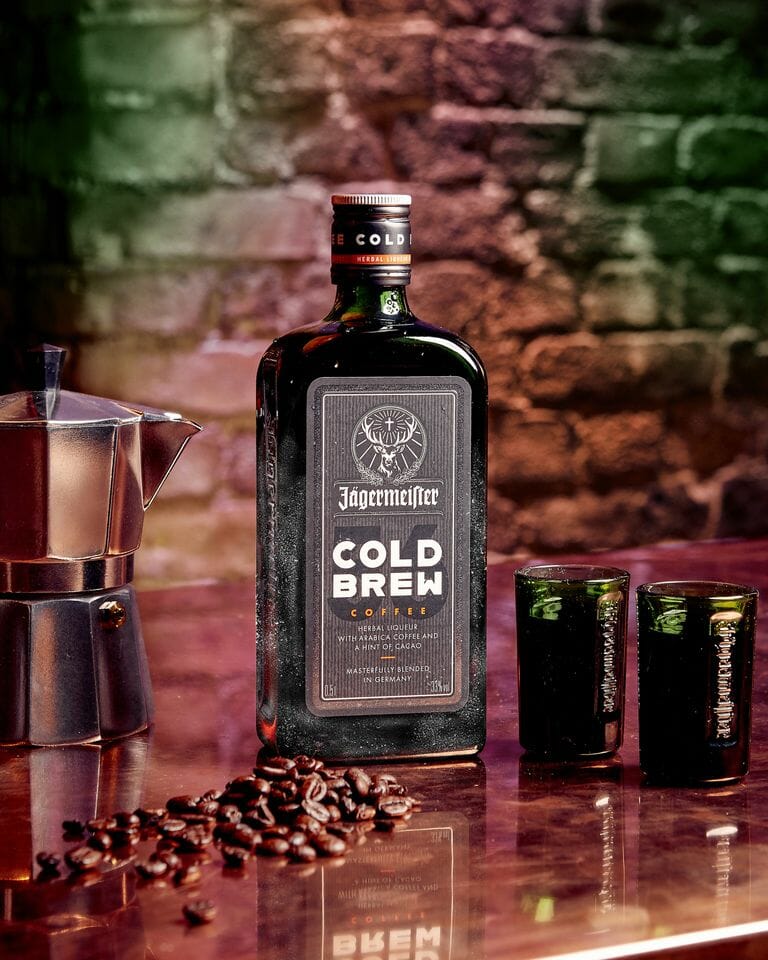 Director of Innovation at Mast-Jägermeister US, Jack Carson, said: "Combining Jägermeister with coffee has been a fan favorite for years, so we wanted to perfect that experience for our consumers and create a product where those flavors were perfectly balanced."
What do we think people? Anyone fancy a Jäger coffee? Let us know in the comments box.
In the meantime, share this article on Facebook if you've got friends who will want to hear about it.


[ad_2]