[ad_1]

Betty Munroe was a 93-year-old woman in good health and still living independently in her home in Northampton, England.
But after three men burst into her house claiming they were police officers and stole her belongings, she rapidly went downhill.
Just months after this horrific incident took place Betty died of Takotsubo Syndrome – also known as broken heart syndrome.
The men broke into her house in June late at night and stole her purse, bank cards and all her jewelry, including her later husband's watch and a chain from around her neck.
After the incident Betty experienced, nightmares, trouble sleeping, sickness and shaking and was diagnosed with PTSD.
Severe emotional or physical stress
Betty was eventually admitted to hospital with heart problems and was diagnosed with Takotsubo Syndrome, sadly she passed on August 21.
According to Harvard Health Publishing Takotsubo cardiomyopathy is a "weakening of the left ventricle, the heart's main pumping chamber, usually as the result of severe emotional or physical stress, such as a sudden illness, the loss of a loved one, a serious accident, or a natural disaster such as an earthquake."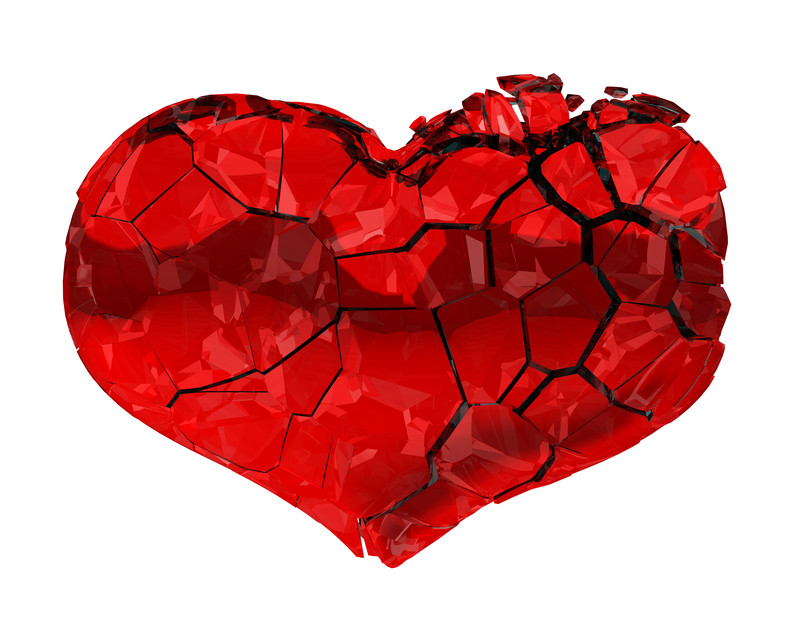 More than 90 percent of reported cases are in women ages 58 to 75, according to the report.
Her family said in a statement that these men robbed Betty of "her will to go on".
'One of the saddest cases'
"Before the burglary she was happy and living independently in her home of 56 years.
"The violent actions of these callous individuals robbed her not only of precious possessions, but of her sense of security and peace and the will to go on."
Detective Inspector Simon Barnes, of Northampton CID, said: "This is one of the saddest cases I have come across during my career and a stark reminder of how deeply a burglary can affect a victim."
Such a terrible case; preying on the elderly is one of the most heinous crimes. Let's hope the police find them and punish them accordingly. 
Imagine living all that time and then have this happen to you. So sad. Rest in peace, Darling. 💕
Please SHARE!


[ad_2]