[ad_1]

Marching in a parade can be a big responsibility. You're out in public with hundreds of eyes on you, appearance is everything, and it's important to get things right.
So when color guard member found himself in a potentially embarrassing situation, an unexpected hero stepped up to help him out.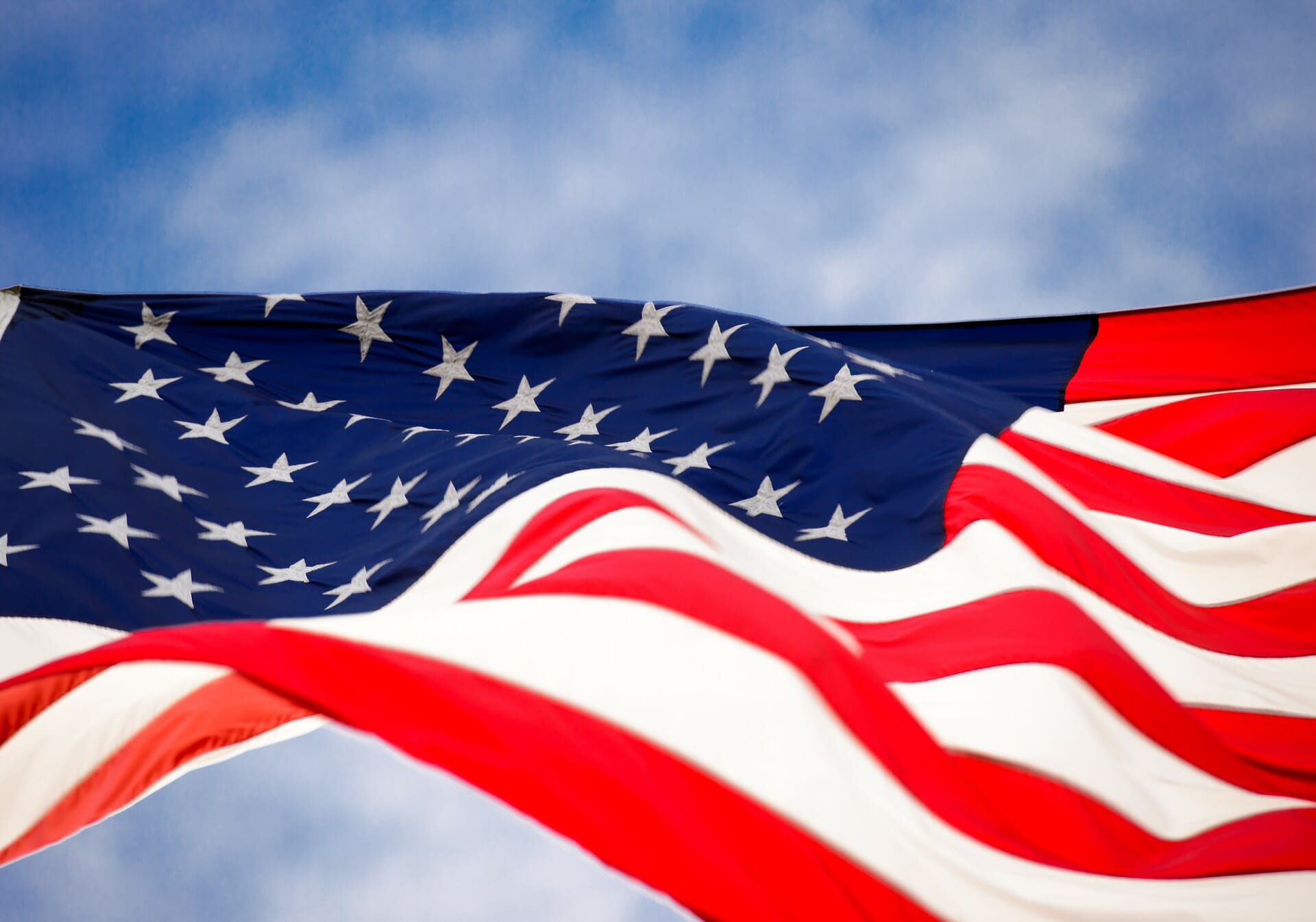 Last week at the annual Fourth of July parade in Arlington, Texas, Officer Jerrick Wilson of the Arlington Police Department was marching as a member of the honor guard.
But during the parade, Officer Wilson found himself in an awkward spot: his shoelace was untied. And he had his hands full: he was carrying the American flag, and couldn't exactly put it down in the middle of the parade to tie a knot.
But he was worried about tripping up during the parade, and told a fellow honor guard member, who had an idea. He hailed over a boy in the crowd—11-year-old Joshua Brown—and asked him for a favor.
"I walked up there and he whispered, 'Can you tie his shoe?'" Joshua told CBS News. "It kind of made me really nervous."
But Joshua stepped up to save the day and tied Officer Wilson's shoe. It was a touching moment—one that was captured by Wendy Collins Smith, who was taking photos of the parade:
"I happened to take a pic and then realized what was going on and zoomed in some," Smith told CNN. "I'm just excited that I was a very small part of a really cool moment."
The photo has now been shared over 2,000 times on Facebook. "As a friend said, 'THIS is my America! We need more of his type in the world!'" Smith added.
Over the Fourth of July weekend, Wilson was able to meet with Joshua and thank him for his help.
"I had a long way in the parade to go and it definitely saved me from dealing with a headache of worrying about my shoe coming off while carrying a U.S. flag," Wilson told CBS News.

Not only that, Arlington Police Chief Will Johnson tweeted the photo, thanking Joshua and offering him a challenge coin.
It's all undoubtedly a cool experience for Joshua, as he wants to be a police officer when he's older.
Spread the positivity! Share this story!


[ad_2]