[ad_1]

I don't like to think we live in a world wherein people attempt to hurt one another purely for the sake of it.
Sadly, more and more it seems like not only do these people exist, but they're growing in number.
A woman has taken to social media to warn others over a vicious prank she succumbed to at Walmart. It's Kelly Boulay's aim to spread her story so that the same harm doesn't befall any more unsuspecting shoppers.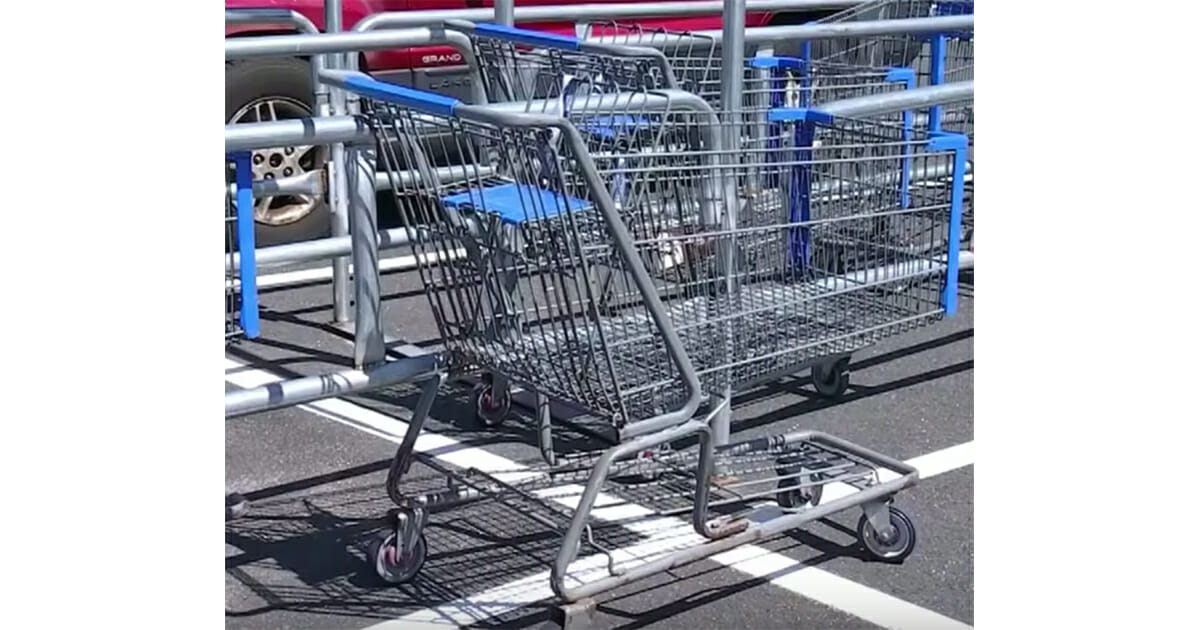 It's not at all difficult to picture the scene: you pull up at Walmart and go through a pre-determined list of things you need to buy. You realize said list incorporates too many items to be carried in your hands alone, so you decide to grab a cart from the carousel.
Yet no sooner have you placed your hands upon the cart do you feel a burning sensation. You look down and there's blood running from your hand. You've been cut, by a razor hidden under the handle of the cart itself.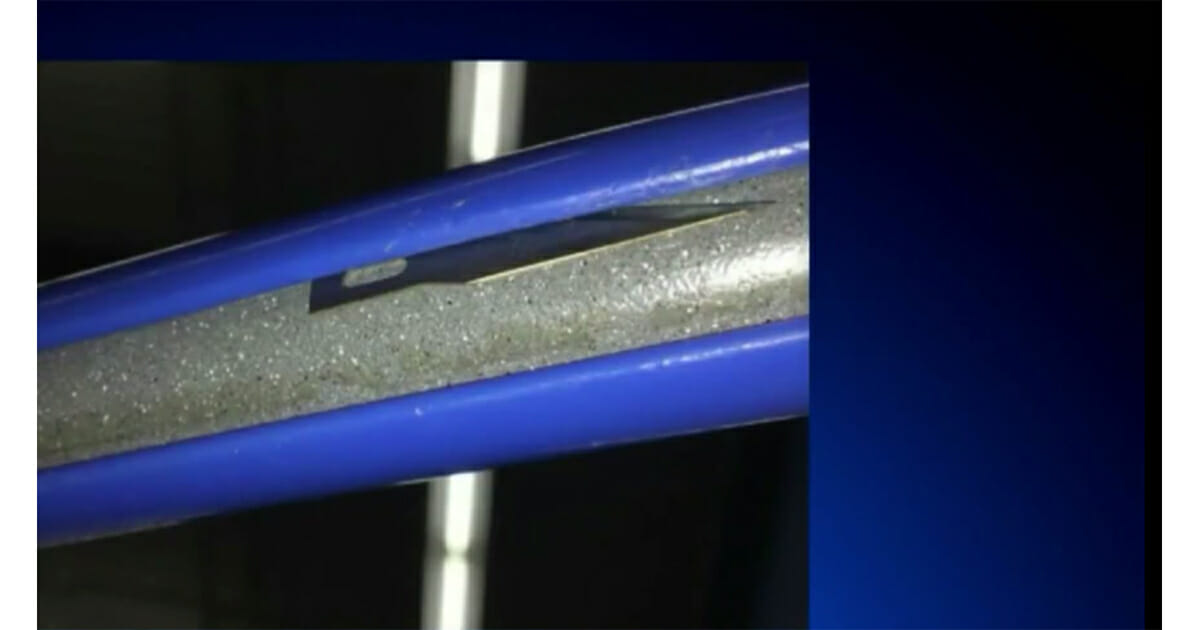 Sounds like something out of a nightmare, right? Sounds like something that could never happen to you, right?
Well, Kelly Boulay is aiming to warm people of the potential dangers, after she fell victim to the cruel scenario explained above. She wrote a Facebook post – which has since been removed – that absolved Walmart of any blame, but urged others to maintain caution.
"The manager had the employees checking every cart … but it's just unacceptable that someone would be this much of an [expletive] to do this," she said.
"It could had been my daughter or someone else's child!"
In response to the incident, Walmart issued their own statement: "It's disturbing that someone would purposely try to injure a customer or associate. We take this matter seriously and have since checked all shopping carts and are currently conducting regular checks."
Obviously, with shopping carts used by so many different people every day, it's not only difficult to identify the person/people responsible, but also to ensure it doesn't happen again.
I don't know about you, but I'll certainly be paying closer attention to my shopping carts in the near future.
What a scary world we live in. Help us get Kelly's message out there by sharing this article on Facebook.


[ad_2]