[ad_1]

All of us like to think our loved ones are benefitting from the best care possible when they're sick. When they're at their most vulnerable, and in need of careful attention, we expect them to be given it.
You can imagine, then, that the family of John Callaghan were furious when they went to the Bupa Nursing home where he was staying and found maggots in his ears.
According to the Daily Mail, Callaghan was suffering from cancer and had become a resident at the Bupa Tugun aged-care facility on the Gold Coast, Australia.
His family reportedly told the Daily Telegraph that he had begged them to take him home after just two weeks at the facility. Mr Callaghan died at Hopewell Hospital ten days after raising his concerns.
Elderly cancer patient found with maggots crawling in ears at care home

John Callaghan was staying at a privately-run Bupa (Australia) care home when his 83-year-old wife made the horrifying discovery

> #SaveOurNHS from corporate vultures & Tory MPs <https://t.co/kOJBSsn5Sa

— Hants Hippy 🌹 (@hants_hippy) September 3, 2019
When Mr Callaghan's wife, Fay, visited the Bupa facility in 2017, she was left disgusted by her husband's condition.
"He wasn't an easy man to look after, he was in great pain and was battling cancer in his ear, but when I came to visit him maggots were crawling out of his ears," Mrs Callaghan said, as per the Daily Mail.
Not fully aware
Mrs Callaghan, 83, went on to say her husband wasn't fully aware of the conditions he was living in, but told her in no uncertain terms: "This is a terrible place it's dreadful, they don't look after you please get me out."
Speaking on the appalling incident, a Bupa spokesperson told the Mail: "This was a serious but isolated incident which occurred in 2017 at our Bupa Tugun home. The issue was quickly addressed by nurses at the home and Mr Callaghan was transferred to the local hospital at the time.
"We conducted our own independent investigation and strengthened our wound care management processes, including partnering with external wound care specialists and conducting spot checks.
"Bupa Tugun has passed five external audits by the regulator since October 2017 and is fully compliant with all aged care standards.
"This particular case was also investigated by the Aged Care Quality and Safety Commission earlier this year and was closed following consultation with Bupa and Mrs Callaghan.
"We are clearly very sorry this initial incident occurred, and Bupa has apologised to Mrs Callaghan."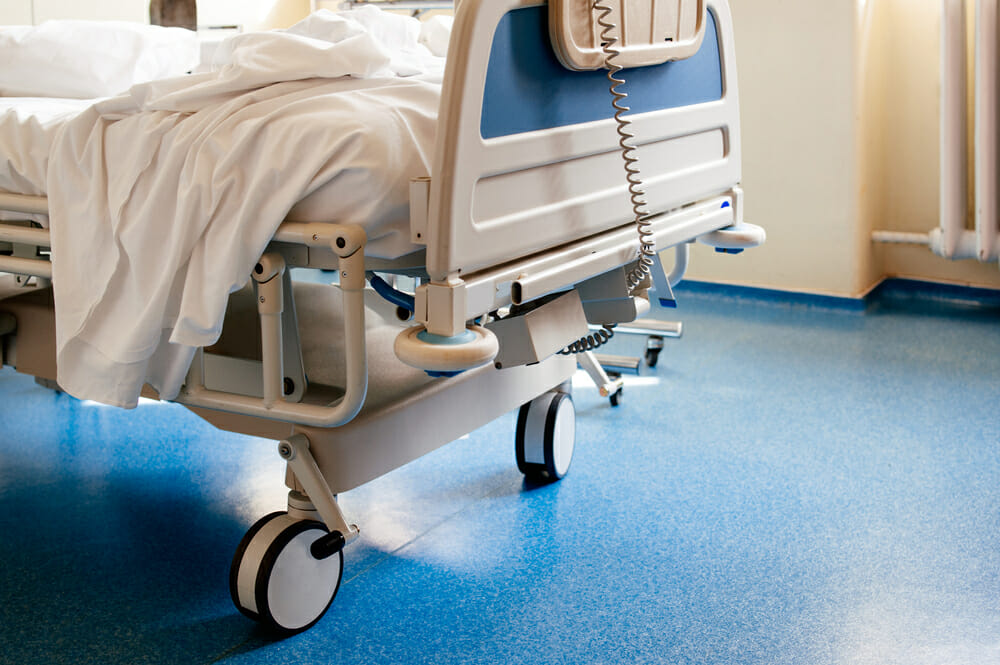 I don't know about you, but the idea of one of my loved ones being left unattended and maltreated in a care home makes me furious.
I think Mrs Callaghan and the rest of John's family have every right to be furious with the lack of care and compassion in the Bupa facility.
Do you think the same? Let us know in the comments box.
Meanwhile, share this article on Facebook to raise awareness of the plight suffered by John Callaghan.


[ad_2]