[ad_1]

When I think back to my years as a child, I can now appreciate that I was extremely lucky.
I had a loving family and a stable home within a caring community. In short, I had everything I needed to flourish.
Of course, not every child is so lucky. All around the world are children who have no family, who are homeless and in need for one reason or another.
Enter 17-year-old Tanvi Barman, a high school senior from California who spends her weekends travelling to different homeless shelters, throwing personalized parties for the children she meets!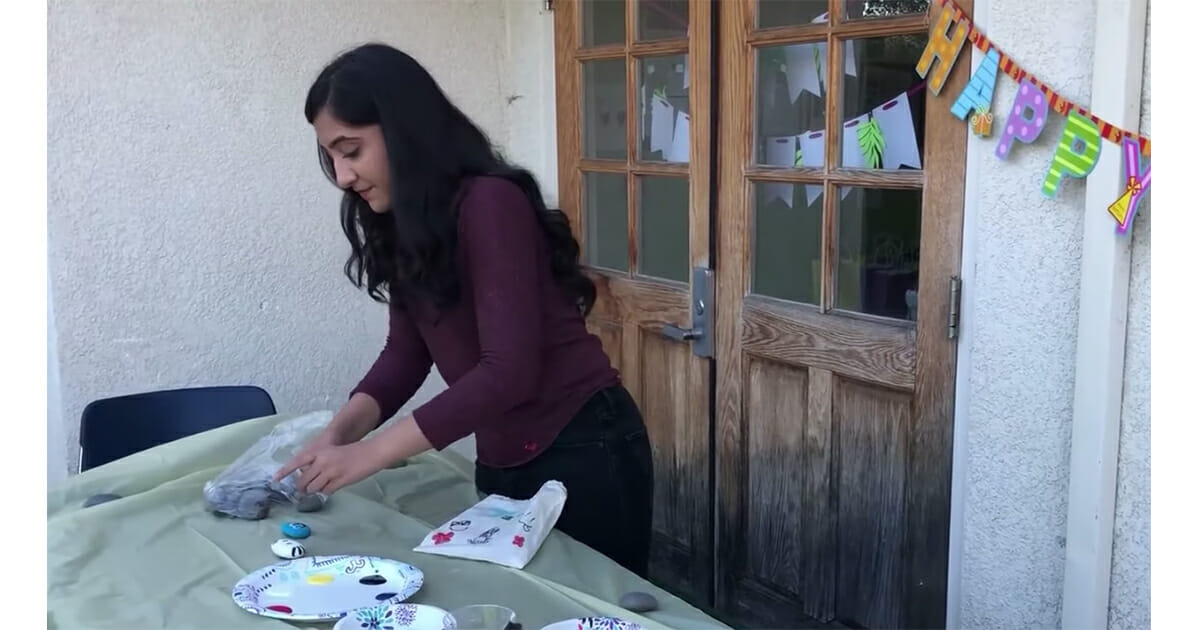 You might not have heard of Tanvi Barman, but chances are you'll love what she does. At just 17-years-old, she's made the decision to give up her weekends so she can help children in different homeless shelters in the Bay Area.
Barman revealed that the children soon get into the party spirit, despite most of them never having experienced one before.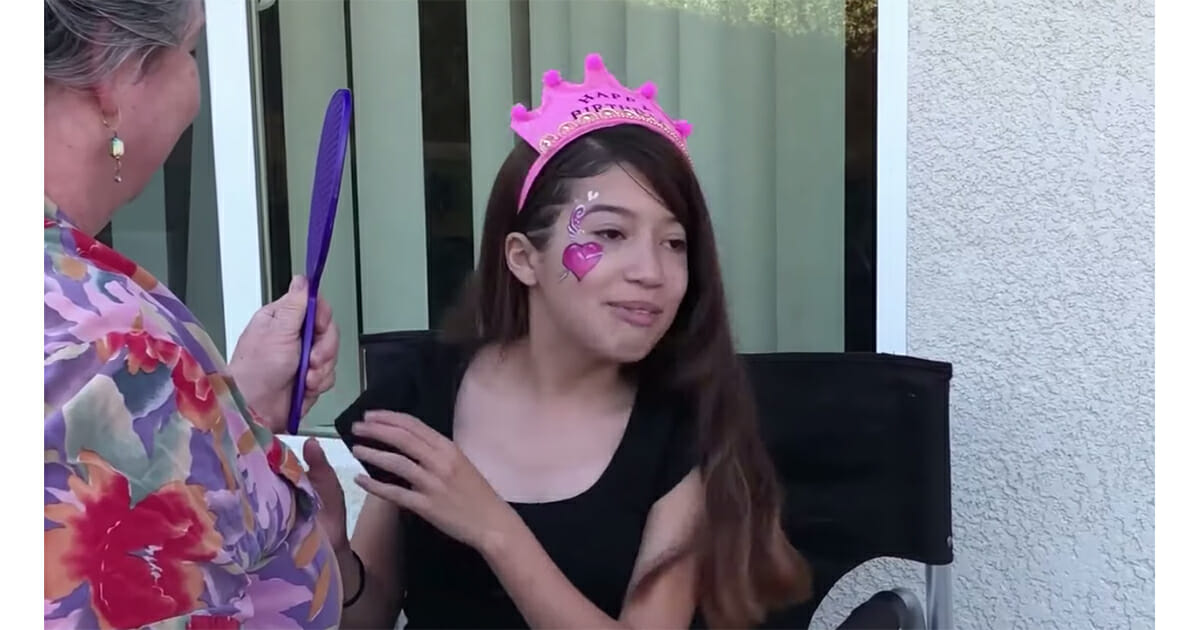 The inspiring teenager has launched non-profit organization "No Birthday Left Behind" in a bid to ensure her work becomes as widespread as possible. Barman volunteered at homeless shelters with her parents when she was a child, and now it's become her life's passion.
Speaking to CBS Evening News, Barman said the idea came to her when she considered the fact children in the shelters never get to celebrate their birthdays like she and her friends did.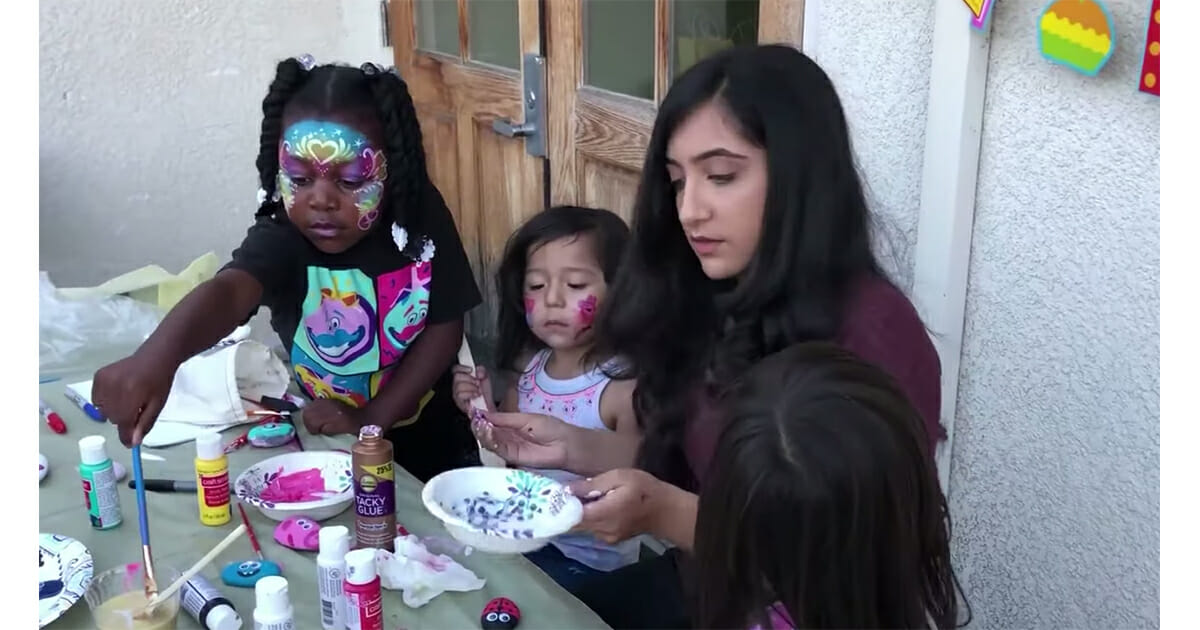 "It's very hard for these children to get a source of happiness in their lives," she said.
"I can provide them a day where they feel special and loved."
Barman began by reaching out to local vendors for children's party food and entertainment, before collecting donations for party decorations.
After her efforts gained traction, several shelters in her area have reached out when one of their young residents is having a birthday.
Barman explained: "Within an hour, they're holding my hands, they're tugging on my sleeve, and they really trust me."
The parties include food and decorations, but also face painters, puppeteers and other forms of entertainment, ensuring the kids get the special day they deserve.
Tanvi, we can't thank you enough for the brilliant work you're doing! We can only hope your organization grows and touches as many children as possible.
Help us share Tanvi's great work by sharing this article on Facebook.


[ad_2]