[ad_1]

Sadly a lot of stories we see about law enforcement tend to be negative. It's common to read about hostile confrontations between the police and people in their community.
But one young man wanted to change that narrative, sharing a heartwarming moment with a sheriff's deputy he just met, and now the photo of the two is warming hearts all over the internet.
On September 21, Sgt. Cameron Tucker, a sheriff's deputy from Volusia County, Florida, and his wife Justine were having dinner at a Zaxby's restaurant.
While at the counter, the couple got to chatting with someone they had never met: Juan O'Neal, a high school senior. They exchanged pleasant conversation and then parted ways.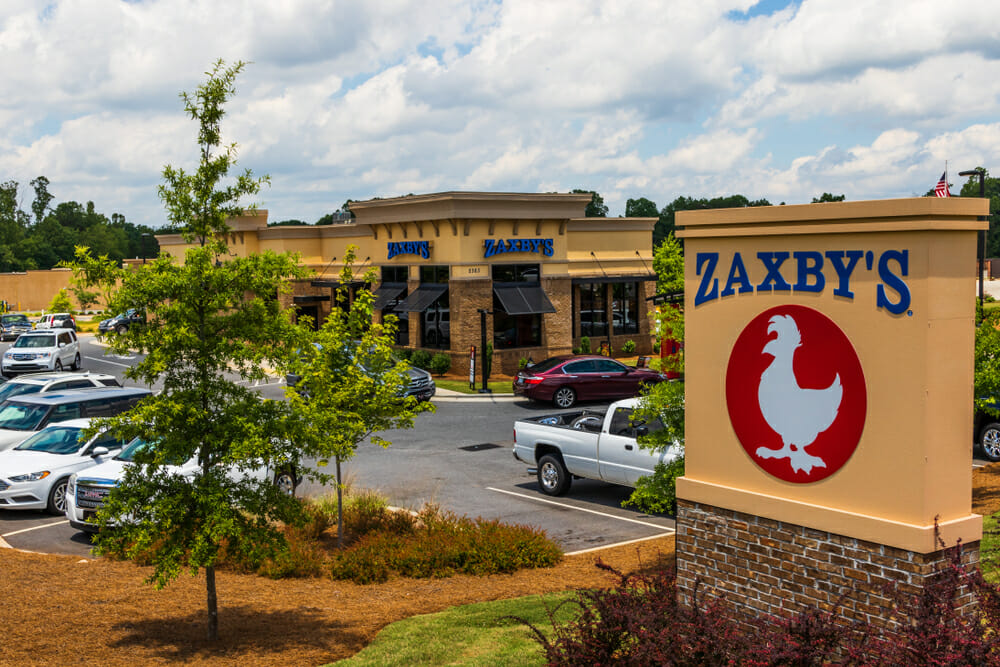 But then, the teen went over to their table and asked them something no one expected: he asked to have a moment of prayer with the couple, praying for the sergeant's protection in his service.
"I just wanted to go and encourage them, and just be a light and just share the love," Juan told WESH 2.
Tucker was surprised, but, as a spiritual man himself, he gladly accepted the stranger's prayers: "I would not turn that down," he said. "We could use all the prayer we can get."
Justine snapped a photo of the two men, their heads bowed in prayer, and later shared it on Facebook, saying that it was an "amazing encounter" and a "reminder of God's constant love and perfect timing."
It was more than a moment of spirituality. For Juan, it was a way of letting the sheriff's deputy know he had some support in his community. Juan's father is in law enforcement in Georgia, so he knows what officers often go through.
"I just wanted him to know that I see him, and that I appreciate his service," Juan told WESH 2.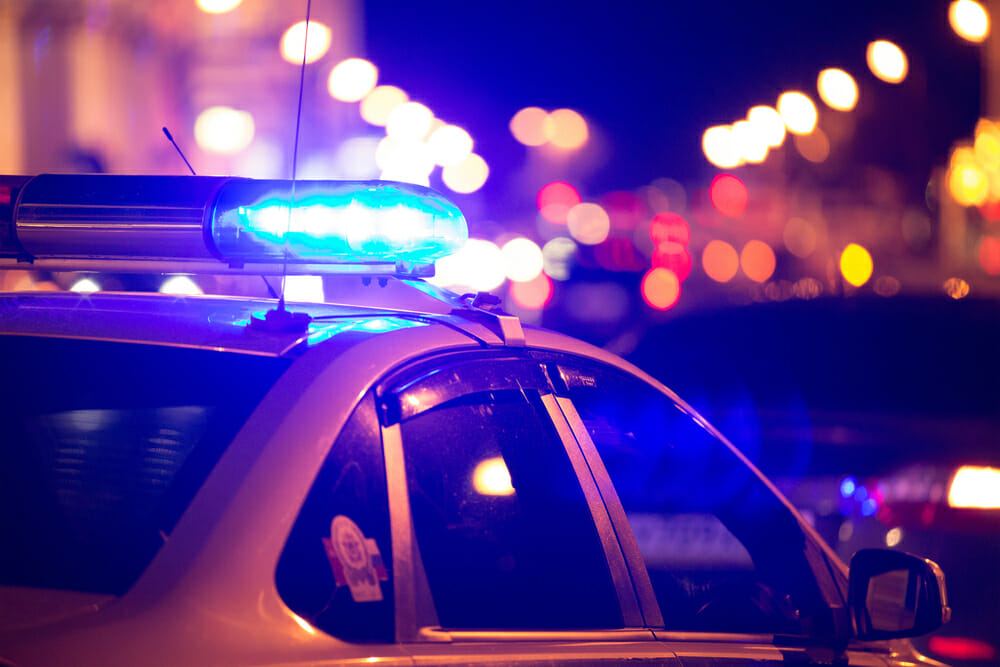 The photo has now gone viral, being shared over 24,000 times on Facebook since Saturday… which took both the teen and the officer by surprise.
"It just kind of blew my mind, honestly," Juan said. "It really does."
Juan says this isn't the first time he's prayed with a stranger. But for Tucker, this was an extraordinary moment that he will never forget, and gave him the spirits to continue his work.
"I couldn't be more thankful that he stopped by that day, and gave me a recharge not only with the public but with my faith as well," he said.
Sometimes it's the little acts of kindness that can really make a difference in someone's life. Share this inspiring story!


[ad_2]