[ad_1]

School kids everywhere rely on their bus drivers, and these drivers take seriously their responsibility to keep their kids safe.
But some take it even further, going beyond just bringing the kids to and from school, but making sure every part of their trip is safe and pleasant. For one kindhearted driver, that meant volunteering to fix up his kids' bus stop.
Jerry Martin, Jr. is a longtime bus driver from Copperas Cove, Texas. Every day he picks up kids from Williams Ledger Elementary School, but on one trip he noticed that the poor condition of one of the bus stops.
The kids had to wait in front of an abandoned home that was covered in poorly maintained grass. The weeds were up to the kids' waists.
"It was about knee high and I'm 6 feet tall," Martin told KWTX.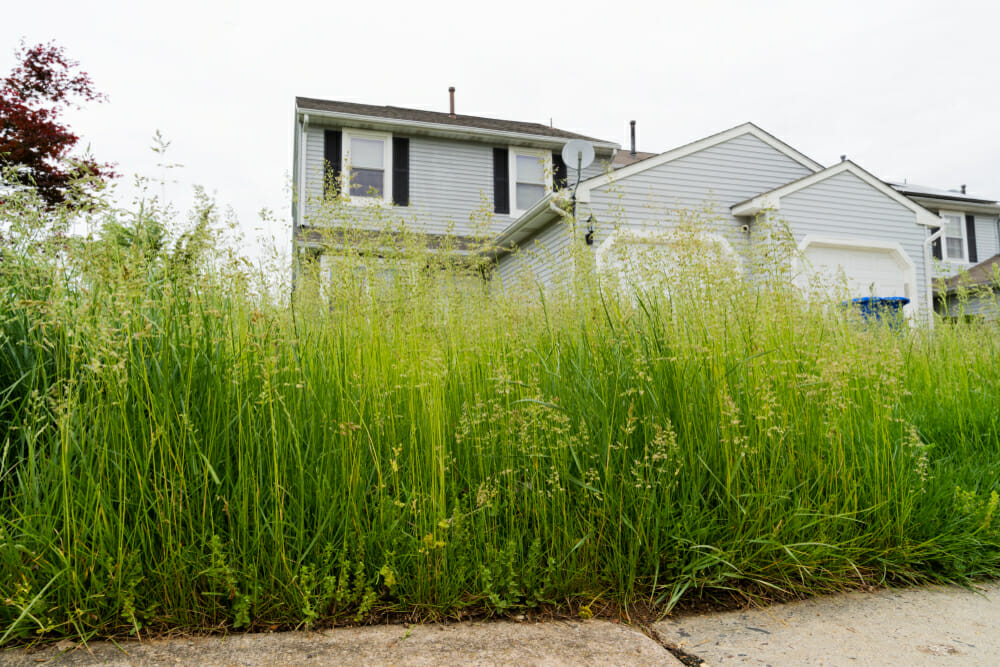 It wasn't just inconvenient—the bus driver was also concerned for their safety having to stand in the overgrown weeds every morning.
"It wasn't just grass," Martin said. "The weeds had popped up all over the place and they had like sticker things on there and I didn't want the kids worried about getting bitten by a chigger."
While it was outside his normal responsibilities, Martin decided to above and beyond and take care of it himself: He went home after his shift, then came back to the stop… this time, with his lawnmower.
It was an incredibly kind gesture, but Martin didn't think twice about it—it was something he had done before. It's just the kind of thankless job he does for the students.
"For my kids, I'll just do what I have to do," Martin said.
But this time, someone got a photo of him mowing the lawn. When the school district posted it on their Facebook page, the photo inspired everyone online. "Three cheers for Mr. Martin!" the district wrote.
Many former students saw the photo, and confirmed that Martin was a great bus driver who has always done extra things for his kids: "Mr. Martin was my elementary bus driver and he would always have fresh fruit for us to take home and was my favorite bus driver ever," one comment reads.
"I'm so happy he's still shedding some positive lights on students today!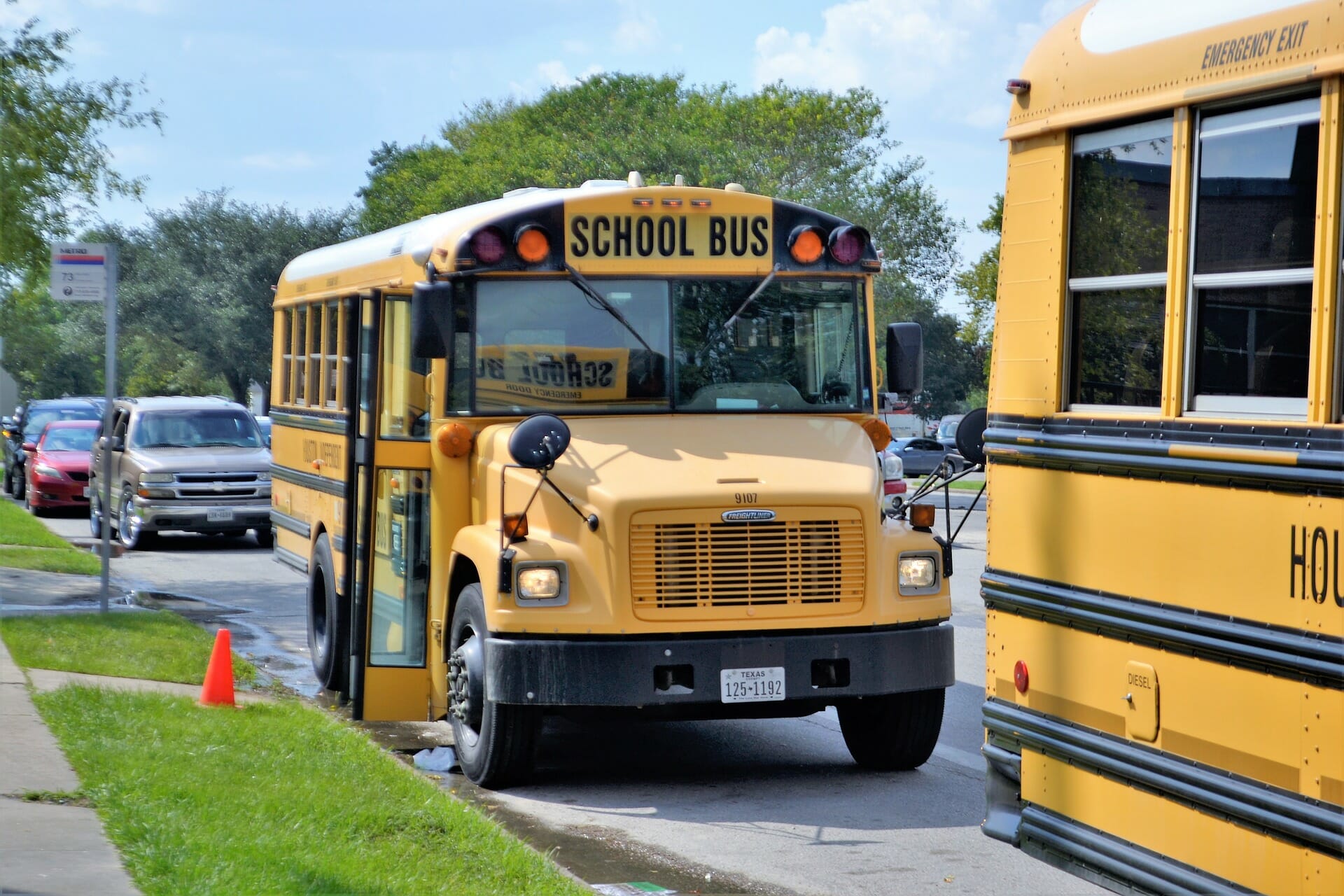 It's nice to see a good deed acknowledged. But for Martin, it's a job that never stops.
"I noticed some high grass at another stop," he told KWTX. "I'll get to it."
Let's thank this bus driver for going above and beyond to help these kids! Share this story!


[ad_2]