[ad_1]

When it comes to men of distinguished class and ability, there are few who hit the right chord quite like Sam Elliott.
Which is why I (and the rest of the world) were delighted to hear of the commercial that aired during this weekend's Super Bowl wherein he starred in a cowboy dance battle *eeeek fan girl moment.
Yes, a cowboy dance battle. A new, 60-second ad for Doritos sees Elliott and 20-year-old rapper Lil Nas X face off over a bag of Doritos Cool Ranch chips.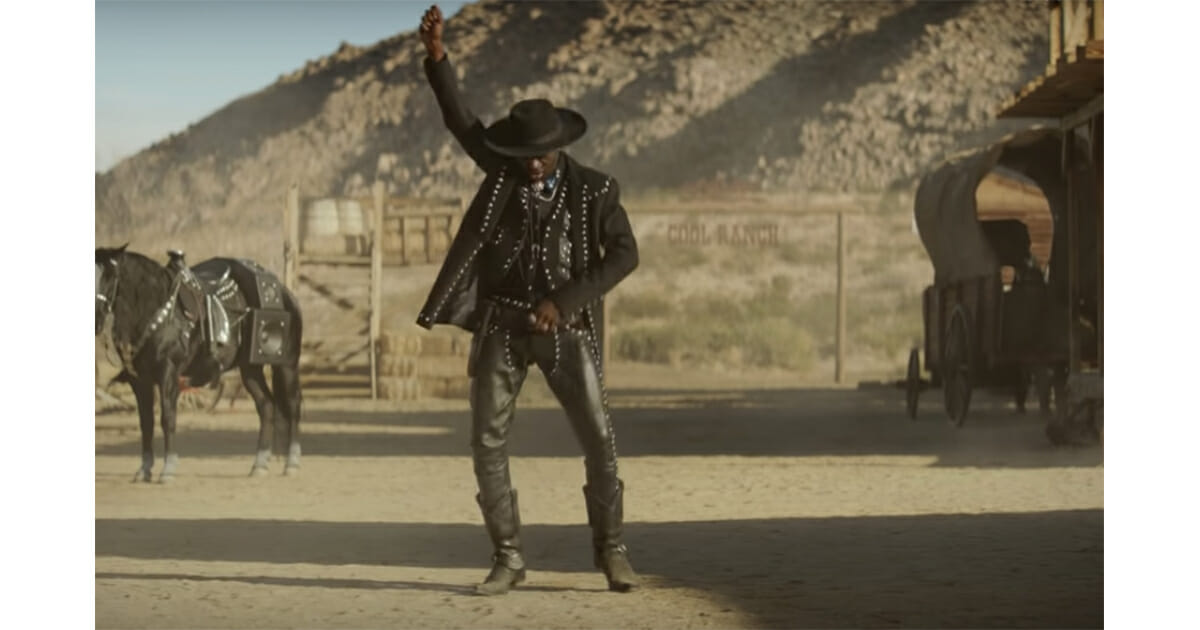 Lil Nas achieved stardom last year through his hit "Old Town Road" and fans simply couldn't get enough of him versus old-school favorite Elliott.
With a career spanning over five decades, Elliott is a household name with both the old and the new. He starred in 2018's hit film A Star Is Born, but had made his name as a hero in cowboy flicks long, long before that.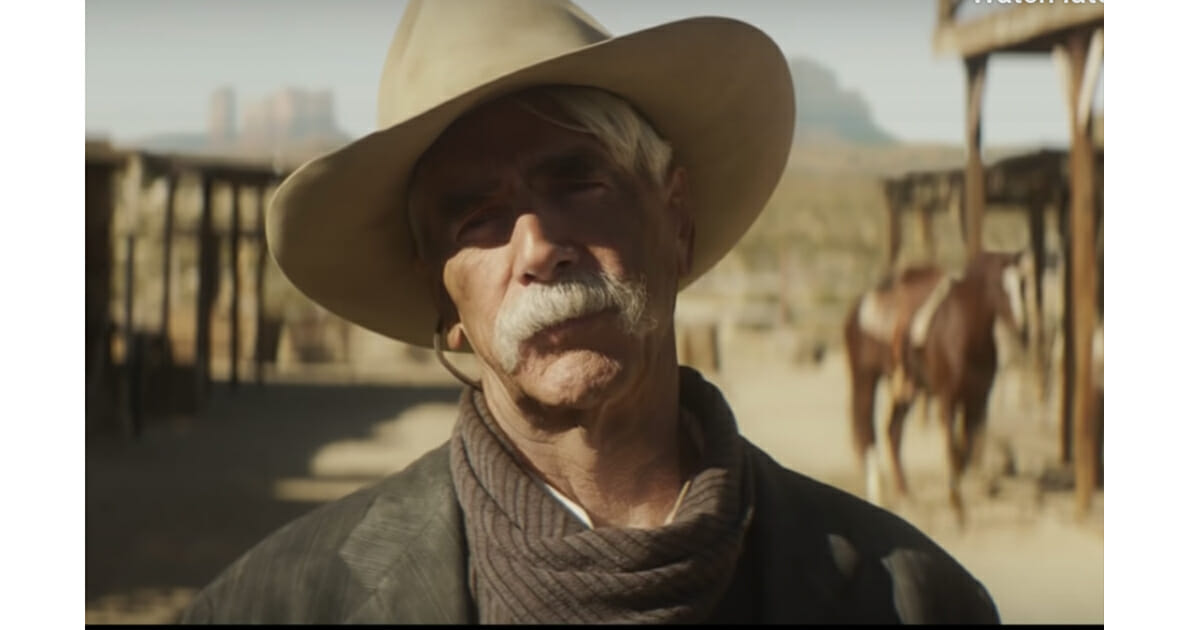 Speaking to Adweek, he explained: "I was a little concerned about having to dance at this point in my life. I used loved to dance, I've always been athletic but, you know, at 75 things slow down… I wasn't worried about opening my mouth and talking, but the dancing was a challenge."
The veteran star, meanwhile, said Lil Nas X was a pleasure to work with.
"I found him a pretty solid kid. He worked hard," Elliott said. "He'd never been in front of a camera on film set before, and he was up to the challenge. And he couldn't have been nicer to be around."
You can watch the iconic video of the pair squaring off below:
It fills me with joy whenever Sam Elliott graces my screen. How great to see him getting involved in the fun at his age!
Share this article to celebrate one of America's most talented stars.


[ad_2]