[ad_1]

There are a few ingredients that make up a really great party: some good friends, good drinks… and a good dog.
And one viral video shows how funny the results can be when a cute little dog crashes a beer-fueled college bash.
The clip was posted by Twitter user @diegheaux. College students at Mississippi State University were having a party on campus, and, as is the case with pretty much every college party, some people were playing beer pong.
The game caught the attention of an unexpected spectator: a little puppy named Finn.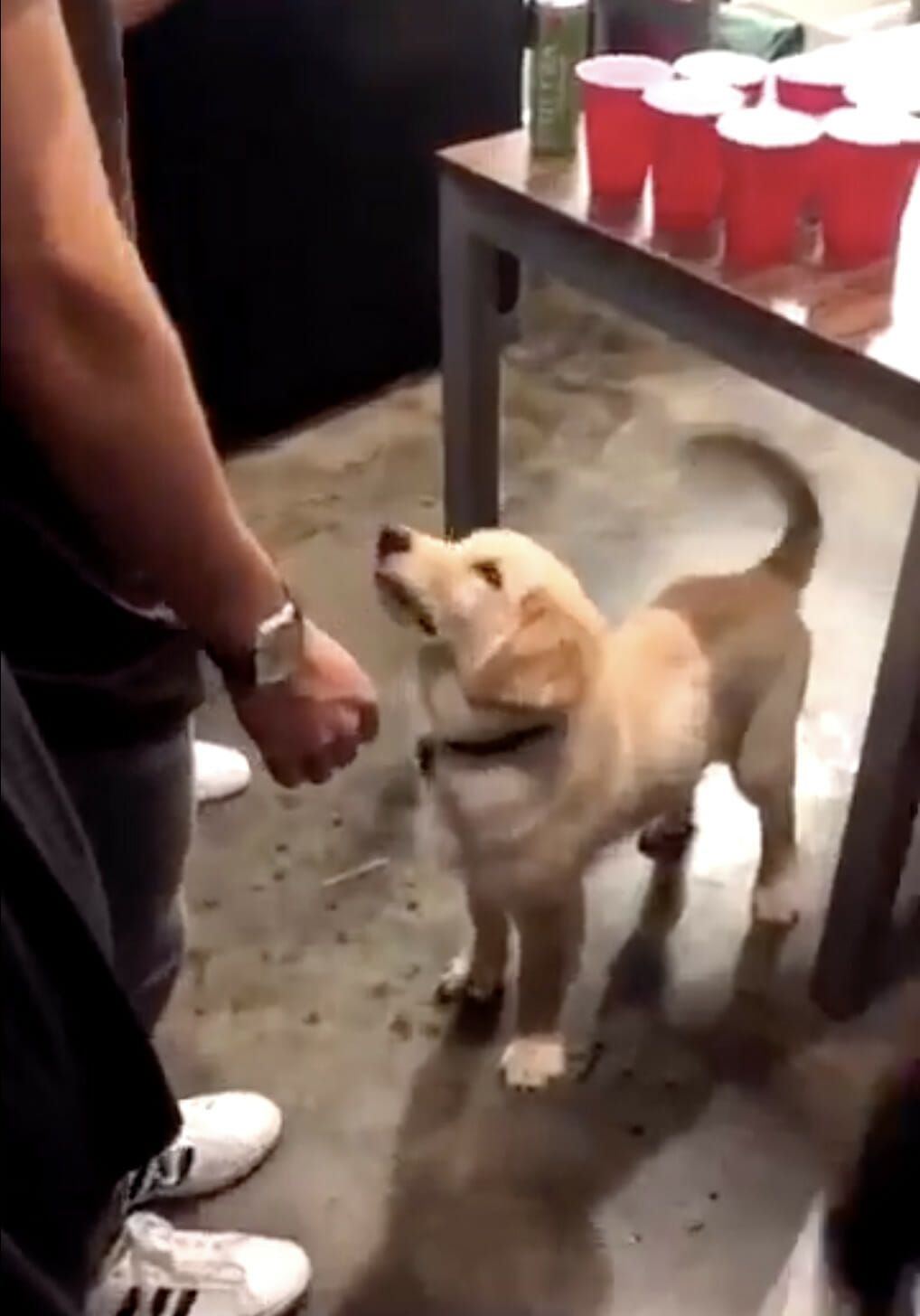 But the little dog, presumably new to college frat culture, didn't understand the rules of beer pong (who does, really?) and as the players aimed their next throw, the puppy misunderstood… and thought they were holding up a treat signaling him to "sit."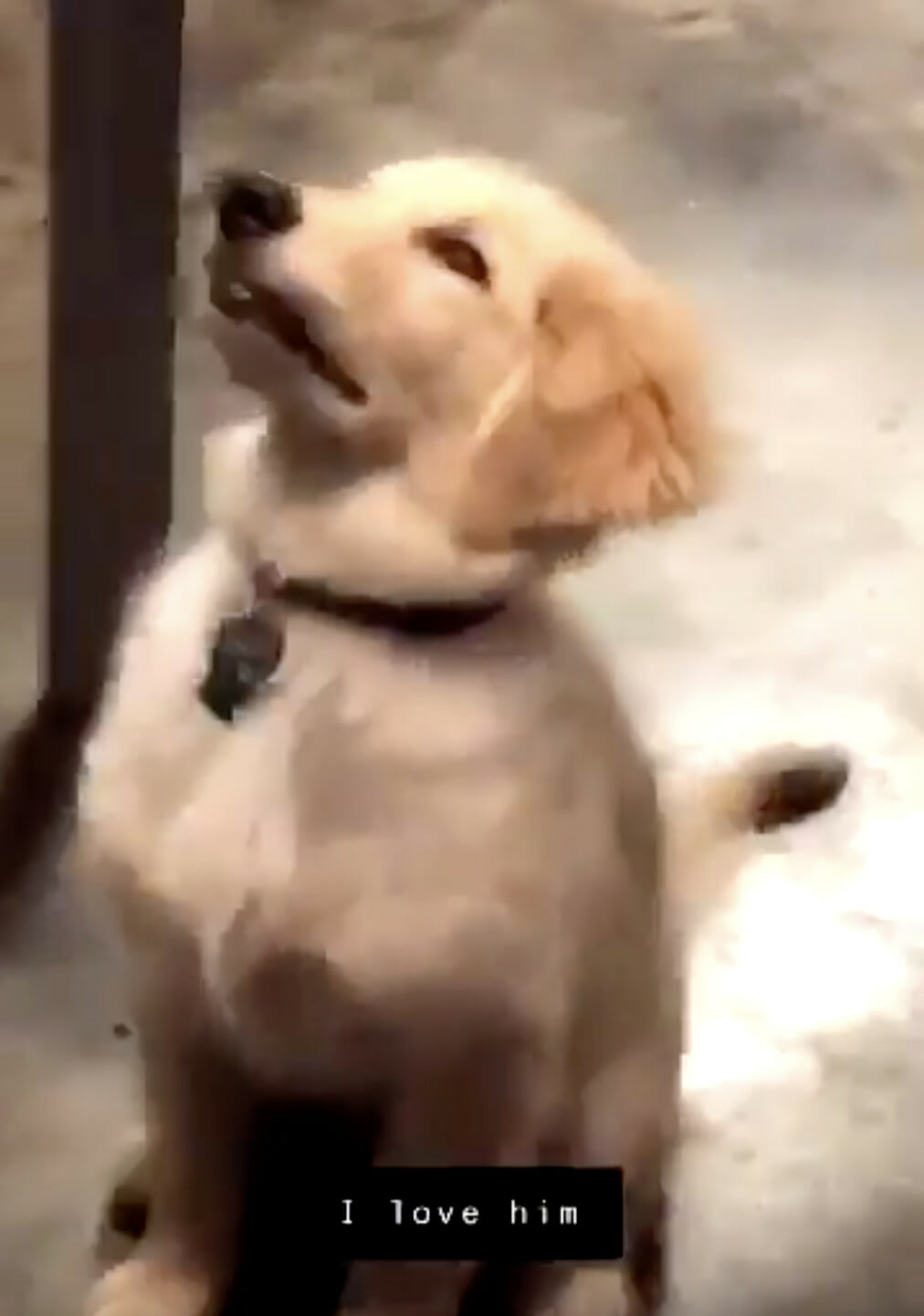 The good boy obeyed the trick command, and expected to get the treat he thought the guys were holding up for him.
Instead, they tossed the ping pong ball at the beer cups, leaving the poor pup confused.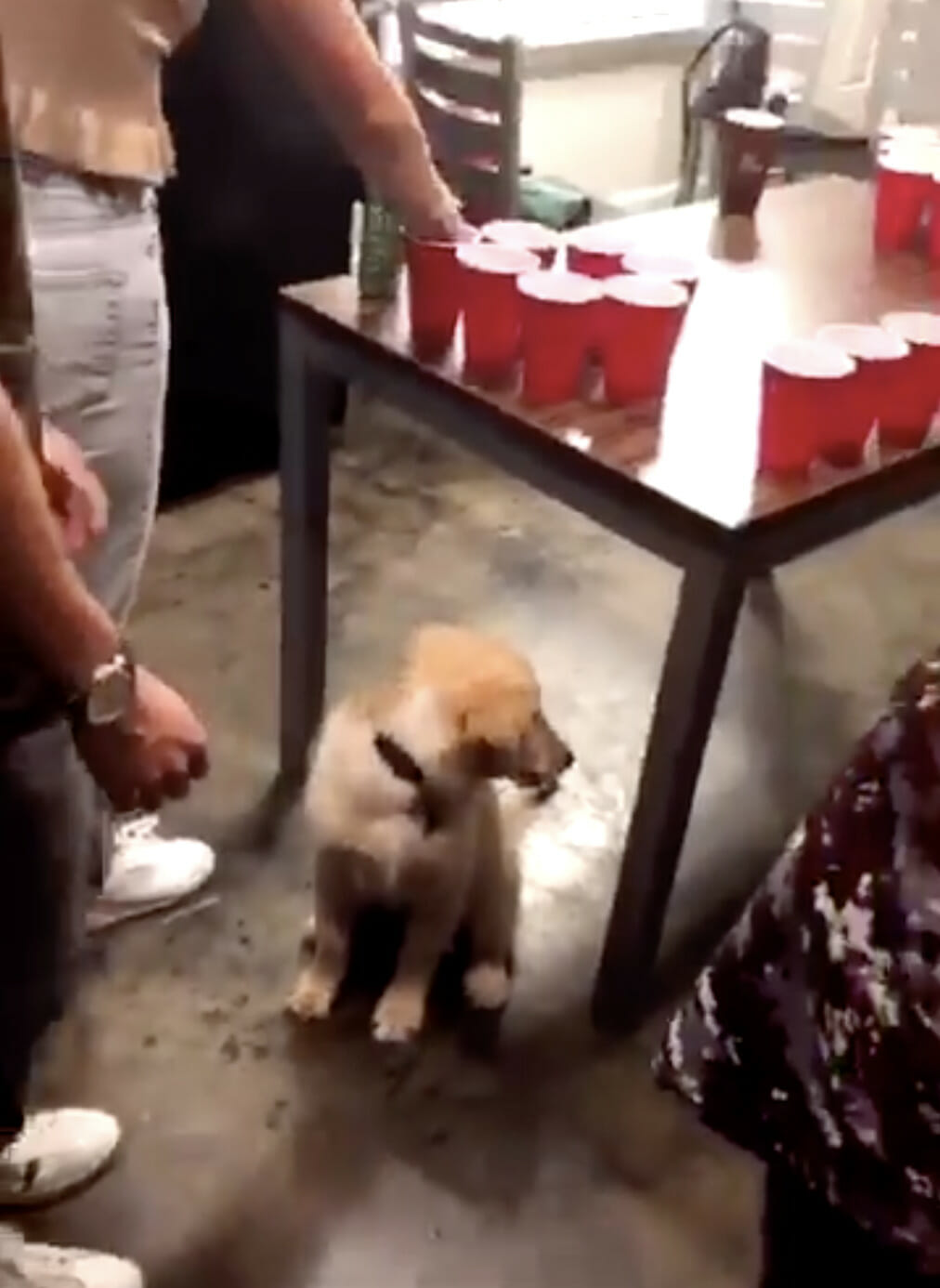 The video went viral on Twitter with over 2 million views, and everyone has the same question: did they get this dog a treat?!
I don't care what the beer pong score is, you don't leave a dog hanging like that. At least pet the dog!
Here is a video of a Puppy at a college party thinking that the guys playing beer pong are signaling him to sit for a treat 😭😭😭 pic.twitter.com/bSiZKhCwjH

— Dieghoe (@diegheaux) September 22, 2019
While we don't have a definitive answer there, we did get some details of the dog's identity.
Finn, it turns out, has his own Instagram, @finnfinng. According to his bio he's only a few months old, and is owned by a Mississippi State student named Sean Gomez.
And Finn seems to be enjoying his newfound status as an internet celebrity.
"I'm kind of a big deal," Finn wrote, sharing his moment of fame on his Instagram.
It's clear that this puppy is now the big dog on campus.
Don't leave this dog hanging! Share this funny story! 


[ad_2]