[ad_1]

On September 24, 2018, Deni Evernden's life changed for the worse.
Her youngest son, Anthony, was diagnosed with leukemia. Immediately after his diagnosis he was admitted to the PICU at Lurie Children's Hospital of Chicago where he received several units of red blood cells and a handful of units of platelets in order to undergo his first surgery.
This past September she received a message on Instagram that had the potential to bring some positivity to her family's life, but now she's "frustrated and angry."
"I thought it was a blessing at first; now I'm frustrated and angry," Deni told NBC Chicago.
After her three-year-old son's diagnosis, Deni shared his story on social media. Her sister, Dusty Rose, even set up a GoFundMe for the Chicago-area family of four.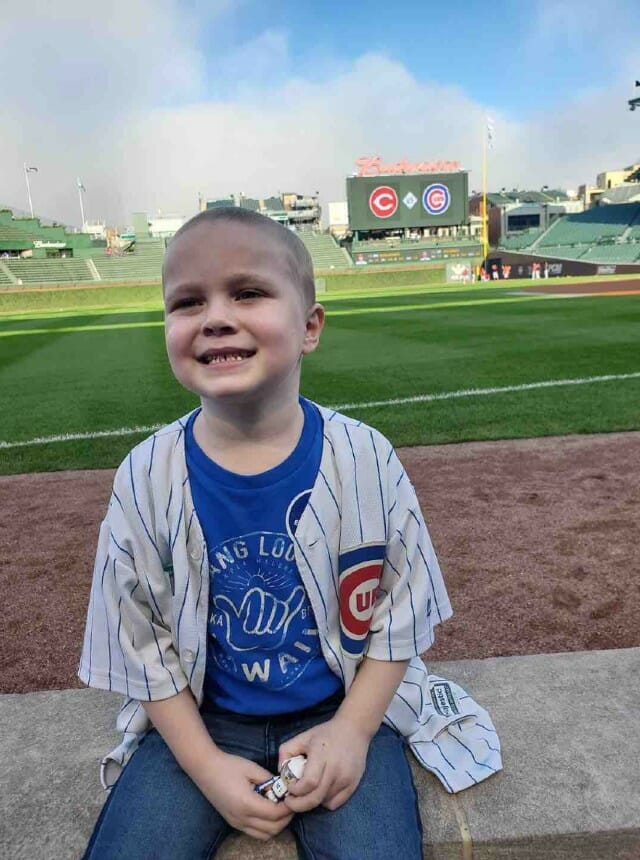 But in September, Deni received a message on Instagram from a company in Louisiana. They offered to pay her bills for a month.
"I could not believe that a company would reach out and had heard our story," she said.
Within days, Deni had the check from the company, Southern Livestock Supply, in her hands. She deposited the $3,500 check at her local PNC Bank and proceeded to pay her bills for the month.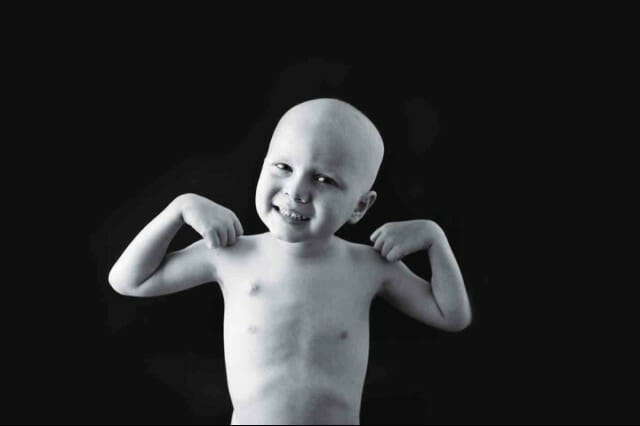 However, she recently discovered the check was bogus.
"Is it providing a laugh that he hurt us financially?"
While on a Make-A-Wish Foundation trip for her son, she realized her bank account was negative. She contacted her bank and they informed her the check she previously deposited was fraudulent. Deni didn't understand, especially because the check had cleared.
"I've been going back and forth with corporate and fraud and there's nothing they can do," she said.
A suburban Chicago mom of a child battling cancer says that someone who offered to pay her bills for a month instead sent her a fake check, and now she's on the hook for some serious fees.

Posted by NBC Chicago on Thursday, 10 October 2019
Now Deni is left to try and figure out what to do next. Since her account is negative, she's accumulating overdraft fees of $10 per day, which she finds difficult to pay because she is unable to work full time.
NBC Chicago spoke with the company who allegedly gave Deni a $3,5000 check and they confirmed that they had some of their checks stolen and they had received similar calls.
PNC Bank could not discuss Deni's transaction, but said they were working with her to address her concern.
Deni, who plans to file a police report in the coming days, believes the bank played a part when they cleared the check before verifying the funds were available.
How absolutely awful! I can't imagine anyone being so cruel.
Share this so others will be more cautious about accepting money from someone online.


[ad_2]