[ad_1]

When a couple ties the knot they usually set up a wedding registry, a list of items from their stores of choice that lets guests know what they're looking for and in need of. This helps the newlyweds start a new life together with new home products, and keeps everyone from accidentally buying them multiple toasters.
But one couple didn't ask for silverware or shower curtains for their big day. Instead, they found a unique, special twist on the registry idea—and helped make a big difference for some young students.
Kelli Cameron is a first grade teacher at Roland Park K-8 in Tampa, Florida, who is deeply dedicated to her job and her students.
"I call my class my family, and I'm sure a lot of other teachers do, too," Kelli told ABC Action News.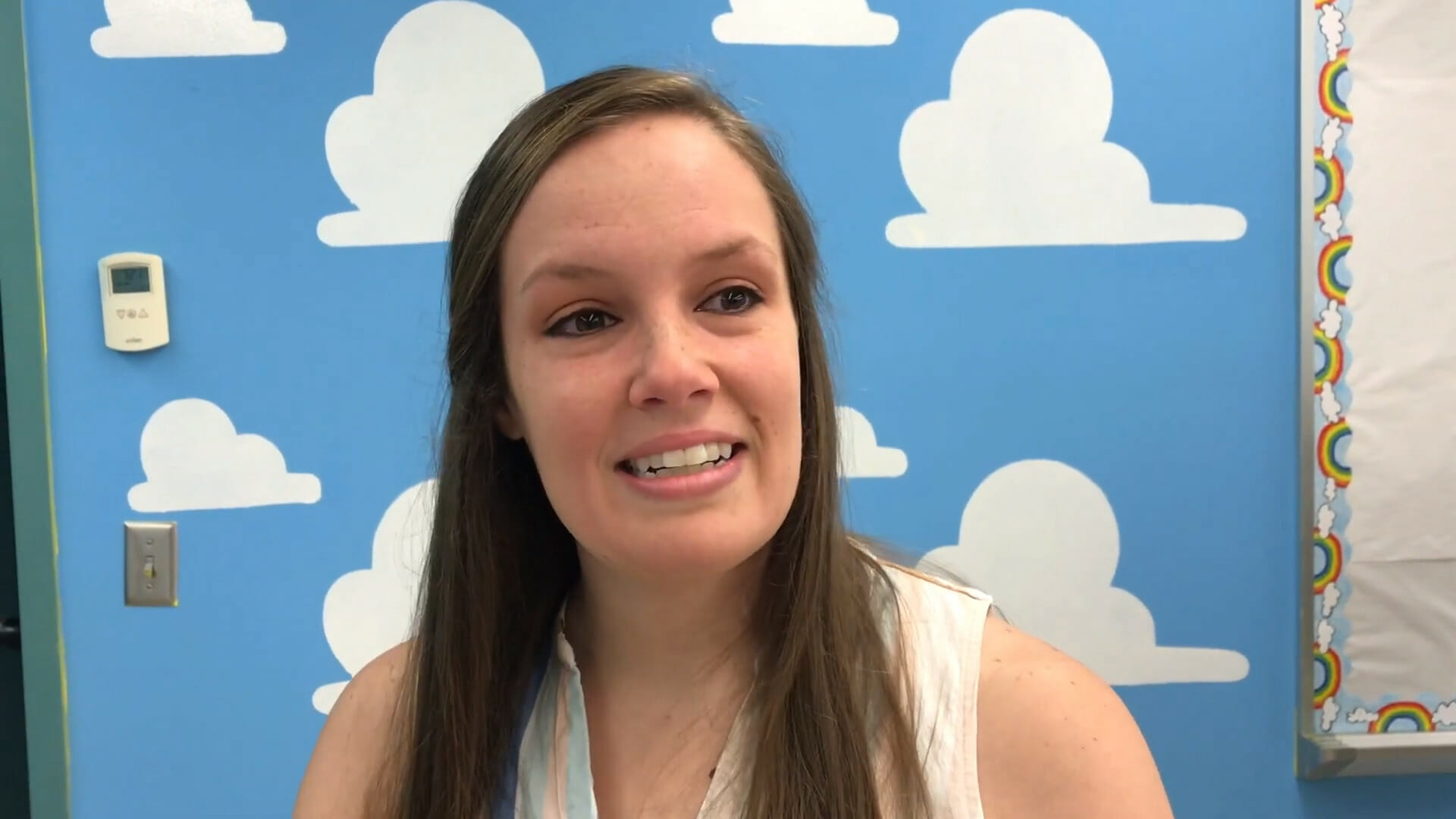 Kelli got engaged to her now-husband Matt last summer. While planning their wedding, they decided to do something a little different with the gift registry.
"We decided that we didn't need anything specific," Kelli said in a video posted by her school district.
They came up with an idea that honored Kelli's dedication to her students. Instead of setting up a registry for gifts for themselves, they set up one to buy school supplies for kids in need.
The couple set up a wishlist on Amazon, and said it was just like making a typical wedding registry: "Instead of crockpots, it was Sharpies and t-shirts and khaki shorts," Matt Cameron said.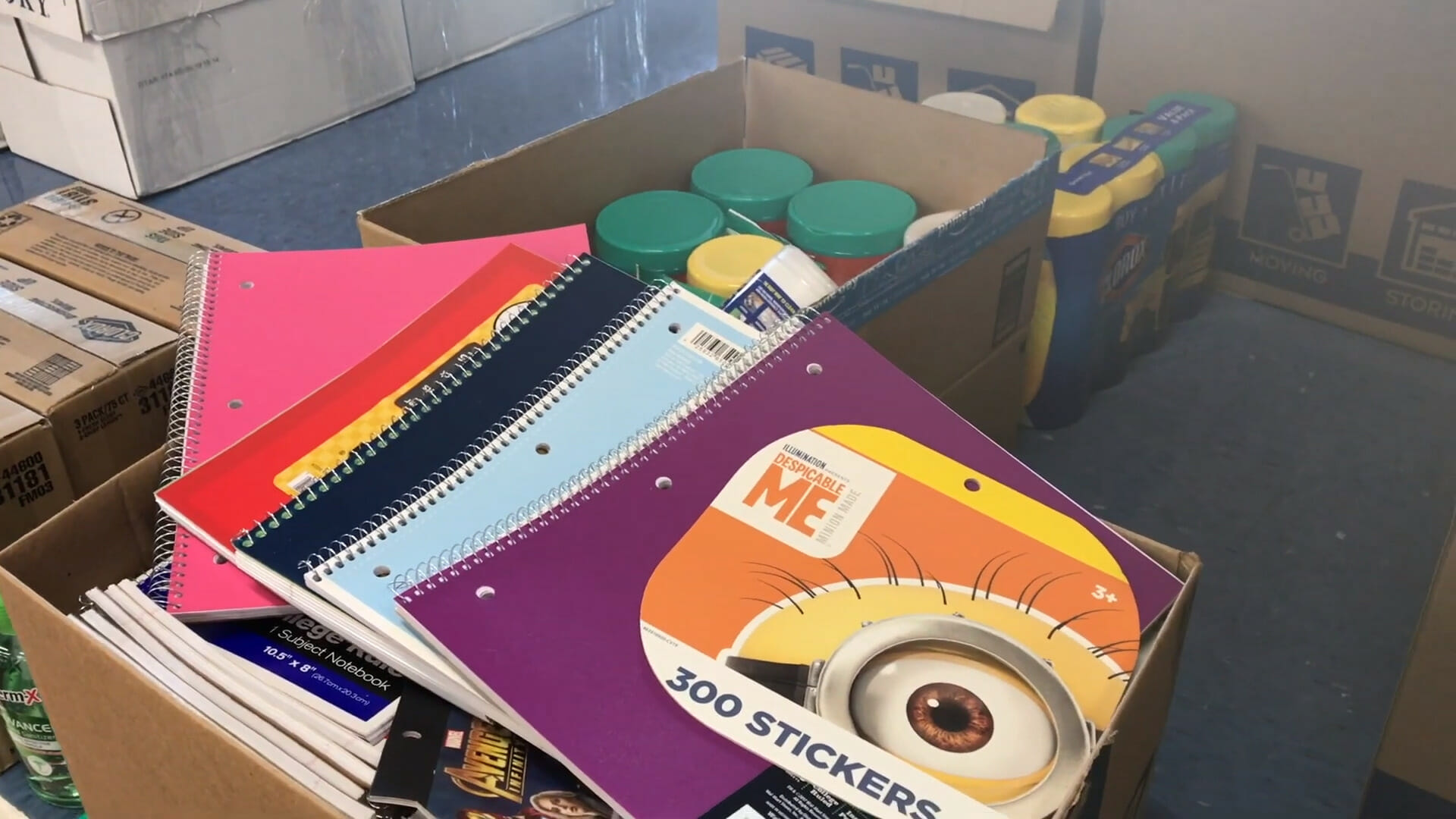 The school supplies wouldn't go to her own classroom, but the nearby B.T. Washington Elementary School, which has a high poverty rate.
"It was kind of a no-brainer," Kelli told ABC. "Being a teacher, I know that a lot of kids come with nothing to school."
With schools starting next month, it was especially timely: "You see the kids so excited about the little things, a new backpack, new shoes," Kelli said. "And it's so important that they can start the school year excited."
Matt said he wasn't surprised that his wife wanted to use their wedding to help kids: "I'm not surprised at all that she came up with this and went into it so passionately, because that's what she does every day," he said in the video.
When the couple sent out their invitations, they gave each of their guests the gender and school grade of a student to buy for, and requested they buy a backpack with supplies for them.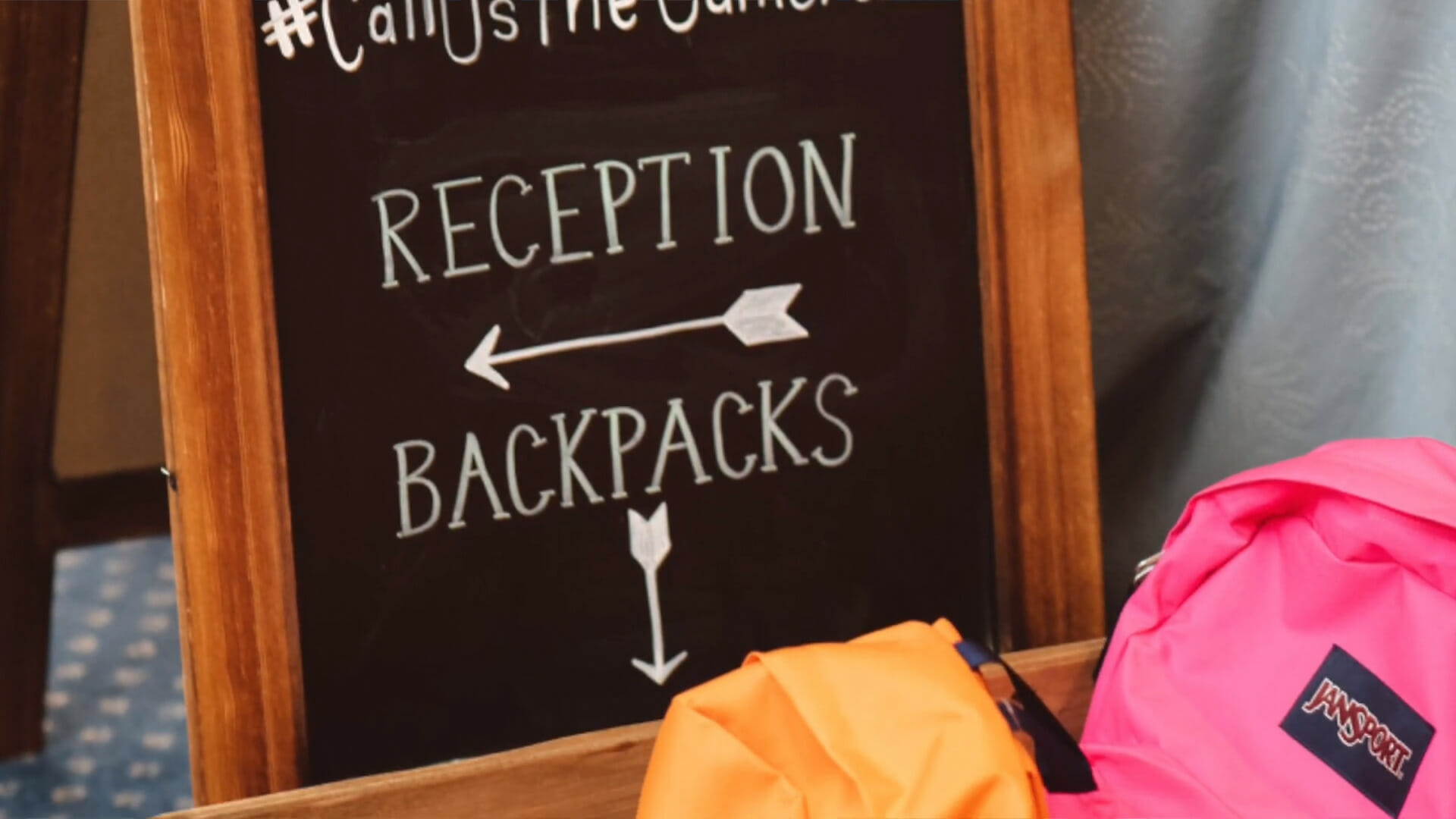 Their fundraising plan went amazingly well: after their July 8 wedding reception, the couple had over 70 backpacks to donate. The idea of making a difference in all these kids' lives made Kelli tear up.
"How wonderful it was that we are able to do that, take something that was about us and kind of help others," Kelli said.
"A lot of teachers spend a lot of their money for their kids, and this helped out a little bit," she told ABC.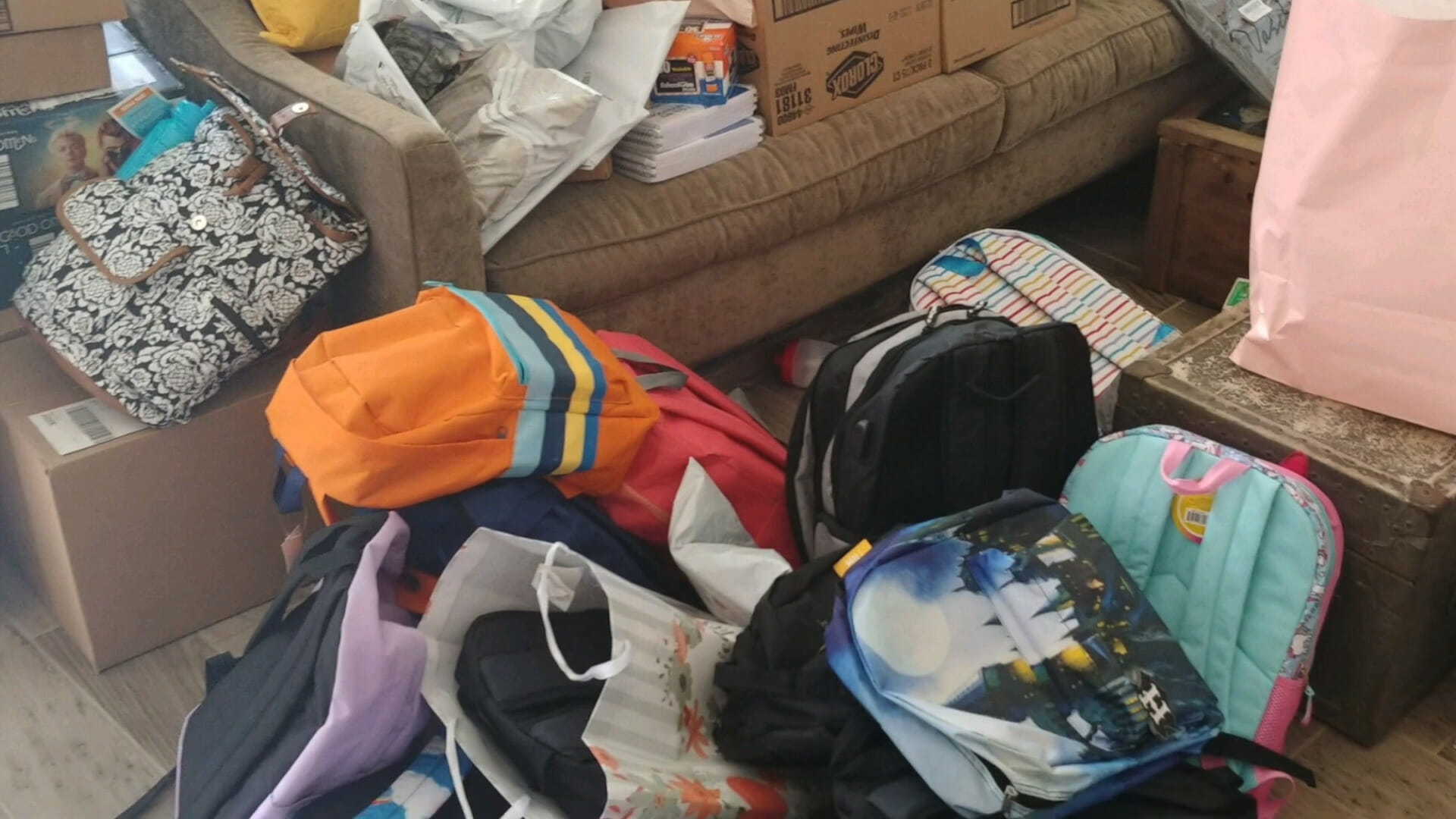 Teachers often go unsung for the things they do for kids, but let's give Kelly and her husband the recognition they deserve. It's an inspiring story of someone selflessly using their special day to help out those in need.
Share this heartwarming story!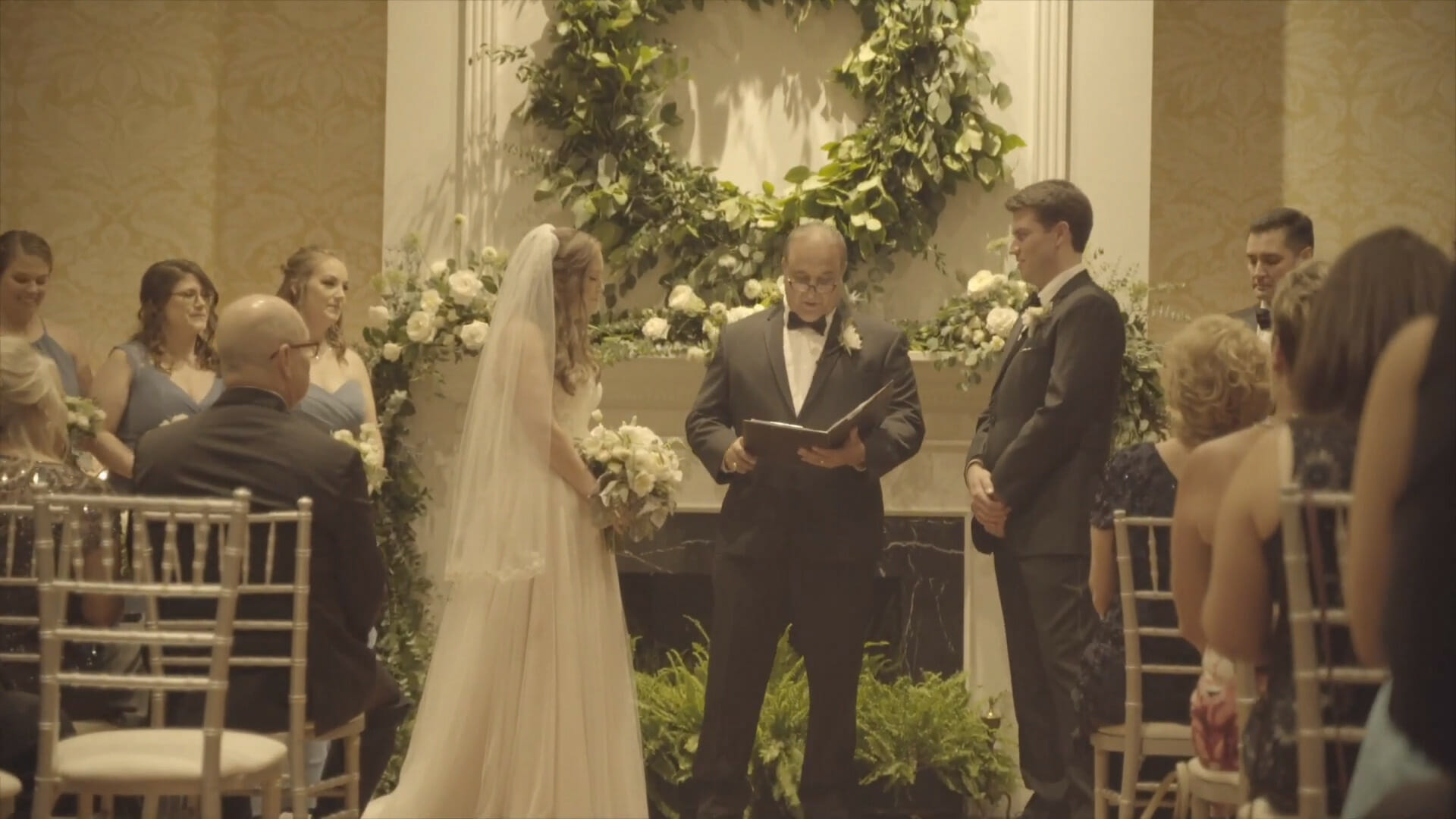 [ad_2]