[ad_1]

Calling all coffee drinkers, exhausted parents, overworked students, and people who want to make $1,000 in 30 days. Business.org is looking for someone to drink coffee at locally owned coffee shops for one month and share their experiences on social media.
In order to qualify for the dream job you must love coffee, which is quite obvious, be a self-proclaimed lover of Starbucks though any major coffee chain should do, have a social media channel that you'd be willing to share your experiences on, and commit to buying local coffee for an entire month. That means no Starbucks or Dunkin!
Is this job for you?
Unlike other jobs that require you show up on time and put in a certain amount of hours, this can be done whenever you're in need of a pick-me-up.
Your only responsibilities are that you visit at least eight locally owned coffee shops throughout the month, take a photo of your coffee at the shop, log some data, and then upload a short summary of your experience.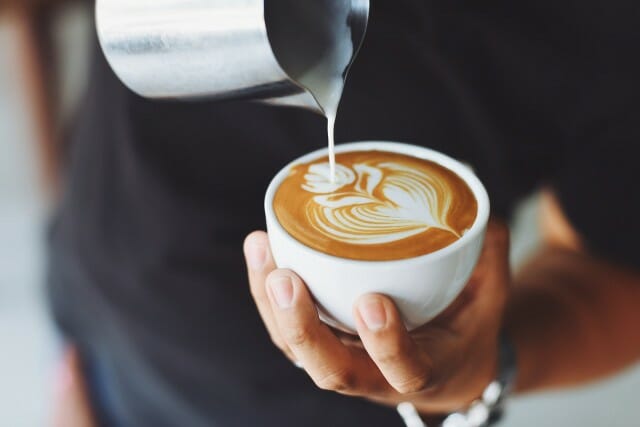 If you're interested in applying for the job, you only have until September 30. If chosen for the coveted position, you will receive $250 upon hiring and the rest upon completion.
Would you apply for this job? Maybe you know someone who would be perfect for this position.
Share this on Facebook and let them know!


[ad_2]