[ad_1]

When I think back to having to take the bus to school I can vividly remember the nerves I felt.
After all, when you're a kid such situations can present plenty of reasons to be anxious, especially when you're young.
Which is why I can partly relate to 4-year-old Axel, a little boy who recently had to take the bus on his own … and was naturally full of nerves.
That's OK though, because he had a wonderful bus driver who was willing to hold his hand and comfort him the entire way.
The photo above was posted by the Augusta Police Department Facebook page, and has rightly been celebrated as an example of someone going above and beyond their station.
The caption for the image reads: "The compassion we see every day in our teachers, bus drivers, custodians, administration, food service staff, and paraprofessionals is truly admirable."
Miss Lane herself says she's surprised with the positive attention the picture has received. But though she might try and play down her compassionate actions, we can't get enough!
"I've had parents message me on Facebook, thanking me for my small act and sharing that they hope the bus driver their child gets would do the same," she said. "It just really makes me feel good that's I've impacted this many people."
A big smile
Of course, the person at the center of the positive energy is little Axel, who Miss Lane says is doing just swell.
Speaking to Good Morning America, she said: "He's doing amazing. He gets on every day with a big smile on his face."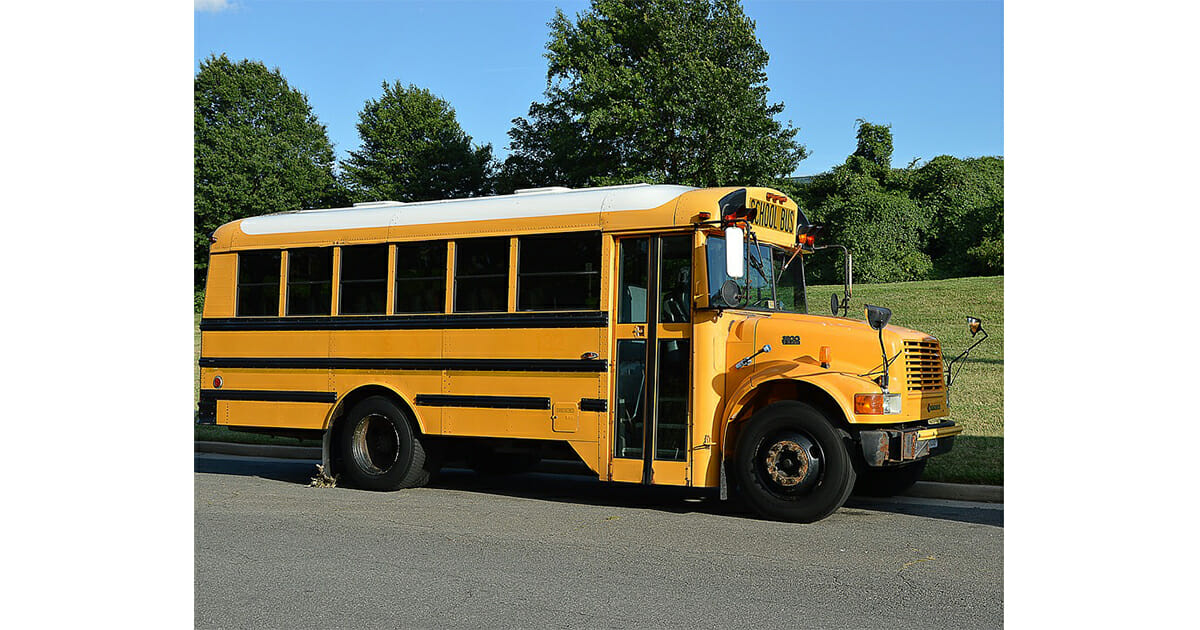 Needless to say, the post has been well received by everyone who's seen it, with people both praising Miss Lane and offering support to Axel!
I don't know about you, but THIS is the sort of America I want to live in.
Can you remember your first time taking the bus to school? Were you nervous or afraid? Let us know in the comments box.
Meanwhile, share this article if you, too, want to pay tribute to Miss Lane.


[ad_2]