[ad_1]

Just when you think the world can't get anymore ruthless, something comes along to prove otherwise.
A 70-year-old woman has been left sporting a black eye after being attacked while handing out Christmas presents to homeless people.
According to reports, Moira Norcliffe was in the town center of Huddersfield, UK, on Monday, December 16. Her aim was to help those less fortunate than herself, handing out gifts and spreading cheer.
Sadly, she was set upon by a man who approached her from behind and pushed her to the ground.
The attacker, who has not been identified, stood over Moira for a moment before pulling up his hood and fleeing the scene.
Moira said: "I was just going to turn into the Monday Market when these two hands came up behind me and pushed my shoulder blades.
"He was stood just a few feet away from me. It was as if he was wanting to see what my reactions were."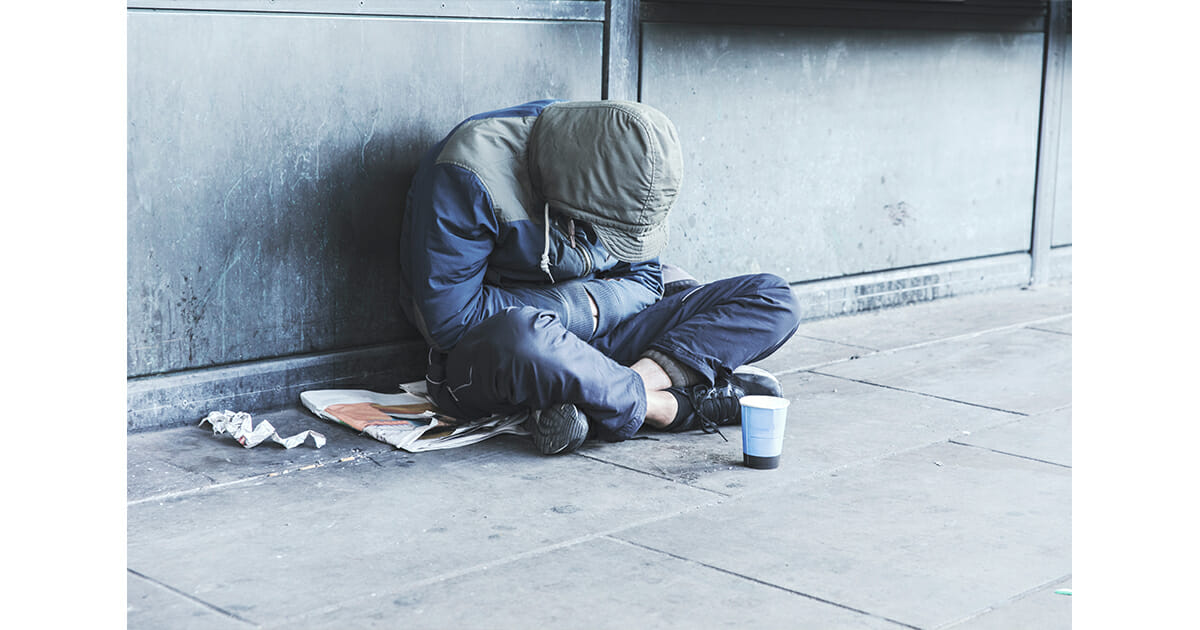 Moira had used some of her saved money to buy hats, gloves, socks, teacakes, cheese and water for homeless people struggling in the cold weather.
In the immediate aftermath of the attack, a passerby called the police and an ambulance arrived to take Moira to the hospital.
Moira explained: "I hadn't even told my husband what I was doing, I just blurted it out in the ambulance."
Moira's husband, Peter, thinks the man just wanted to hurt someone who couldn't fight back.
What a disgraceful act of cowardice, especially this close to Christmas
Share this article to wish Moira well with her recovery.


[ad_2]