[ad_1]

Countless people have been affected by Hurricane Dorian this week. After causing massive damage after striking the Bahamas, the storm has made its way to the southern United States, and many people in its path have had to evacuate their homes to escape danger.
While victims of the hurricane try to remain safe and seek shelter, others have stepped up to help them out through donations. But one young boy has found an inspiring way to comfort the storm's refugees, sacrificing his own money to do so.
Jermaine Bell is a 6-year-old boy from Allendale, South Carolina, who will celebrate his 7th birthday on September 8. He had plans to spend his big day in Disney World, and even saved up his own money for the trip.
But plans changed as Hurricane Dorian approached. Not because the storm prevented him from going to Florida, but because he chose to put the money to a better cause: he decided to set up a free hot dog stand for evacuees.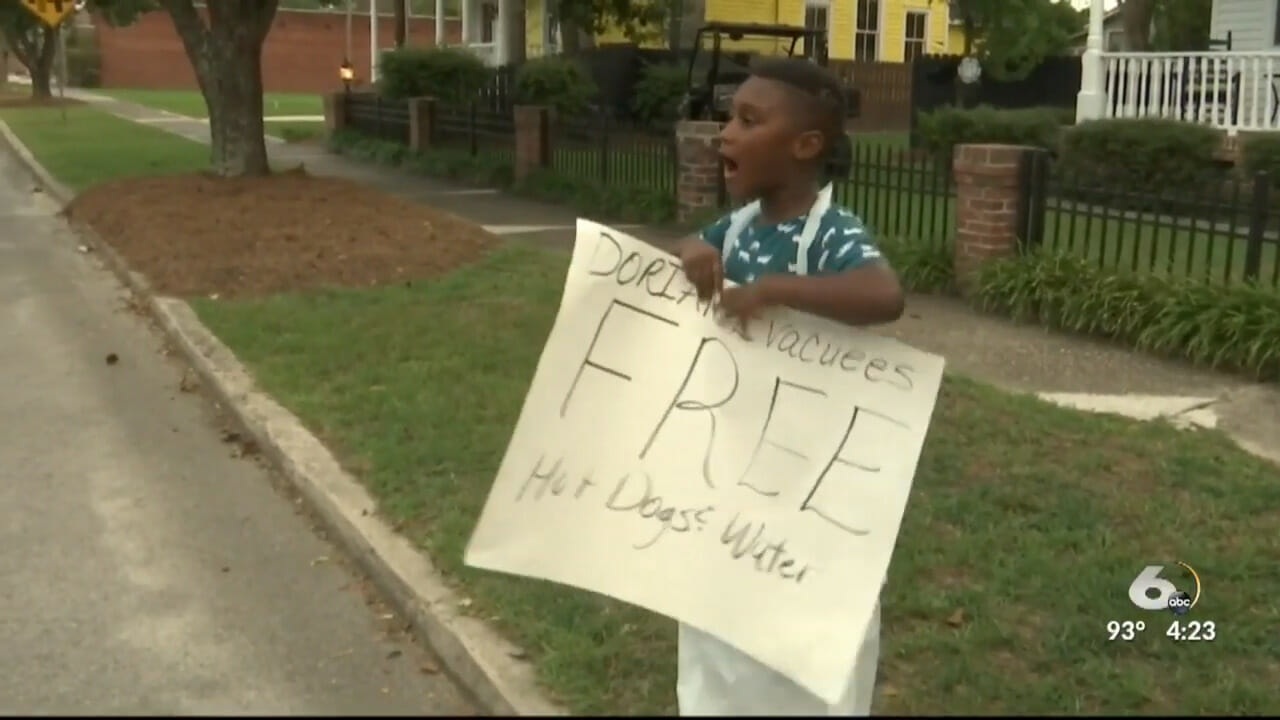 "The people that are traveling to go to places, I wanted them to have some food to eat, so they can enjoy the ride to the place that they're going to stay at," Jermaine told WJBF.
"I wanted to be generous and live to give."
The boy stood alongside a highway in his town, giving out free hot dogs, water and chips to people driving by. He bought all the food with his birthday money.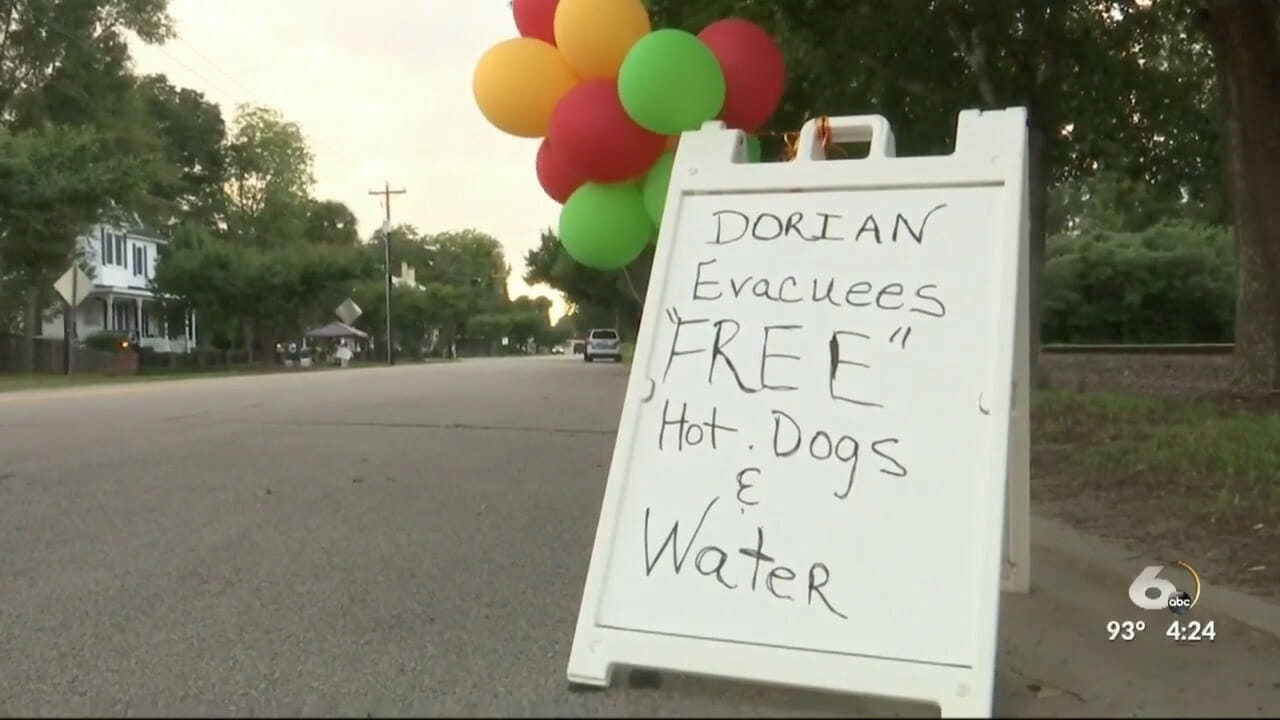 The free food was no doubt a welcome gesture for the evacuees, a comfort as they leave their homes and possessions behind to face the hurricane.
But Jermaine did more than offer some comfort food—he was seen praying with two visitors that their house would be okay.
"That was really tear dropping," Jermaine's grandmother Aretha Grant said.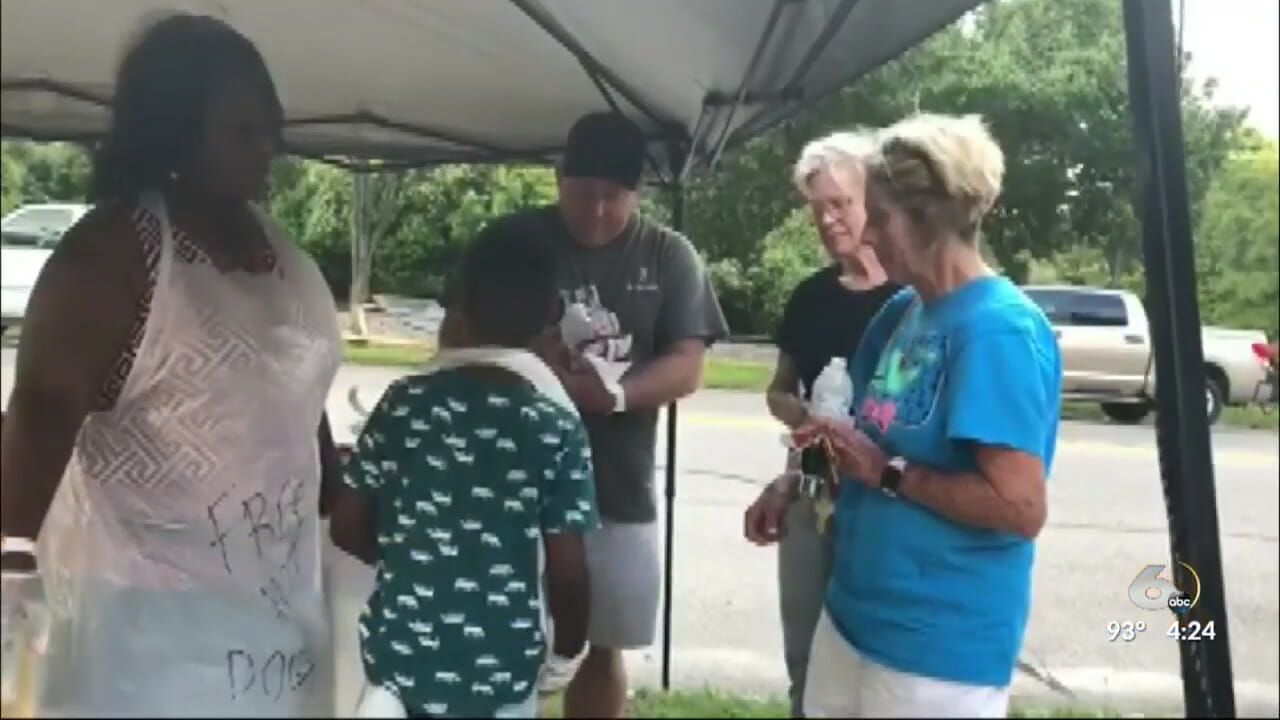 While Jermaine selflessly gave up his birthday savings to help these people, he's still hoping to go to Disney soon and get his big day back on track, telling WJBF that he wanted to "go to Animal Kingdom and see lots of lions and have a Lion King party."
Stories like this are a light in the darkness as Hurricane Dorian continues. Share this uplifting news!


[ad_2]