[ad_1]

You'd be amazed at the good that can happen when you keep your eyes open and look out for others in your community.
But she stopped her car and ended up preventing the unthinkable from happening.
Take this story about a kidnapping attempt and an anonymous woman who stepped in at just the right time.
She could have kept driving when she saw something suspicious happening on a street in Santa Ana, California.
The everyday hero was driving her child to school when something got her attention. A woman was pulling a girl along a sidewalk near the school.
The girl, 12-year-old Amy Martinez, was screaming and trying to get away.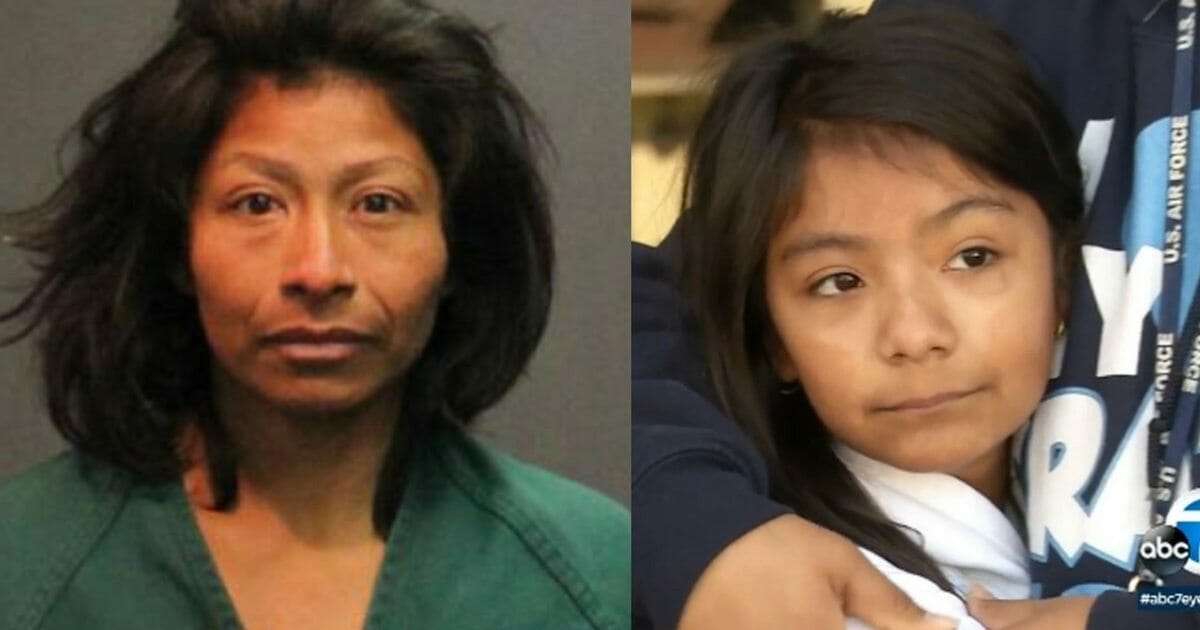 The nameless Good Samaritan then did something that not everyone would do: she stopped her car.
She wasn't about to let herself realize too late that she was witnessing a kidnapping attempt.
"Amy was kind of struggling to get away, so then those were the signs that something wasn't right," said the hero stranger, who did not want to be identified.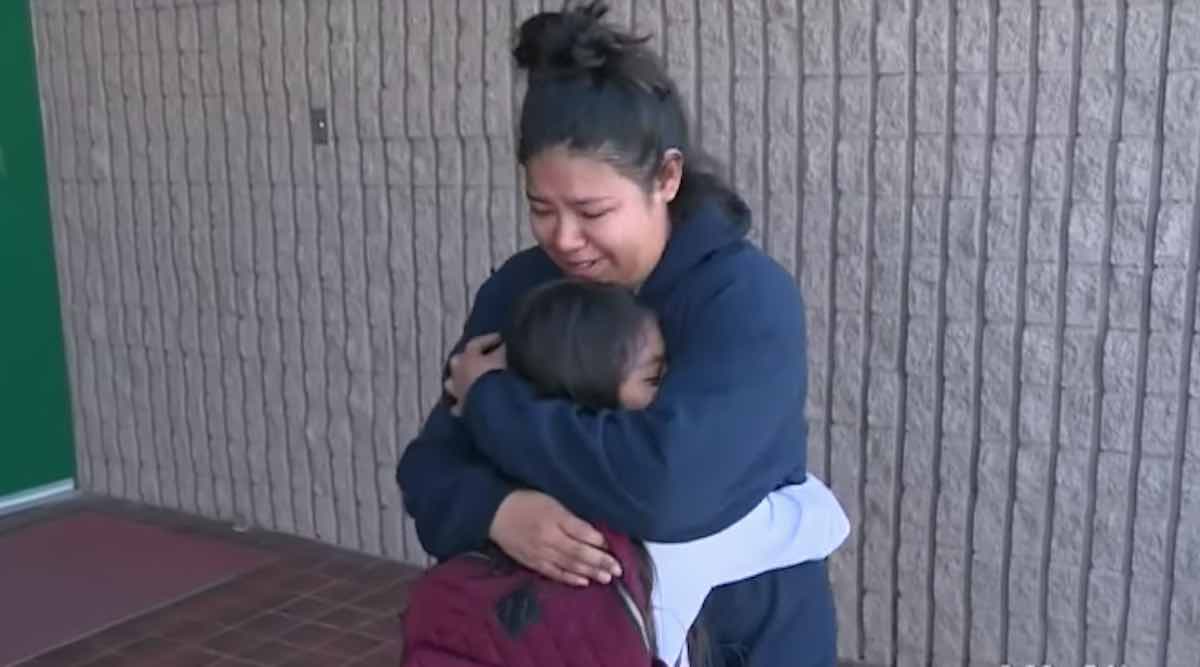 The woman hurried over to Amy. She pretended to be the girl's mother, asked her if she was okay and scared the would-be kidnapper away.
"I'll never forget the way she looked at me," the woman to KTLA News about Amy. "Her eyes were screaming for help."
Amy says that she was walking to school when the would-be kidnapper approached her. The woman put her arms around her and started pulling her away.
At the same time, the woman told  her in Spanish not to cry and that "the demons are coming. Satan is here."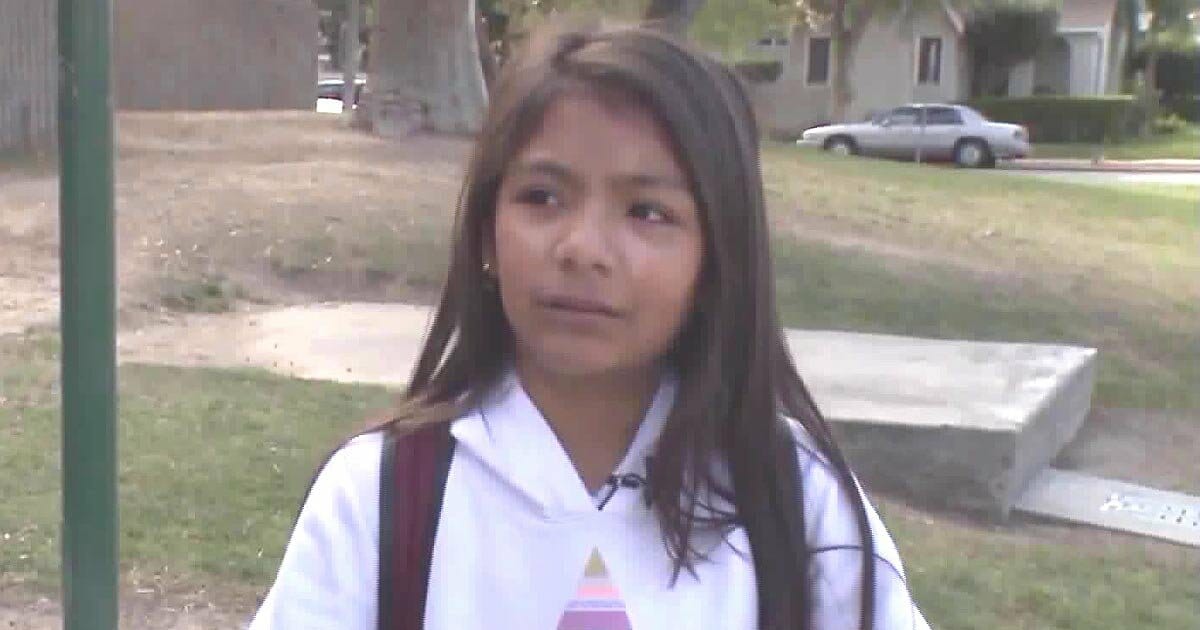 Amy was terrified and screamed out for help. And that's when the Good Samaritan came to the rescue.
"Our Good Samaritan was driving south on Main Street after dropping her child off to school. She sees our suspect, who has our 12 year old victim in a one armed bear hug, dragging her down the street," Cpl. Anthony Bertagna with the Santa Ana Police Department told KTLA.
The woman said her motherly instinct kicked in, and she'd do it again if she had to.
"You're a parent, you see somebody else's child in danger, automatically you react as if it was yours," she said.
Thanks goodness! Without the woman's quick thinking and motherly instinct, this story could have turned out much differently.
Watch this video to hear Amy tell the story of the attempted kidnapping and how the anonymous hero saved the day:
Please share this story if you'd also like to pay tribute to this Good Samaritan and thank her for rescuing Amy!
I hope her example inspires more people to look out for others in their communities so together, we can make this world a safer place!


[ad_2]