[ad_1]

When the sun is high in the sky and it's too warm to do anything apart from complain about how warm it is, there's few things better than heading for a cold one.
Unfortunately, many of us have to do this horrible thing called work, meaning we simply don't have the time to join friends in a beer garden.
Sound like an event you might be interested in? Yeah, me too.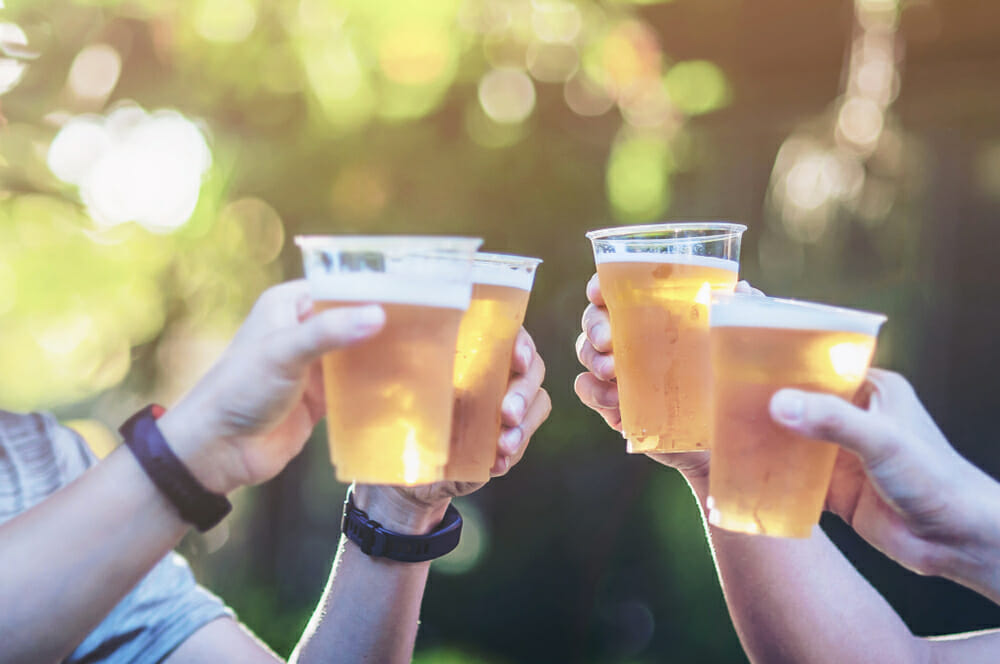 The event page, created by Facebook group 'The Sesh', is asking all beer lovers to pencil in the date of August 19. Why? Well because that's when there's supposedly going to be a mass walk-out from offices … with workers instead opting to head to the pub.
As it stands, 28,000 people have confirmed they will be 'attending' the event, with a further 95,000 people interested.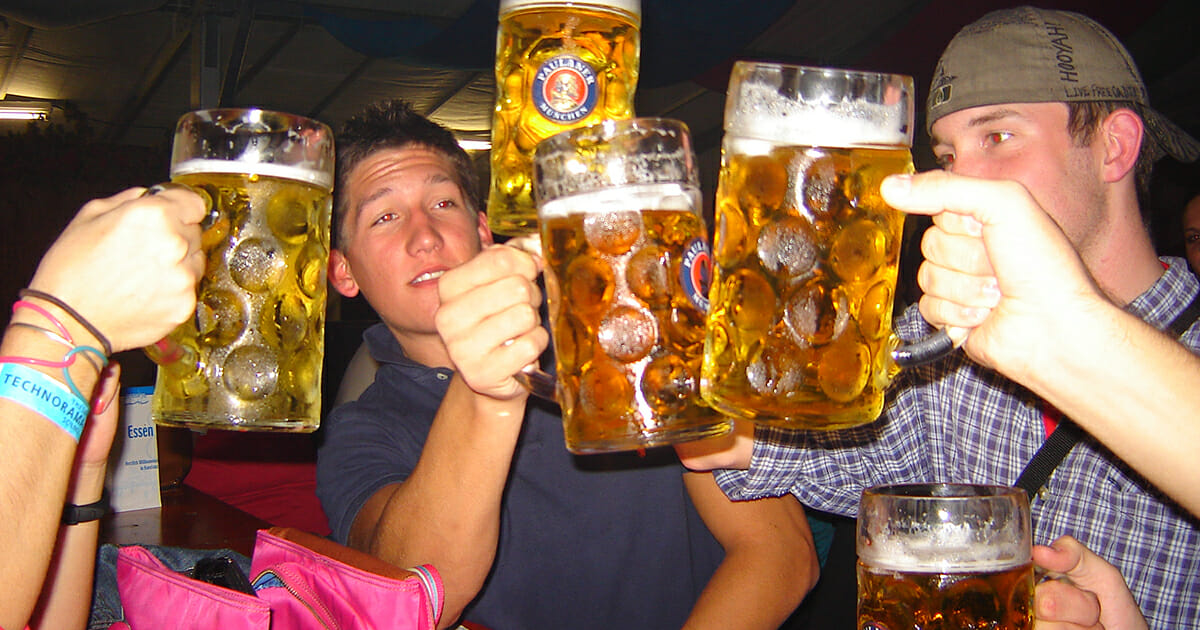 Yes, that's right … almost 100,000 are interested in swapping their day job for drinking beer on August 19.
To us, it sounds like a tremendous way to simultaneously have the satisfaction of drinking the good stuff and not worrying about going to work tomorrow … because you'll likely be fired.
That said, a man can hope, right? If you and your work-place friends are bold enough to all stage a walk-out on the same day, I guess there is a chance the "they can't fire us all" mantra could work (ignore this if you're a doctor).
So, who's in? Anyone else fancy walking out of work August 19 and sinking a few beers? 
Share this article on Facebook to let your friends know about this super organized event that's definitely, one hundred percent happening!


[ad_2]