[ad_1]

Two schools in rural Iowa have updated their school curriculum to require middle school students to take a firearms safety course, according to reports.
Clarksville and North Butler school districts will ensure their pupils know how to safely handle a gun during a physical education course focusing on hunter safety.
Joel Foster, superintendent of both schools, says the course aims to prepare students for an active shooter situation. It's said students will be taught using inoperable guns and replica ammunition.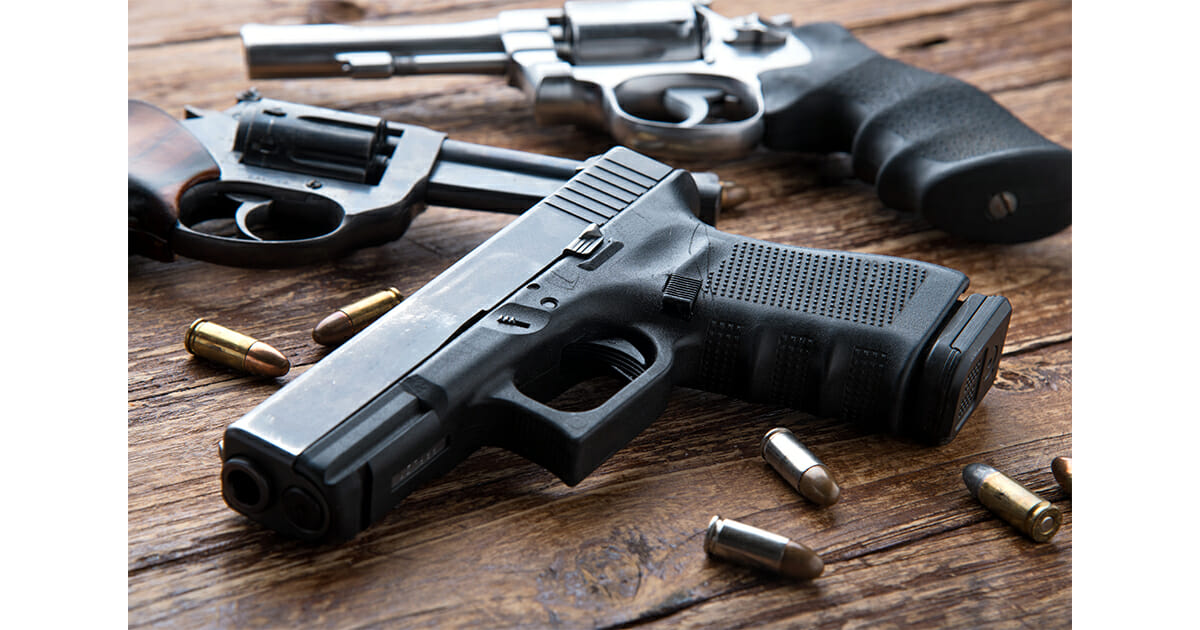 The course will teach students to load and unload ammunition, as well as how to take care of firearms and safely carry a gun.
It's hoped that the pupils will learn that guns aren't toys, and garner the proper respect for lethal weapons. The course will last one week, though parents have the option to withdraw their children from classes.
Given the amount of school shootings and gun-related incidents that occurred in America last year alone, I think educating our children early could be a very good thing.
What do you think? Should these sorts of courses be put into place nationwide? Let us know in the comments box.
Share this article on Facebook if you want to see gun use lowered in 2020.


[ad_2]