[ad_1]
Perhaps every single English speaker has learned the letters of the alphabet from the very same song: the classic "alphabet song" that's been the standard for generations, taught by classrooms and parents alike.
It's so memorable and so associated with how we think about the alphabet that many adults are guilty of still using it—who hasn't sung it in their head while alphabetizing a file cabinet?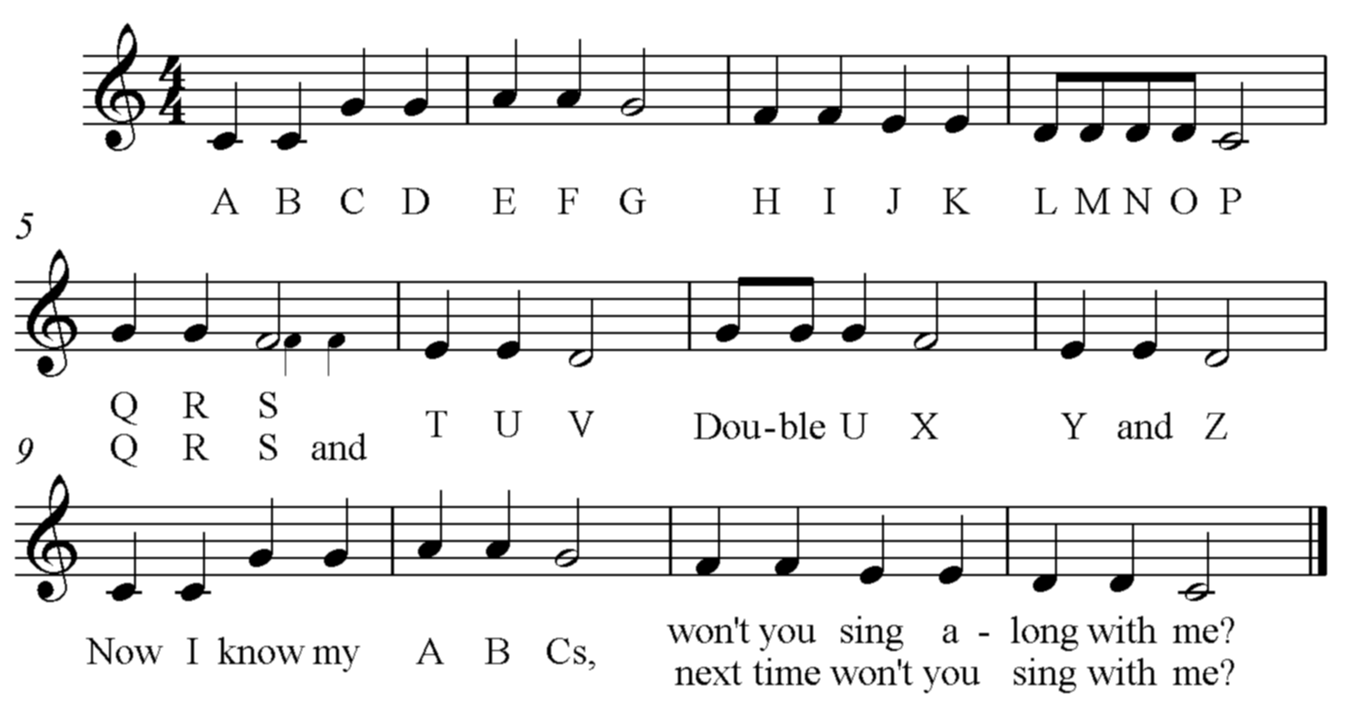 Times have changed since we were kids, but it's safe to assume the alphabet song will stay the same, right?
But an "updated" version of the tune has recently gone viral online… and people are outraged by it.
The clip spread after it was posted by television writer Noah Garfinkel on Twitter, who described it as "life-ruining."
Listen to it for yourself: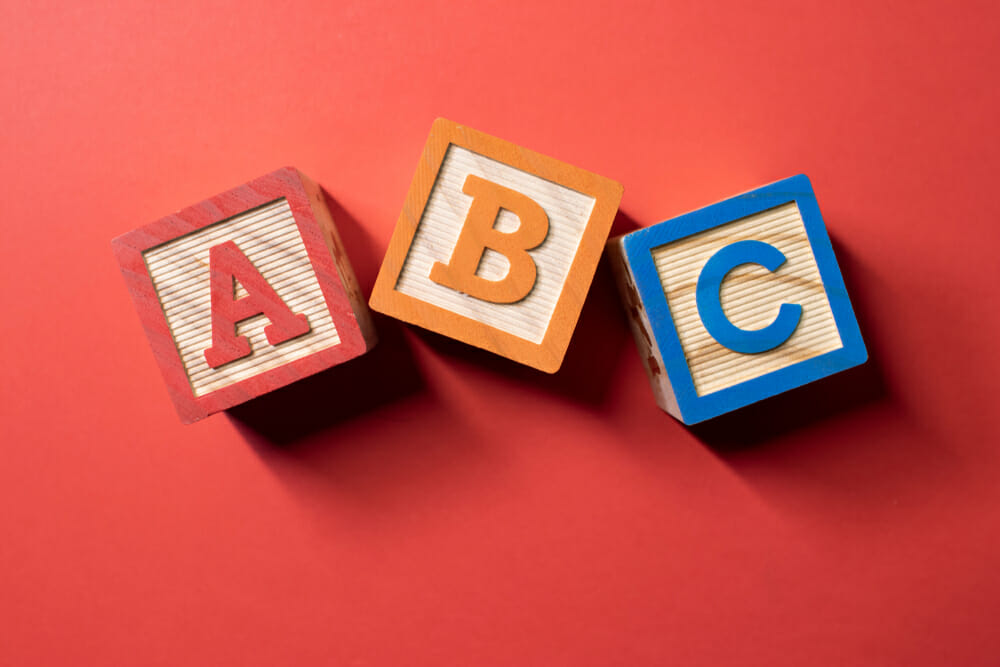 [ad_2]