[ad_1]

Kinsley Sandvik of Calvert County, Maryland, was a "ball of energy" before she became sick on February 5. The eight-year-old's mother, Shannon Sandvik, called her the "life of the party."
But everything drastically changed when Shannon had to pick her daughter up from school because she wasn't feeling well.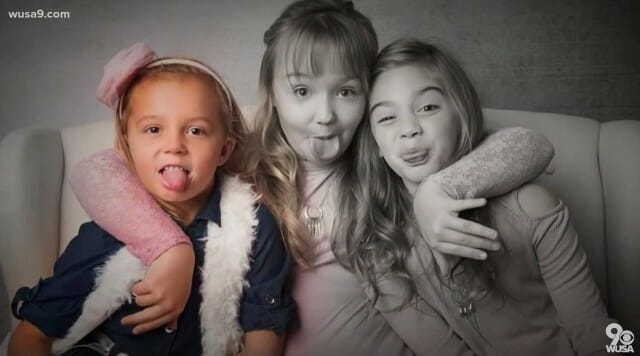 The following day Kinsley went to the doctor where she was diagnosed with the flu, strain B. She was given Tamiflu and told to taken an anti-inflammatory.
"It was a shock, she was the one who never got sick, " Shannon said.
Within days, Kinsley was back to feeling like herself.
"Sunday morning, she woke up and she said 'I feel so much better Mommy!' and I was like oh good, phew!"
Monday she woke up in tears.
Even though Kinsley appeared to be all better, the next day she woke up complaining of a headache and chest pain. Her parents took her to the doctor who sent her to the emergency room.
She received several tests and fluids before being told "everything checked out normal" and given permission to go home.
But when Kinsley returned home, it was clear that something wasn't right.
"My husband refers to it as a nightmare we can't wake up from."
Kinsley developed a fever and began throwing up. At one point during the night the eight-year-old began having difficulty breathing so her parents rushed her to the emergency room.
From there Kinsley's condition rapidly went downhill.
"Everything happened so fast," Shannon told WUSA. "The doctor described it as the perfect storm."
Kinsley went into shock and her limbs began to turn black from sepsis. Doctors informed her parents that if she were to survive she would lose her hands and feet.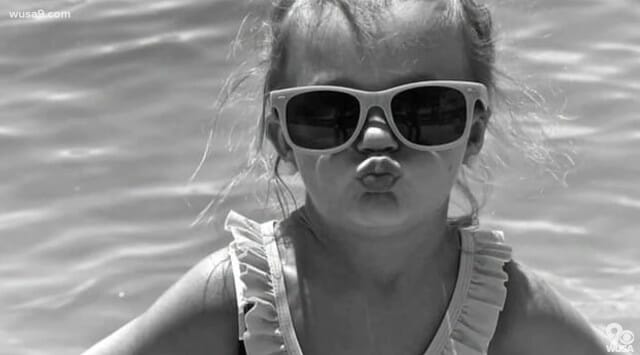 "By Friday, we had to make the choice to take her off the machine," Shannon said. "She passed at 3:10 on Valentine's Day, so we said that was going to be forever Kinsley day, and red was her favorite color."
While Kinsley did not receive a flu shot, doctors said it would not have saved her.
According to the CDC, 105 children have died from the flu this year, making it an "unusual" season.
"This is the first time in 25 years where [influenza B] became so common so early," Dr. Buddy Creech, an associate professor of pediatric infectious diseases at Vanderbilt University Medical Center, told CNN.
"As a mom, I knew something wasn't right. You just need to trust your gut feeling," Shannon said. "When something doesn't feel right, it doesn't feel right, take them to be seen again."  
My heart breaks for this family. Rest in peace, Kinsley.
Share this to send your condolences to Kinsley's family.


[ad_2]