[ad_1]

Rick Rideout was always on the go, working long hours, and regularly playing softball, but it all came to a crashing halt one September in the late 80s when he suddenly couldn't breathe.
He went to the doctor and ended up staying in the hospital for a week. Rideout was told he had idiopathic dilated cardiomyopathy, a condition where the left ventricle is damaged or weak which causes the heart to have difficulty pumping.
"They told me you're going to need a heart transplant," Rideout told the Cleveland Clinic. Within months Rideout underwent surgery for a heart transplant and was given a 60 percent chance of living five years.
That was 33 years ago.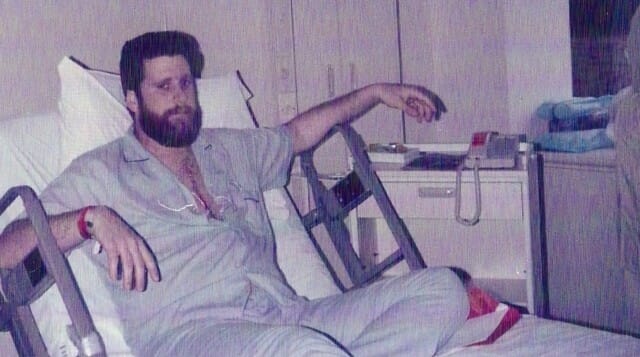 On April 14, 1986, Rideout, now 60 years old, had a heart transplant. Eight weeks later he was back on the golf course playing a round of golf.
"I was 26 at the time, and I decided I'm going to enjoy myself."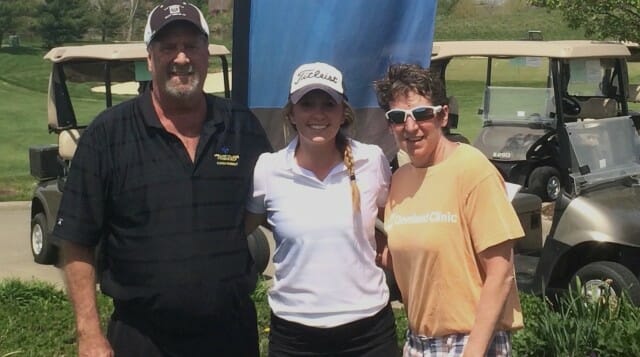 And that's exactly what he did for the next three decades. He lived his life to the fullest, which he believes has earned him the title of the second longest-living heart transplant patient at the Cleveland Clinic.
Although over the years he did encounter several setbacks typically associated with taking immunosuppressant drugs for decades. He battled skin cancer and underwent seven surgeries in 2003. At one point his doctor considered amputating his leg because the cancer had spread to his lymph nodes and thigh.
Then, in 2014, he experienced kidney failure. Luckily, his wife, Mary Ann, was a perfect match and he received her kidney in 2016.
"You have to live life. I have watched a lot of people who have underwent transplants pass away within a few years because they went home, sat in a chair and never did anything. Don't sit back and let yourself die. Do as much as you possibly can."
Rick's attitude towards life is the kind of attitude we all need to adopt! Share this uplifting story!


[ad_2]