[ad_1]

There's nothing worse than losing your family, but there's no sweeter moment than reconnecting with them after being apart.
That was the case for one homeless man, whose determination to find with his estranged daughters led to a beautiful reunion last month, granting this family a new start after decades of separation.
Jose Lopez, 61, hadn't seen his daughters, Angela and Kristy Viviani, in two decades. He lost touch after separating from his wife and moving to Florida, CBS New York reported.
A few years ago, made contact with his now-adult daughters over the phone. It could've been the start of a reunion… but suddenly, Lopez went silent.
He suffered a series of strokes, and ended up homeless.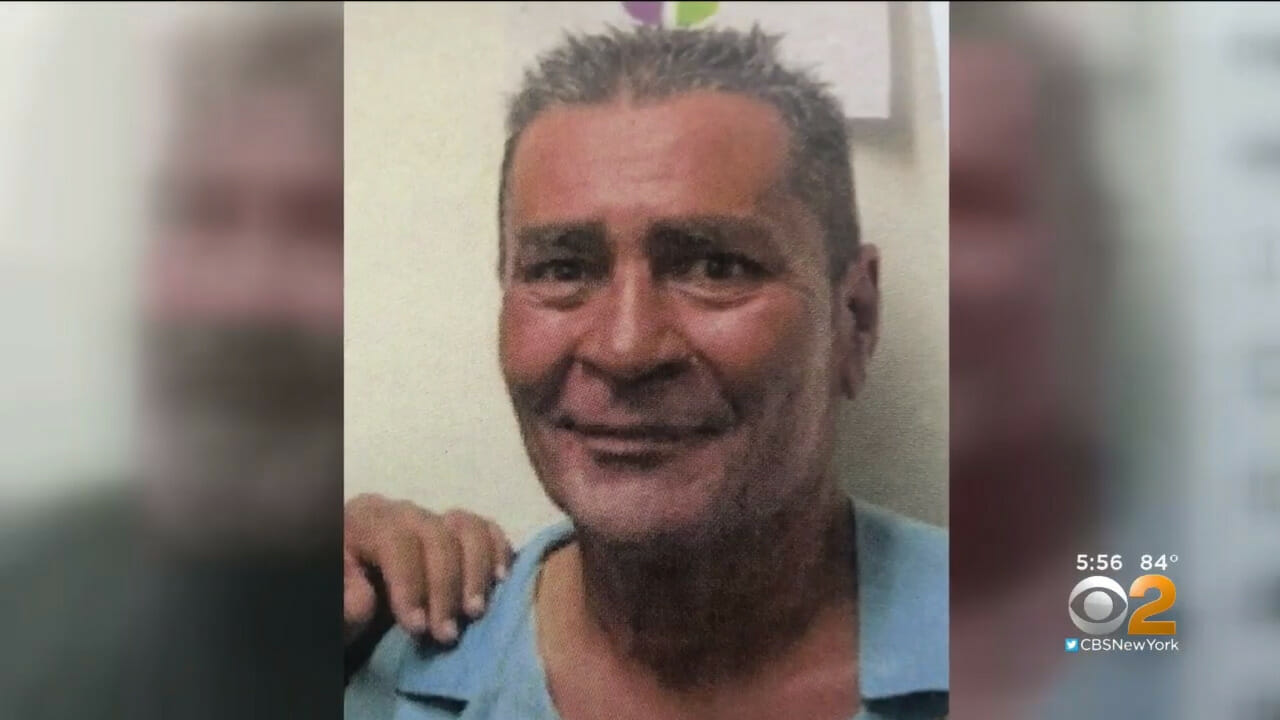 Years past, and Lopez was still on the street… and still distant from his daughters, a feeling that he says made him feel "empty."
"I hated feeling that way," Lopez told CBS New York.
He didn't give up. Lopez recently became redetermined to find his daughters, even if it meant traveling across the country. He used his social security money to take the train up to New Jersey, trying to get back to Bradley Beach.
But the trip overwhelmed him, and when he arrived in Secaucus Junction Station, an officer sensed he needed assistance. Sean Pfeifer, a crisis outreach officer, realized what Lopez was doing and stepped in to help him on his way.
"Mr. Lopez was intent on finding his family, and I wanted to make sure that I was there to help him with doing that," Pfeifer said.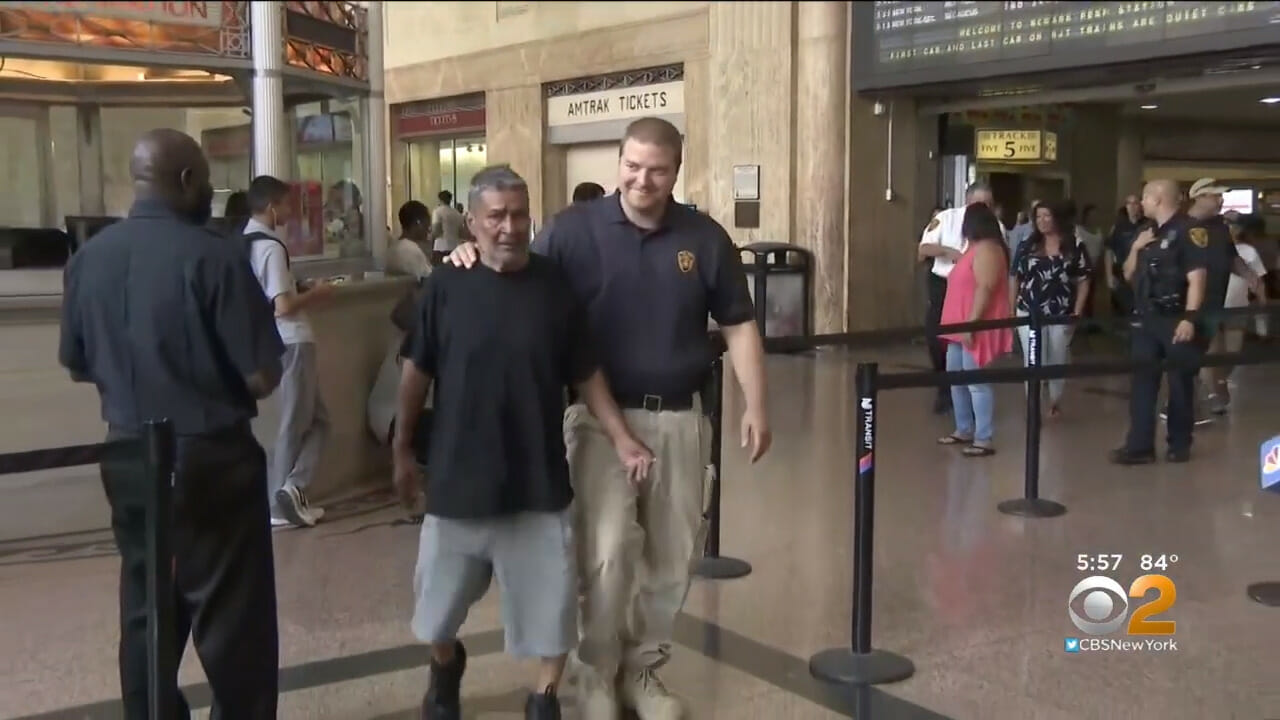 Pfeifer helped Lopez by calling up potential family members. When he reached Angela, she couldn't believe what was happening.
"I was actually in a parking lot and I had checked my voicemail," Angela said. "And I'm like, is this a scam or something?"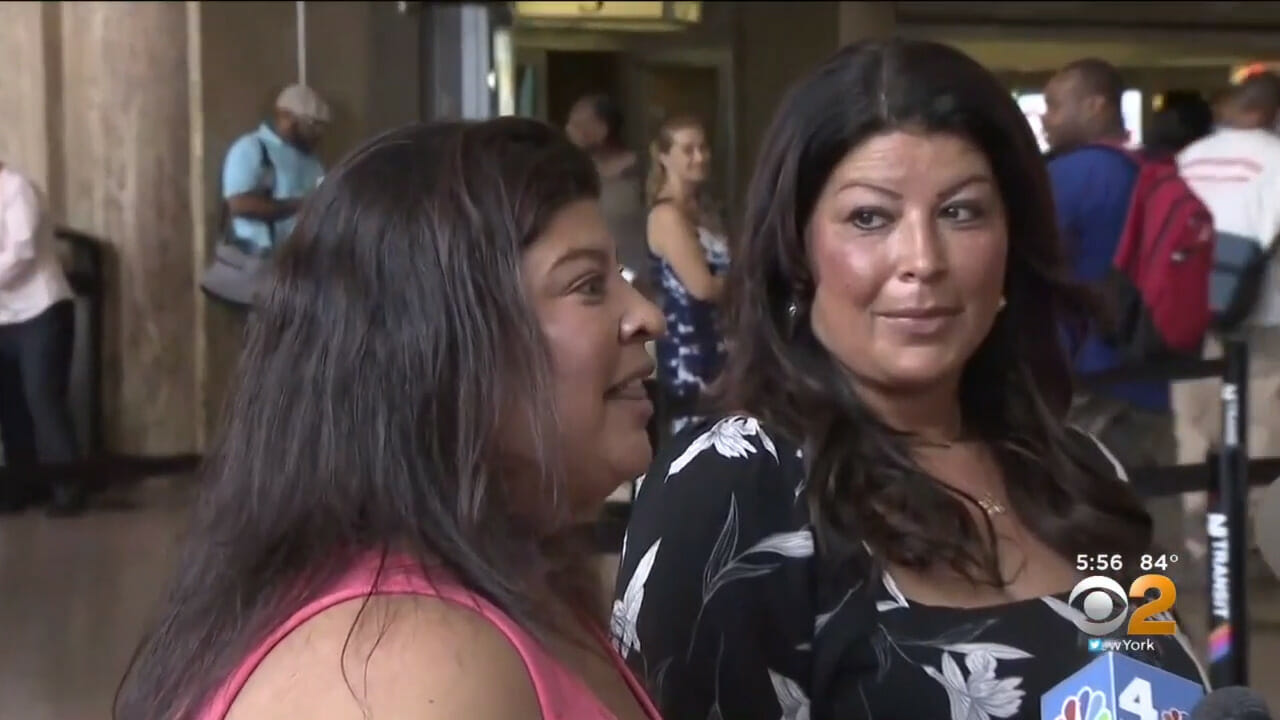 Angela hadn't seen her father since she was 10. Kristy hadn't seen him since she was 17.
But during their tearful reunion with their father, it all came back to them.
"I saw on his face, you know, I remembered the eyes," Kristy said. "It's just very nerve-wracking."
"I was that little girl," Angela said. Watch the reunion below:
A tearful, heartwarming reunion! NJ Transit Police reunite a homeless man with his family after 24 years!! Jose Lopez not only got to hug his daughters, he met his grandkids for the first time! Lopez was given a shave and a haircut, plus new clothes for the big reunion moment. pic.twitter.com/puIYKRp2QW

— NJ TRANSIT (@NJTRANSIT) August 20, 2019
Lopez also got to meet his grandkids for the first time. After years of loneliness and hardship, he had a family again.
"I'm thinking, I'm in Heaven, I've got my two best girls. I got a good friend," said Lopez.
Pfeifer was thrilled to have helped make the reunion possible: "To feel their emotion, behind the camera I was tearing up," he said.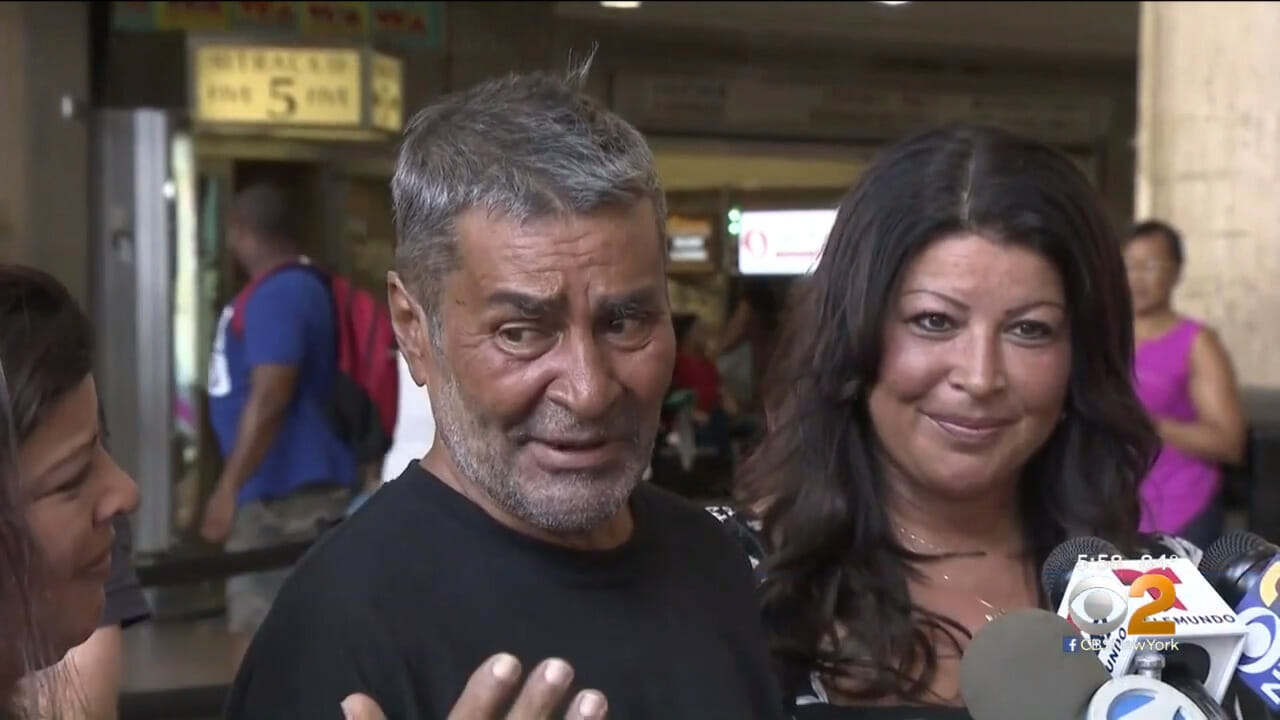 The family clearly has a lot to catch up on. The daughters told CBS that they were looking forward to family barbecues.
And Lopez is reportedly getting mental health help from the PATH Program. With his family back by his side, things are really looking up.


[ad_2]