[ad_1]

If often takes getting a little bit older for one to realize that family is the most important thing in the world.
As children it can be so easy to simply think everyone has the benefit of a loving, caring family. I know that's something I believed when I was young. After all, why wouldn't you think everyone is born with a mother and father who adores them?
Of course, the stark reality is different, and many children don't have that benefit.
Which is why stories like this one truly warm my heart. It concerns gay couple Damian Pighin and Ariel Vijarra, and their decision to adopt a baby who suffers from HIV and had already been rejected by ten couples.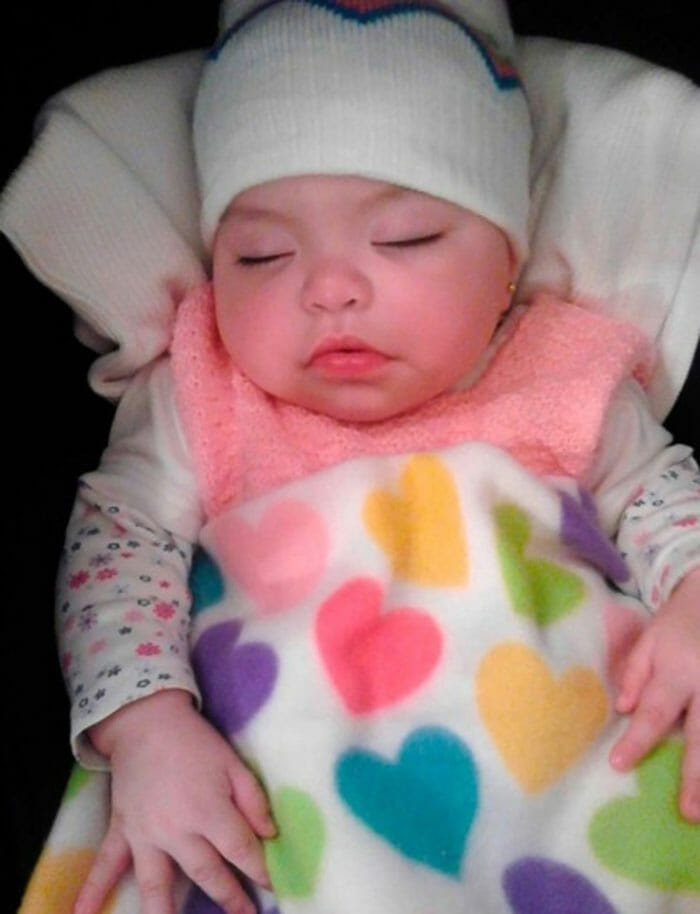 Damian and Ariel are used to breaking barriers. They're the first openly gay couple to be married in Sante Fe, Argentina, and currently proud parents of two adopted young girls, Olivia and Victoria. The men both work for an NGO that aims to help couples give unwanted children a forever home.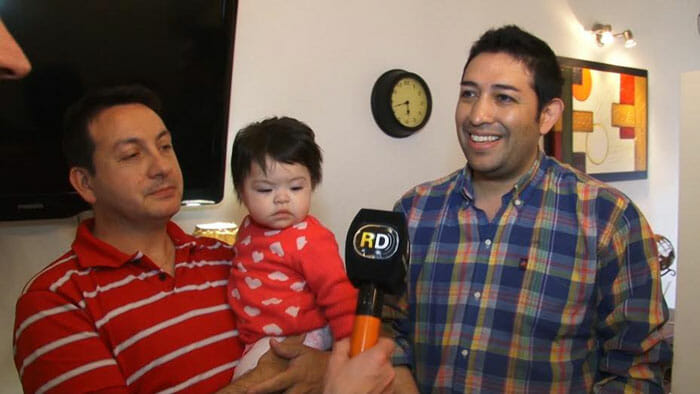 Even by their lofty standards of compassion, though, their work to adopt little Olivia was something special. The girl was born with HIV and had been passed up on by 10 families as a result.
It was then, and only then, that Damian and Ariel got a call they had been waiting three years for.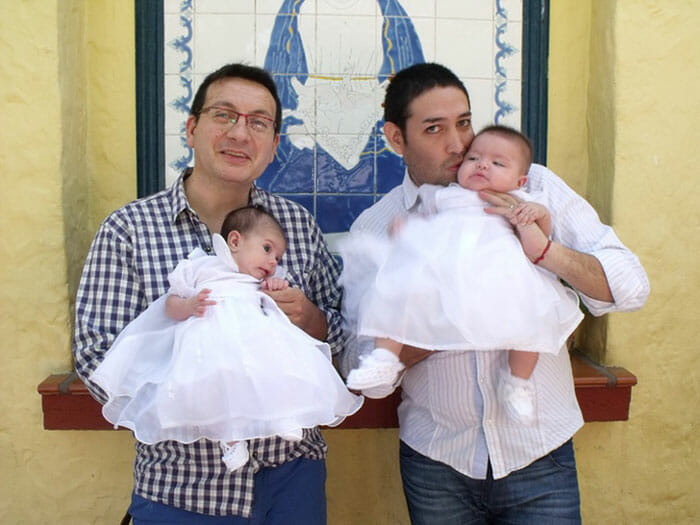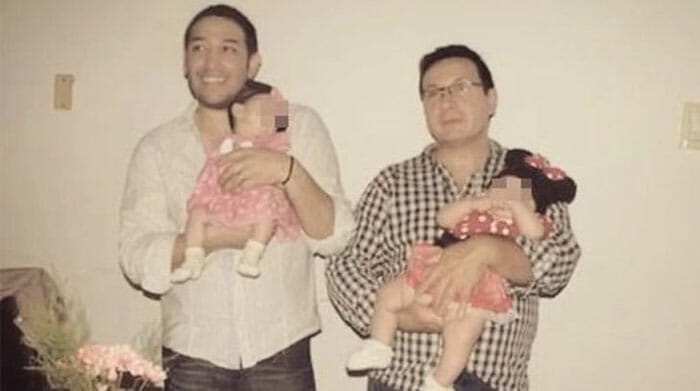 They knew straight away they had to be the family Olivia wanted and deserved.
Little Olivier began treatment to combat the HIV virus, showing positive results almost immediately. It wasn't long before her parents received some great news: the virus was no longer detectable in her system.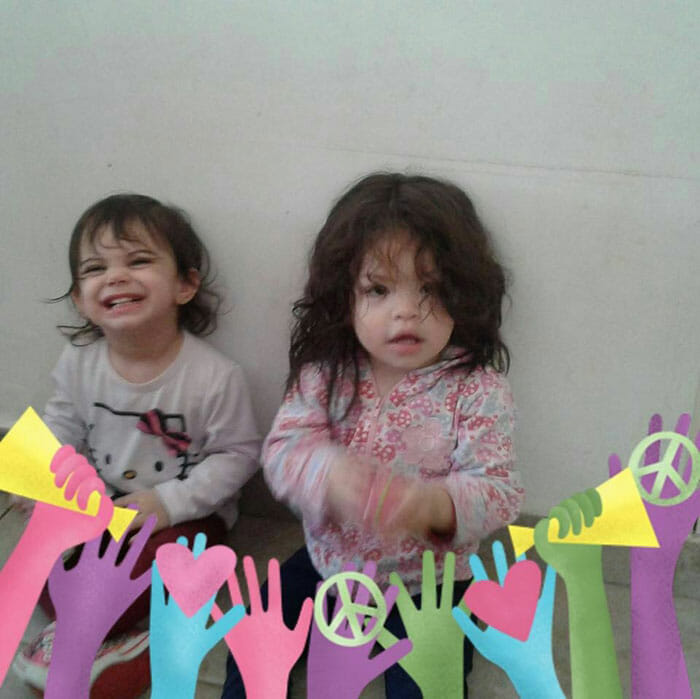 Unfortunately, there is no cure for HIV as stands, but Olivia will no longer have to suffer the negative effects of the virus, nor can she pass it on to others.
Love is something many of us can take for granted, but it's importance can never be underestimated.
Thank you, Damian and Ariel, for being there for a little girl when others rejected the chance. You're truly heroes!
Share his article if you want to wish little Olivia well, and to thank these two great men.


[ad_2]