[ad_1]

The Fourth of July was last week, and the American flag was everywhere—clothes, decorations, food, you name it. But you probably didn't see a flag quite like this one on a lawn in Bourbonnais, Illinois. A group of hard-working friends rallied together to paint the stars and stripes in a gigantic tribute to the troops—and raised money for a good cause in the process. 
A few weeks ago, a carpenter named Kyle O'May and his friend Tyler Shear set out on the ambitious project to paint the stars-and-stripes across Kyle's lawn, coinciding with a Fourth of July party at his house.
It would be the second year in a row for what's becoming a patriotic tradition: "After we did it the first time, as soon as it got done, and we looked at it, we realized that this is going to have to get done every year," Kyle told CBS Chicago.
While the friends have never served in the military, Kyle says he has friends and family who have, and the gigantic flag is a tribute to the troops: "It's not just for us. It's for men and women shipped overseas, to their community around us."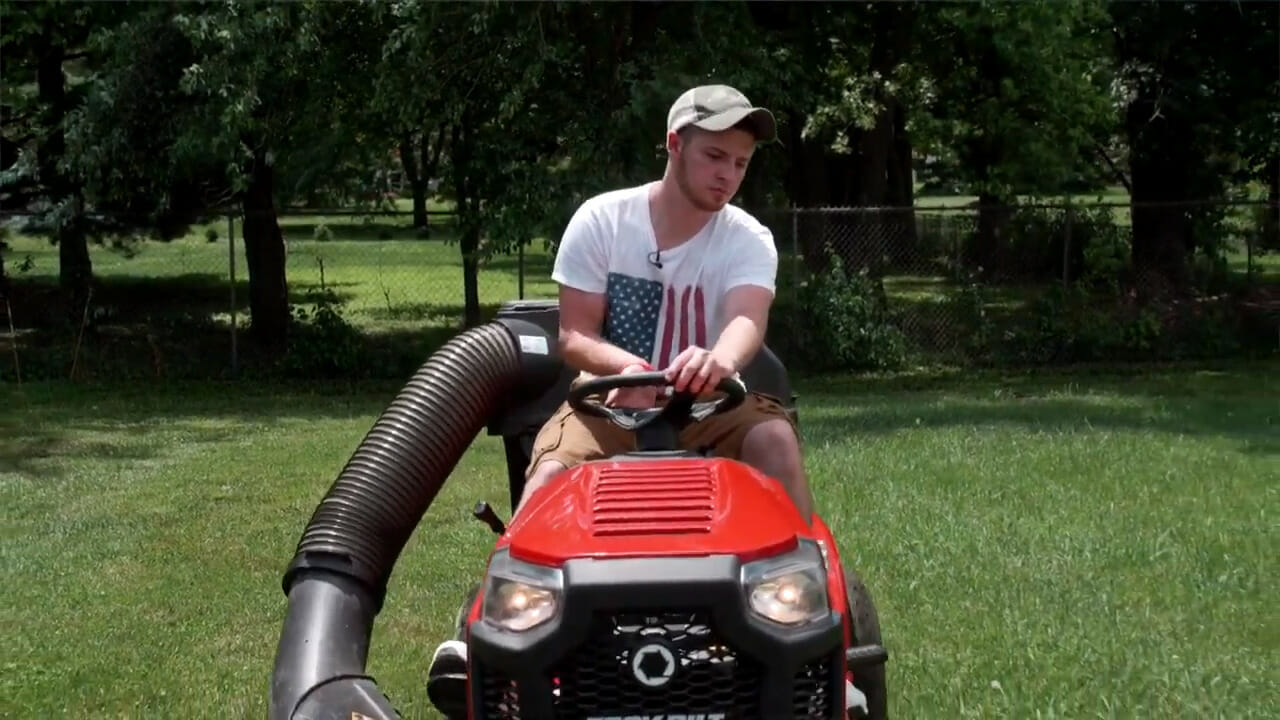 It was no easy task. Kyle and Tyler cut no corners in their project, maintaining the lawn and carefully planning the measurements of the stars and stripes.
"We want to do our best that we can do to make it look and represent the flag the best that we can," Kyle said. "We want to make sure that this grass is in top notch shape."
"I wanted to make sure that it was drawn to scale," he said. "I did as much as I could from my side all the way to the property line. I got all 50 stars in there, 13 stripes." The flag ultimately measured 40 x 26 feet.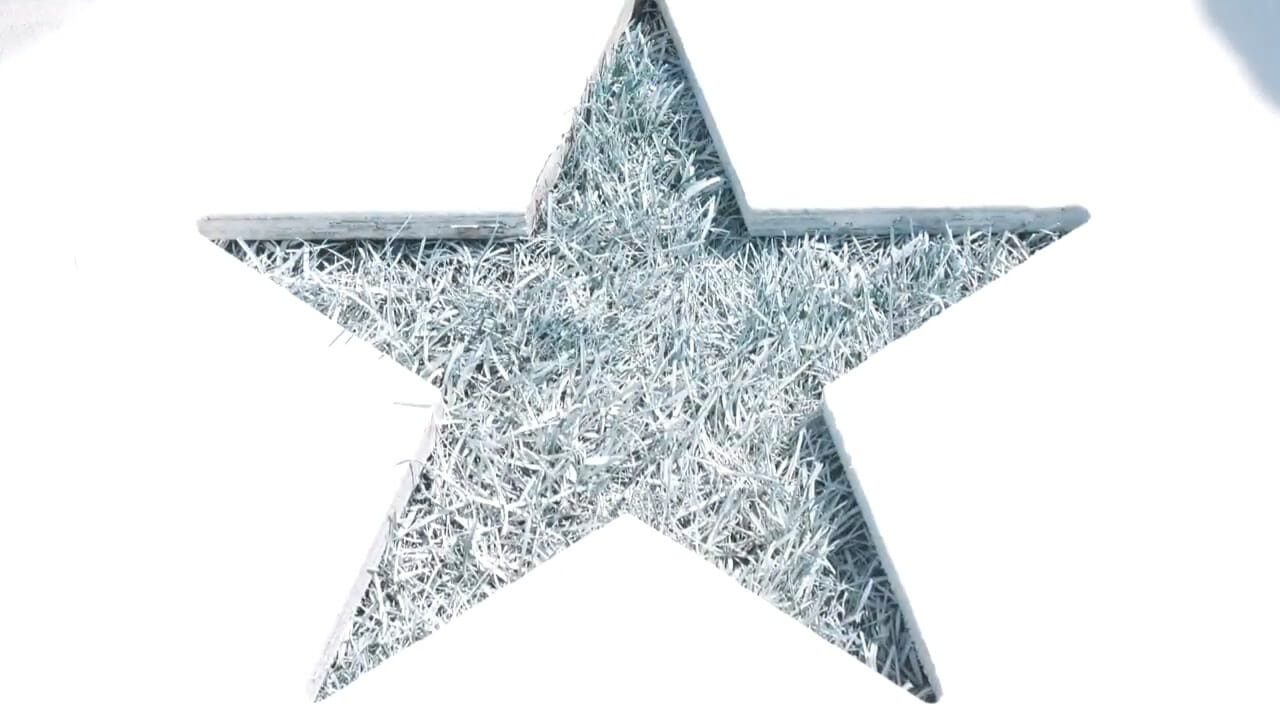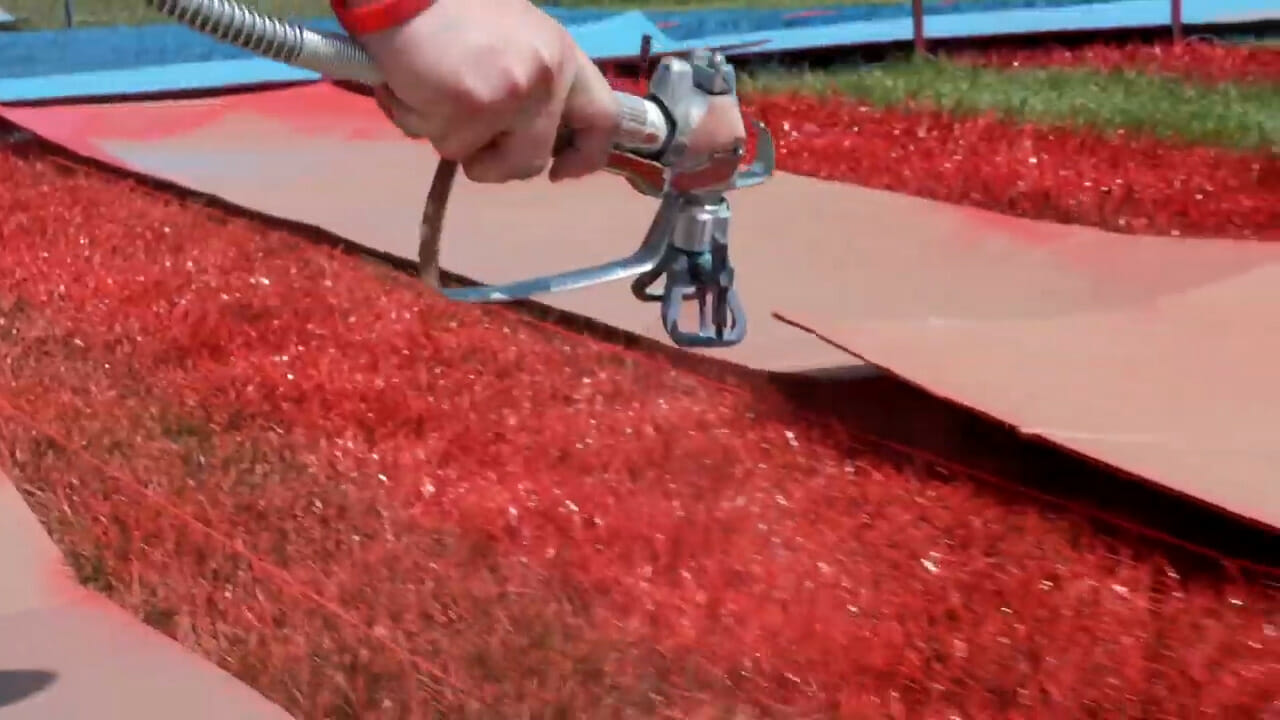 Locals were inspired by their effort: "They've cleaned it up," neighbor Mark Cherry told CBS. "I mean, they took out bushes, trees, junk, everything out of there."
"That's the American spirit."
But after all their hard work, the payoff was incredible—a to-scale American flag across Kyle's lawn: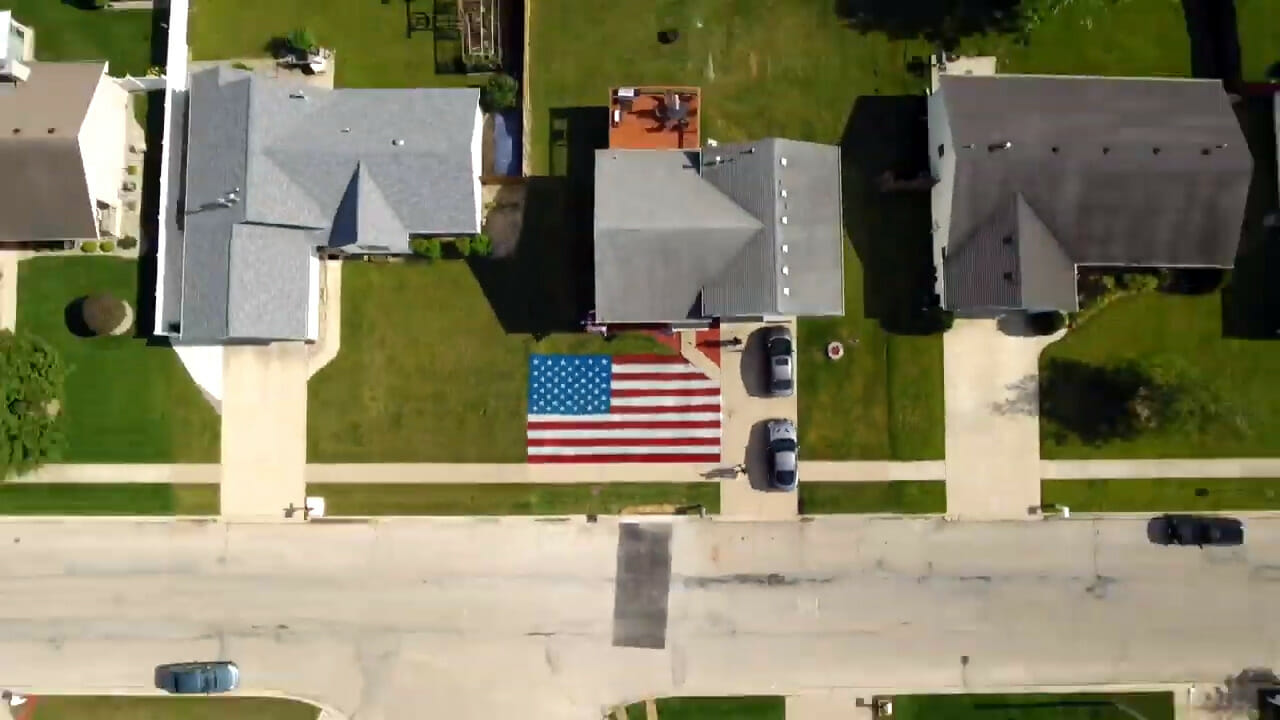 The project was a success. But it wasn't just a symbolic tribute—Kyle used the flag to raise money for a good cause.
At his Fourth of July party, Kyle solicited donations to the Wounded Warrior Project. He also set up a GoFundMe page for the same cause.
According to a Facebook post, he was able to raise over $1,200 for the veteran's organization.
Alright guys so between our event yesterday and the GoFundMe page we raised a total of $1286 of our $1000 goal for the…

Posted by Kyle O'May on Sunday, 7 July 2019
It's an inspiring story: Kyle and his friends not only paid tribute to the troops but raised money that could go a long way in making a difference in their lives.
Do you agree this story shows the "American spirit"? Share with your friends!


[ad_2]