[ad_1]

Police in Deerfield, Illinois, are still searching for the reckless hit-and-run driver who ran over and critically injured a boy last Friday night.
According to Fox32Chicago, 12-year-old Chase Thompson was found unconscious in the road having sustained severe injuries at Deerfield Road and Beverly Place at 7:10 p.m. on February 7.
He was rushed to Lurie Children's Hospital in Chicago, critically injured and with lacerations to his face, a missing tooth and multiple fractures.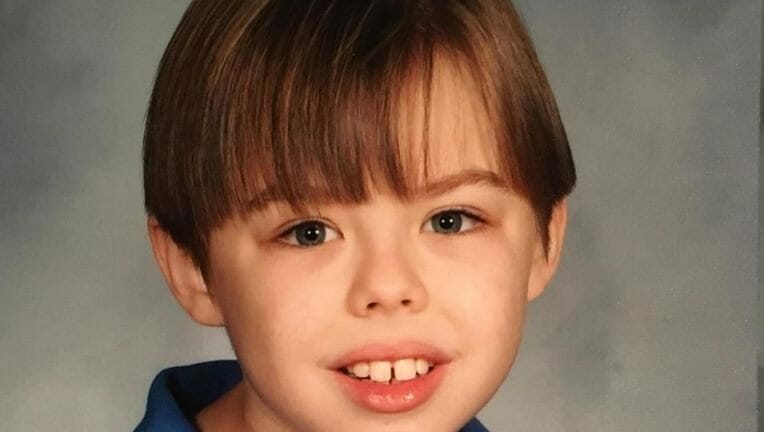 His devastated family said that Chase has autism and is non-verbal. He managed to get out of the family home without a coat or shoes, according to Chase's parents.
"He will remain in ICU for his extensive injuries for at least another week, with a long hospital stay to follow", according to the family, who has created a GoFundMe to pay for medical bills.
"To help Chase and his family overcome the mounting medical bills, which will surely include reconstructive surgeries in the future, and other costs that the Thompson Family will endure, we are asking for your support", the page states.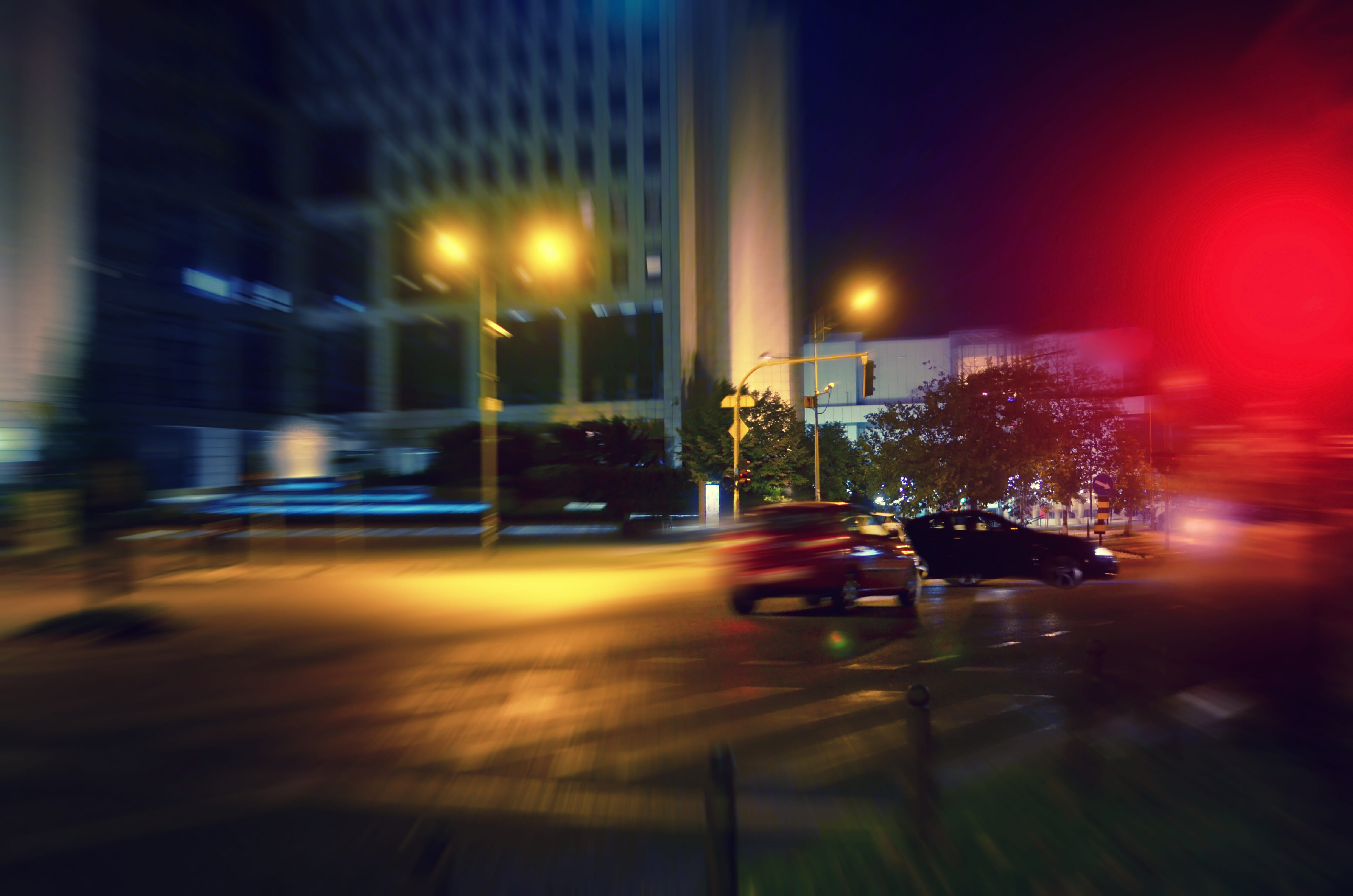 Police are looking for a vehicle that is believed to be a dark colored 2013-2016 Ford Escape with possibly extensive damage to its passenger side headlight, fender and grill. Anyone with information is asked to call the Deerfield Police Department at 847-945-8636.  
The boy's family is also offering a $10,000 reward to anyone with information that can lead to the arrest of the driver, WGTN writes.
"We do understand this was an accident. You made a massive mistake in a moment of fear. We can forgive that. To prove that, we'll put our money towards your defense. We want you to turn yourselves in. There are thousands of people looking for you," the boy's father said in a plea to the driver.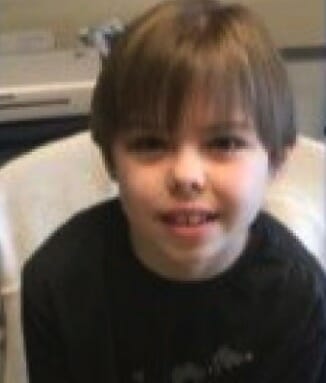 What a heartless person it is to hit a little boy and drive off without a concern for how badly he might be injured.
Such an unfortunate tragedy. I feel so bad for Chase & his parents & family. Many prayers to them as he recovers!


[ad_2]