[ad_1]

Fighting cancer can be an arduous uphill battle, and treatments can feel like they go on forever with no end in sight. So it's important to find ways to keep your spirits up and keep looking forward.
That's what one elderly woman did, setting an unexpected reward for herself for when she finished her cancer treatments. It kept her motivated throughout the whole ordeal—and paid off when she finally saw her dream come true.
Janet Bitterman, an 85-year-old from Coal Township, Pennsylvania, was diagnosed with colon cancer about a year ago. She had to undergo extensive chemotherapy, and the disease took a physical toll.
"I had a lot of things go wrong with me," Janet told WNEP. "I was tired. I lost my appetite, sense of smell. I lost a tremendous amount of weight."
"My goal was to get better. This is what I was striving for."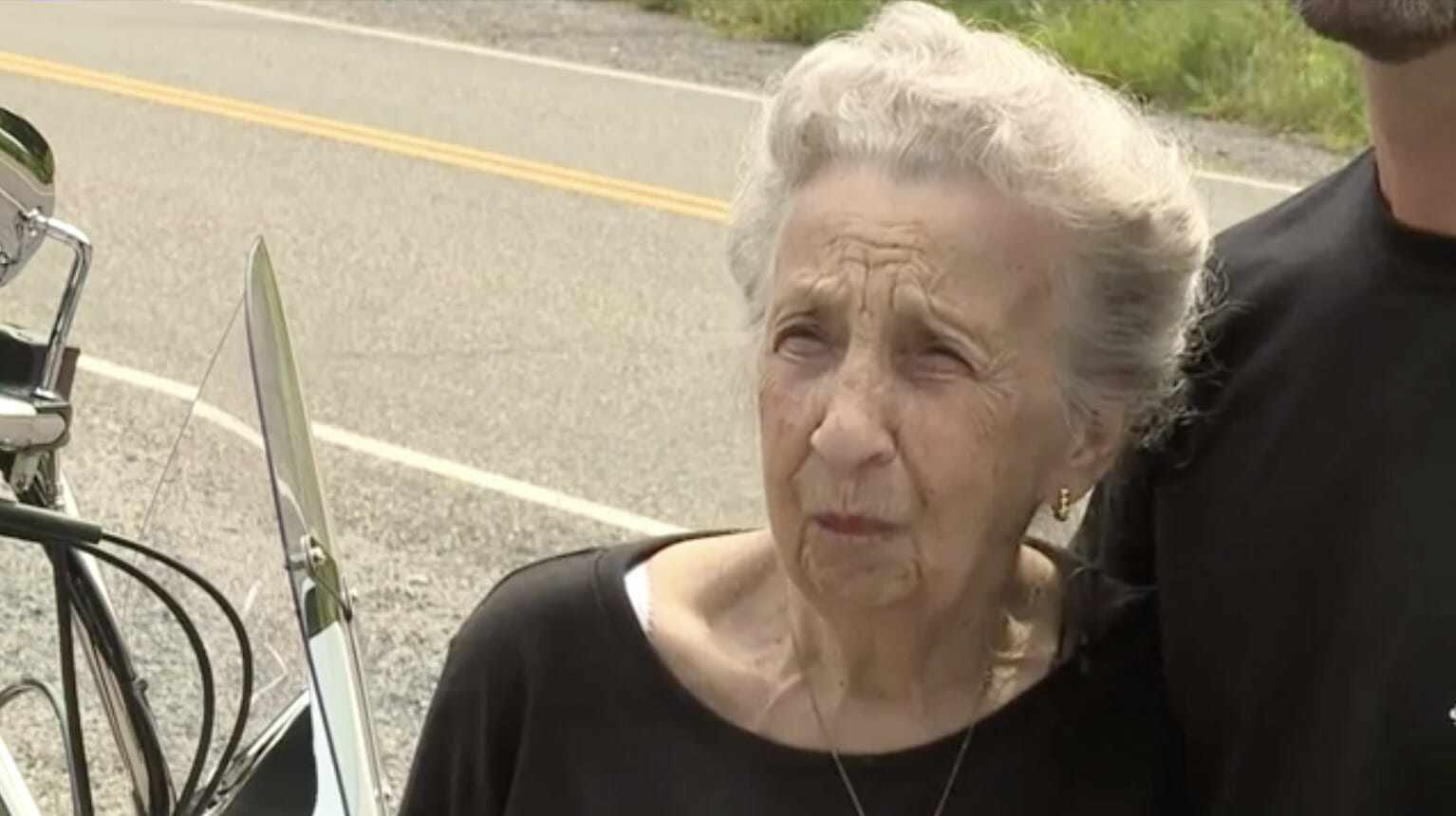 But Janet was also striving for something else: a motorcycle ride.
That was the motivation Janet set: when she completed treatments, she would get on the back of her grandson's motorcycle and go for a ride. It kept her going, and became a joke with her medical team.
"It was her motivation to fight her battle and get through all of her chemo," said Brenda Yoder, Janet's daughter. "Every time she told someone her story, her doctors, her nurses, everybody, everyone laughed and thought it was a great story."
"It was her inspiration."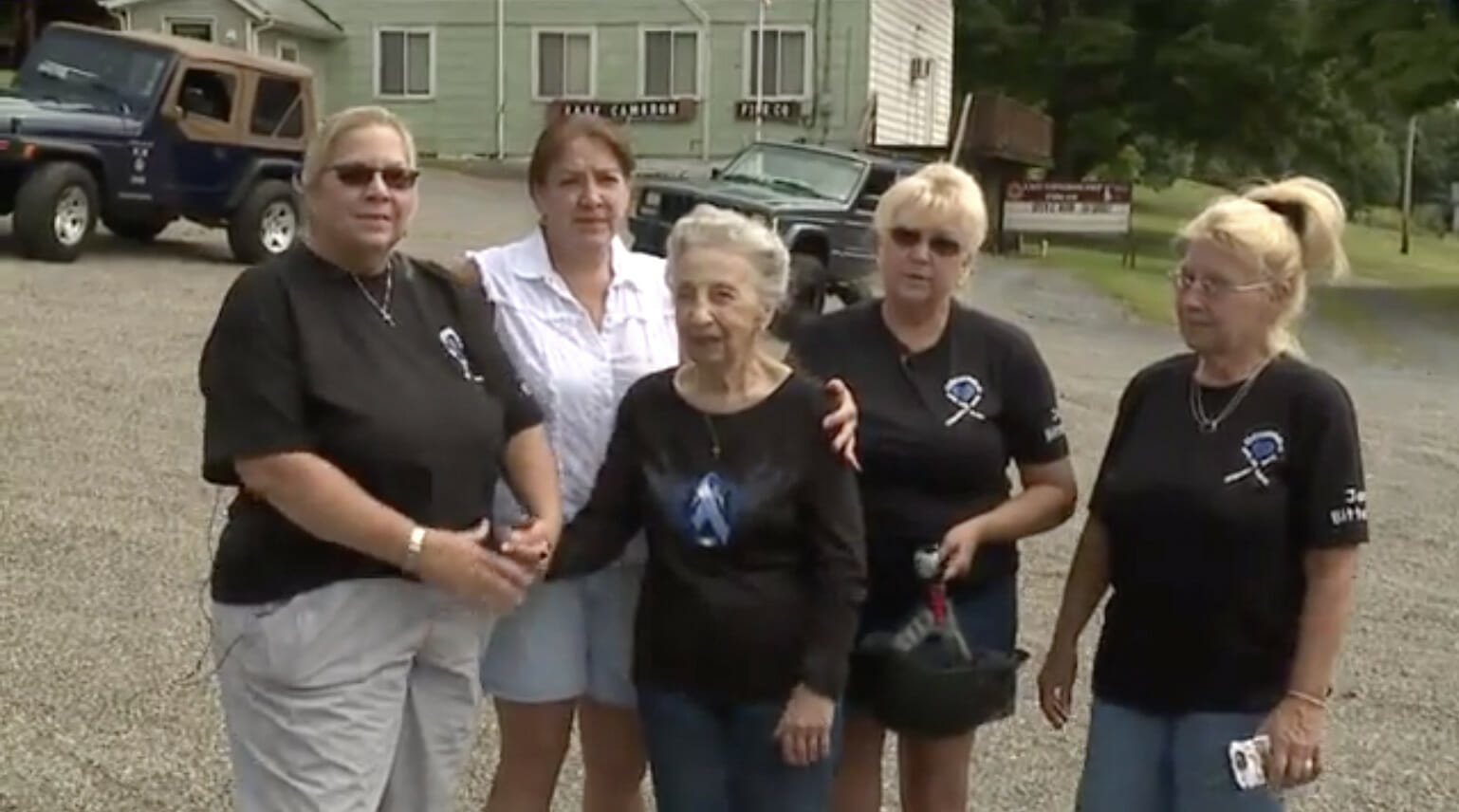 Luckily, Janet made it through chemo, and proved that her wish was no joke: she strapped on her helmet and got on that motorcycle.
Besides being a great motivator, the ride was a way for Janet to really live again after being limited by her treatments for a year.
"Last year was a wasted year of my life," Bitterman said. "I couldn't do anything inside or outside. This year, I haven't been able to do that much, but I'm getting stronger and getting more pep back to me."
Janet took the ride with her grandson through the country for about an hour, with the rest of their family right behind them.
"Couldn't imagine life without her," her grandson Gary Steinhart told WNEP. "She's pretty awesome. She's just great."
85-year-old grandmother celebrates beating cancer (for a second time) with a ride on her grandson's motorcycle https://t.co/p9LrSvEngI pic.twitter.com/cWcYg0gsEU

— PIX11 News (@PIX11News) September 2, 2019
It's an inspiring story that shows the power of setting motivators, and proves that nothing can stop you from living your best, most adventurous life.
Congratulate Janet for living out her dream! Share this inspiring story!


[ad_2]