[ad_1]

The very thought of harm befalling my babies fills me with a dread too terrible to describe, and I know virtually all parents out there feel the same way.
Sadly, it's a cruel and unpredictable world we live in, and disaster and grief can strike at any time.
A mother has been left to mourn after her little girl passed away in the bath tub. Ruth Blankenfeld decided to place her daughter in the bath in the hope of bringing down her fever. Little did she know that action would instead cost little Eve her life.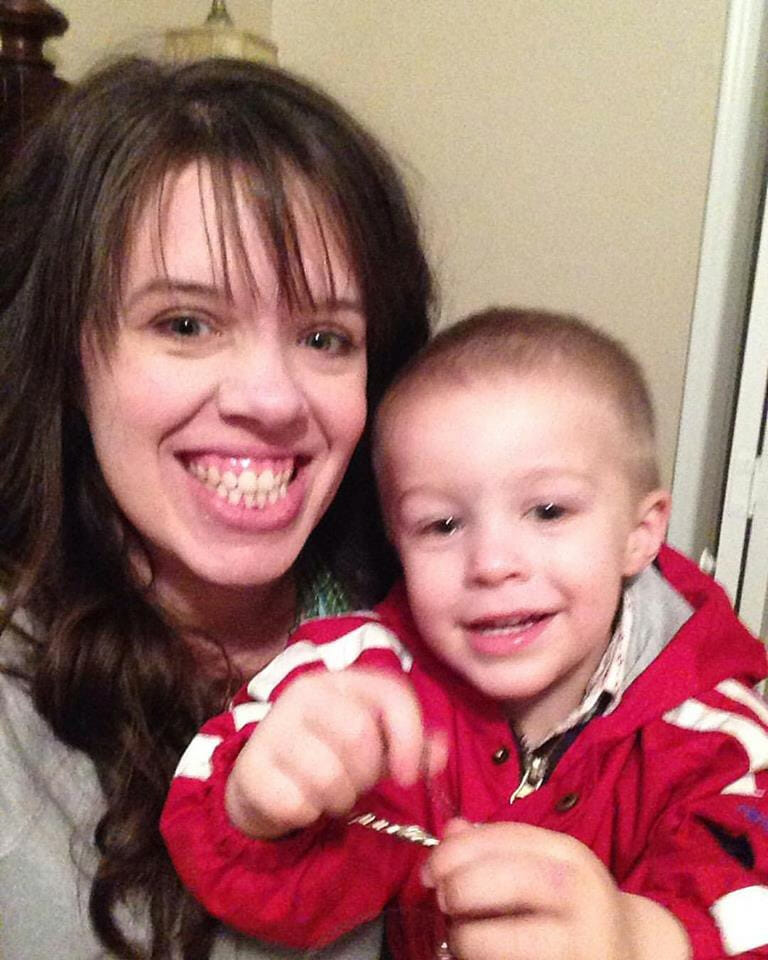 Three-year-old Eve Blankenfeld had suffered from vomiting and fever when mom Ruth thought it would be best to give her a bath.
It was Ruth's intention to help bring Eve's fever down, but she left the room for a moment to fold some laundry. When she returned, Eve wasn't breathing.
Panic set in
Ruth frantically called EMTs and began administering CPR. Tragically, it was to no avail.
Eve was rushed first to a medical facility in Decatur, Georgia, and then – when medics assessed the severity of her condition – flown via helicopter to a larger hospital.
The three-year-old passed away five days later, on March 5, 2019.
In a short, sharp series of moments, Ruth and her partner Tanner lost everything.
Tanner, Eve's father, took to Facebook to post a heartfelt message that read: "Our sweet baby girl passed away yesterday, early evening. Although we realize she in in Heaven now, with her Heavenly Father and our Lord, Jesus Christ, our hearts ache with sorrow and grief and we miss her more than words can express. Thank you all for your prayers throughout this tragic time in our lives. You are truly our earthly angels."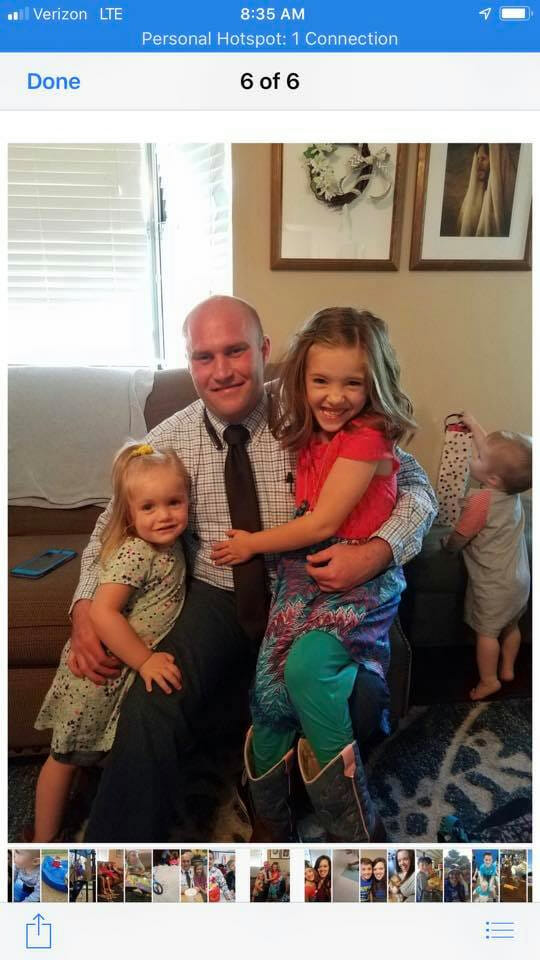 A GoFundMe Page was established to help cover the medical expenses and perhaps help this grieving family as they attempt to cope with the loss of their beloved daughter.
No charges will be filed against Ruth or Tanner, as police have ruled Eve's death an accident.
What a terrible tragedy. Our thoughts and prayers go out to Eve's family at this most devastating of times.
Help us by sharing this article on Facebook. Raising awareness is the only way we can prevent things like this happening again.


[ad_2]