[ad_1]

The world is a dangerous place, this we should all know by now.
Even so, there are certain things you can do as a parent to better keep your children safe, some precautionary measures that should steer them away from harm.
That said, life is unpredictable, and sometimes things happen that are simply out of your control.
Distressing footage from a street Tbilisi, Georgia, has emerged online, showing a woman in the act of stabbing a 3-year-old child in the face, for no other reason than the fact he happened to be there.
According to reports, the offender was a 51-year-old woman the victim's family say they have never seen before.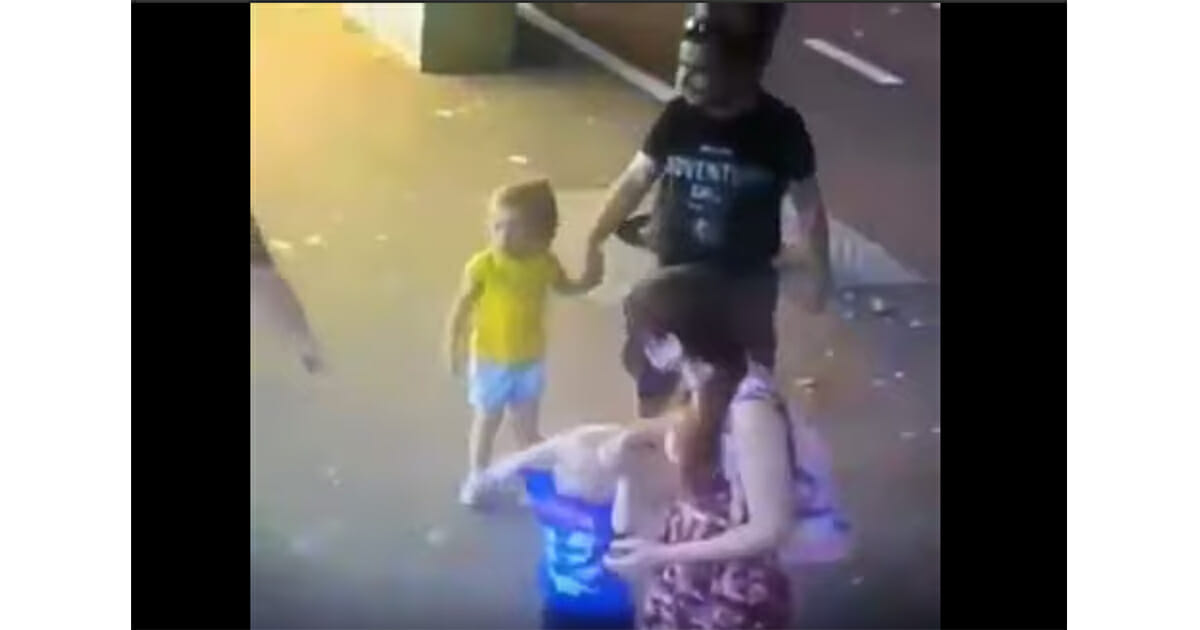 In the attack, which left the three-year-old with deep cuts across his nose and cheek, the woman apparently approached with a knife brandished and swiped it across the boy's face.
The CCTV footage was captured by a nearby pharmacy, and shows the woman attacking the child before calmly stepping away. She then returns to try again, only to be warded off by the boy's parents. Thereafter she makes a getaway, leaving those at the scene stunned.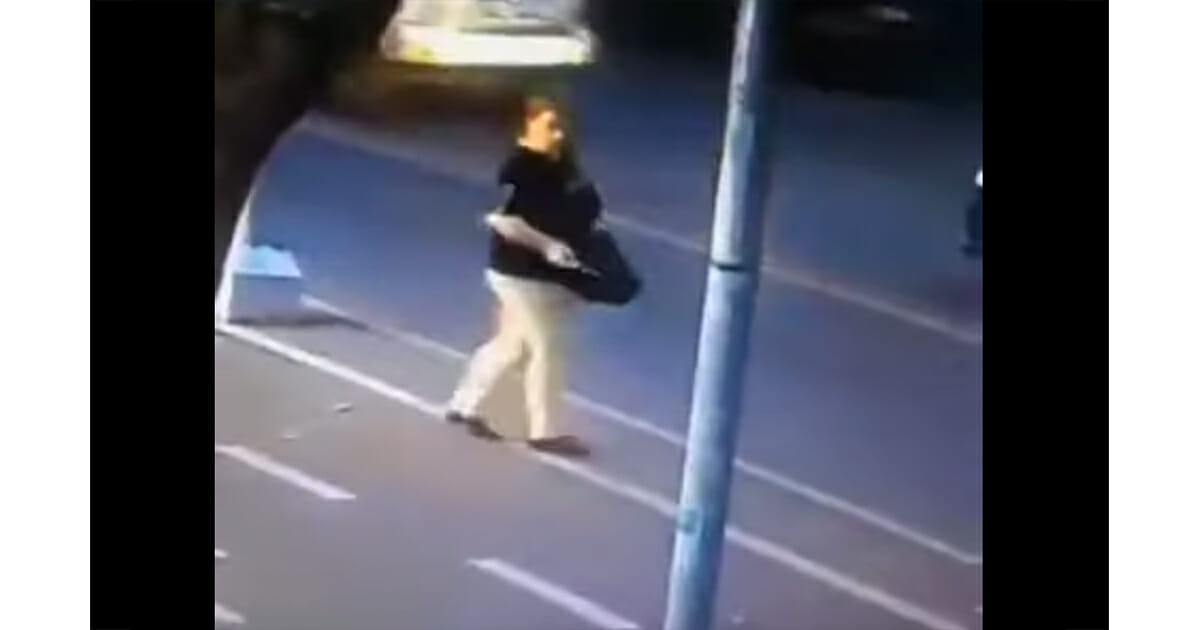 The Sun say the 51-year-old was picked up by police the next day, and faces up to ten years in prison if convicted.
The boy's family claim they have never seen the woman before, making her vicious attack all the more unexplainable.
As per reports, the boy was taken to hospital where he underwent surgery. He will remain there until his condition improves.
You can see the CCTV footage below:
I'm at a loss to explain this woman's vile actions. Why would anyone attack a defenceless child with a knife in the middle of the street?
Share this article if you hope the woman is given a penalty she deserves.


[ad_2]