[ad_1]

According to the CDC, this flu season could be one of the worst with influenza activity for the first week of 2020 listed as "widespread" in every state except Hawaii, Mississippi, North Dakota, Vermont, and the District of Columbia.
The CDC estimates that between October 1, 2019 and January 4, 2020 between 9.7 and 14 million people have had the flu. There have been 87,000 to 150,000 hospitalizations related to the flu and 4,800 to 12,000 people have died due to the flu.
The latest death is an 11-year-old boy from Hamburg, New York.
"I want him to be remembered for the wonderful boy he was, and not just another flu-related death," the boy's mother, Ashley Calanni, told WTKR.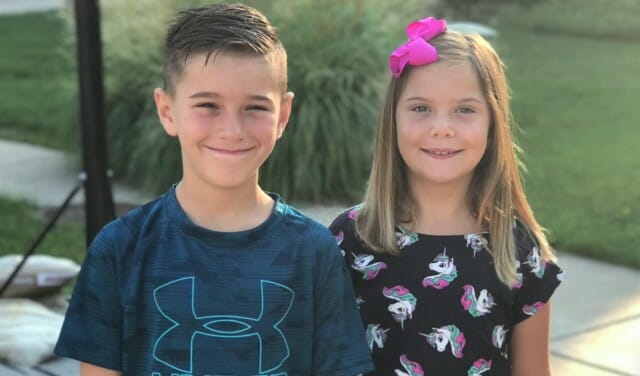 Recently, Luca Calanni began feeling sick. His mother brought him to the doctor and he was diagnosed with the flu. The 11-year-old visited the doctor three days in a row for some relief before he went to the hospital to receive fluids.
He was eventually diagnosed with septic shock and according to his mother started to recover, but then he went into cardiac arrest.
"He was vaccinated, and we did everything possible to prevent and to help him."
Luca died Saturday from complications due to the flu. He had just turned 11 in December.
"He made me a better person," Rodger "Bodge" Calanni, Luca's father, told WKBW.
Rest in peace, Luca. This just goes to show you always have to be careful when it comes to flu symptoms.
Share this to send your condolences to Luca's family.


[ad_2]