[ad_1]

A grieving mother has detailed to an inquest how she used the Find My Phone app to locate the body of her missing daughter.
As per reports, 18-year-old Abi Oliver died in January of last year after taking her own life. The teenager, who had struggled with her mental health for a number of years, told her mom that she was going to meet friends.
Sadly, however, Abi never returned.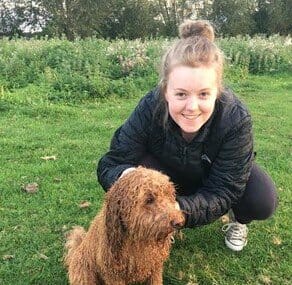 Abi Oliver had endured a number of years battling inner-demons. Not only did she spend time in various hospitals and psychiatric units, but she also spent six months in a hospital in Manchester, far away from her family and friends.
On the day of her death, a group of the teenager's friends reportedly gathered to search for her. She had told her mom that she was headed out to meet friends, but then disappeared.
Through the use of the Find My Phone app, Abi's mom, Tasha Oliver, found her body and performed CPR until emergency services arrived. Tragically, Abi died in hospital later the day.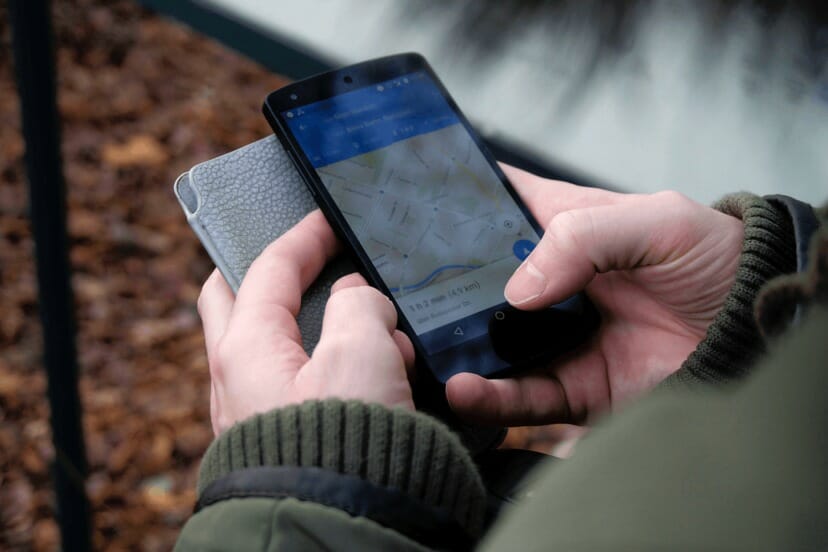 Tasha revealed in a statement read at West London Coroner's Court: "I was happy that Abi had made plans to meet with friends on her own as Abi had been suffering with long-term depression and anxiety. Abi planning to meet a friend was good because she would not even go to the shops with me."
When Abi took longer than usual, and ignored a text from her mom, Tasha grew concerned. She used the Find My Phone app and it showed Abi's whereabouts.
Tasha and the rest of Abi's family have set up a donation page to raise money for Mind, a mental health charity. It's their hope awareness can be raised, too, so that no parent ever has to experience what Tasha did.
Rest in peace, Abi Oliver. We're sending all our thoughts and prayers in the direction of her loved ones at this terrible time.
If you want to raise awareness for mental health, share this article on Facebook and help us!


[ad_2]