[ad_1]

Unfortunately, too many children go to school every day and suffer at the hands of bullies.
We all know that bullies are deeply unhappy people who want to make those around them just as unhappy but that's hard to understand when you're at school and you just want to be accepted.
Most schools are required to implement a bullying policy to protect its students, according to stopbullying.gov.
But parents of a teenager in Ohio who took his own life say their son was a victim of bullying and his school did nothing.
Aaron Fuller, of Northwood, Ohio, was just 13 years old when he hanged himself with a belt in his home; his older brother was in another room and his parents had stepped out for 45 minutes to fetch dinner.
When his mom and dad returned from running errands, they found their son with a belt around his neck, according to the Toledo Blade.
Second suicide attempt
His mom Tami Fuller, a certified nurse, performed CPR, with help from his dad Steven, for 30 minutes but they couldn't save their son. It was too late.
"He was picked on and picked on and picked on, and Friday night was the last night he was going to be picked on," Aaron's uncle Joshua Tooley told the Sentinel-Tribune.
It was the second time that Aaron had tried to kill himself and the reason, his family says, was because of the extreme bullying he was subjected to every day. Before his tragic death, Aaron's tormentors picked on his clothing and told him on social media to kill himself, according to his family.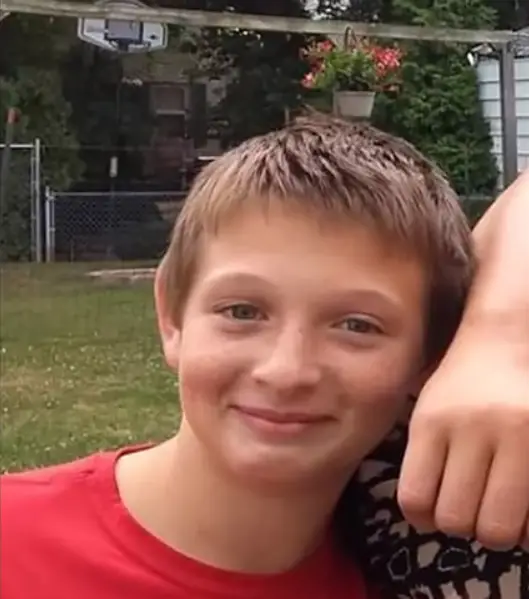 According to MSN News, dad Steven said that Aaron used to defend himself against the bullies – but classmates said recently he'd stopped and instead sat quietly while he was ridiculed. When the bullying started online telling Aaron to kill himself his dad went into the school.
According to his family the school district told them there was nothing they could do because Aaron had participated in the online exchange, MSN News reported.
School officials later confirmed police were investigating the case.
"Our school family is heartbroken over the death of our student, Aaron Fuller," the district said in a statement.
"Our prayers go out to Aaron's family and friends during this most difficult time. All of us who knew Aaron are grieving and will miss him very much. At this time, due to an ongoing police investigation and potential litigation, the district will have no further comments regarding this matter."
"[The bullying] has to stop," Aaron's dad, Steve Fuller, told the Blade. "People have to learn. … These kids aren't just getting bullied, but they know if they go say something to a teacher or someone else, they're the next one who is going to get picked on or beat up."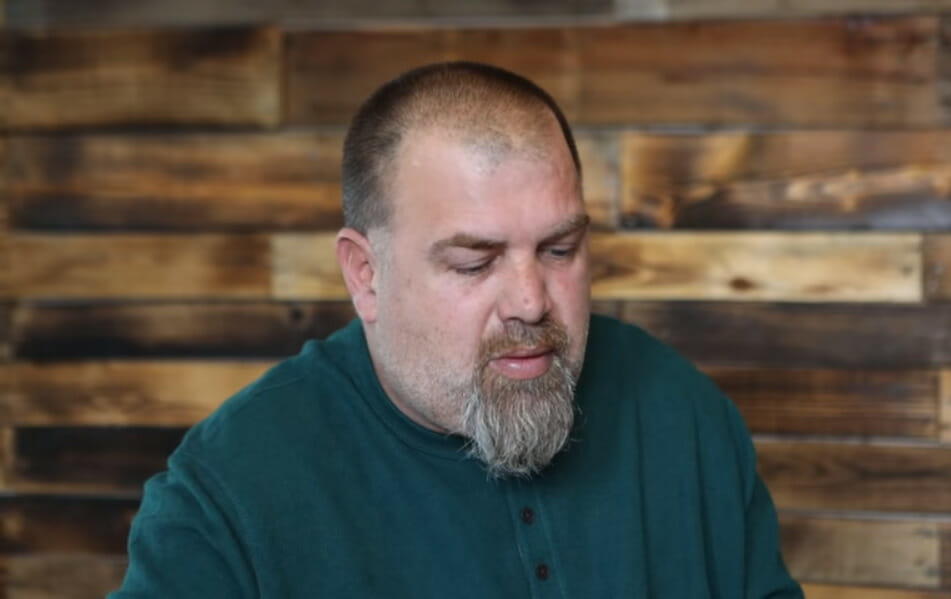 Aaron's family wants to speak out after what was happening to their beloved boy – to raise awareness about bullying and what fatal effects it can have.
Watch Aaron's heartbroken father in the clip below pay tribute to his thoughtful son and the awful taunts he had to experience in the clip below.
Our children deserve to go to school without the fear of bullying and we should all be on the lookout for this terrible behavior so we can help stop it.
Please share to pay tribute to a good-hearted boy who could no longer face life and send strength and support to his family. Rest in peace Aaron.


[ad_2]